Got back from a business trip and feeling like I am barely alive. It has been a trying couple of days so I am posting and running.
2008-12-08, Monday
Part of my nephew's Curious George collection.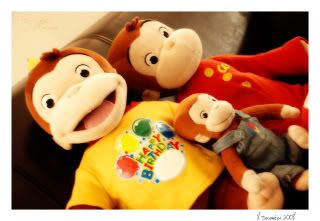 2008-12-09, Tuesday
The business trip was in the north of Sweden and the views were just spectacular. It was cold as hell though.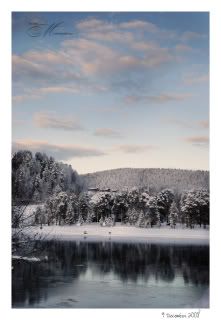 2008-12-10, Wednesday
Not very creative but it was all I could muster. We all get to have bad days, right?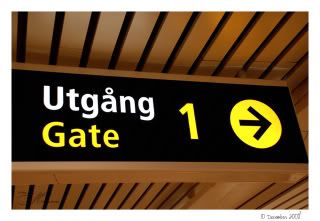 In other news, I still haven't done any Christmas cards. I fear it won't happen.