I don't know if it is actually possible to physically sport a digital freebie. But let's just pretend for a while that it is. And let's say that it's also quite becoming.
I guess we can safely say that it's been a while, eh? All I can say is that my play time has been cut down drastically lately. But today I felt it was high time for a template.
So here we go.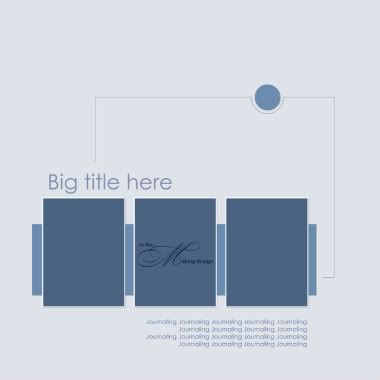 Download it
here
.
You know the drill; please read and follow the TOU, please leave me some love when you download, and if you use the template I would love to see.
See you all real soon!