It's that time again for the weekly photo in my Project 52. We are enjoying lovely weather at the moment which makes for some good opportunities for photography.
I always say I love the seasons of this country but what I really love is spring and autumn. Summer is ok, but winter is just a long, dreary, grey, pain of a season. It's dark and boring and there are no possibilities for any fun photos like these.
#17, 2009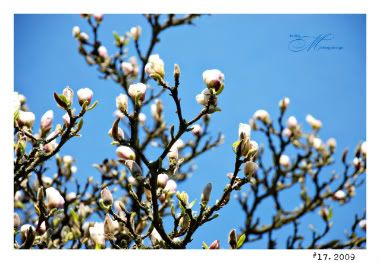 And then some other photos ...