I don't want to fall a little too far behind with posting my project 52 photos. I do keep up with taking photos but have been a little lax about posting.
#33, 2009
I took this portrait of the husband's nephew at a crayfish party at my mum's house. He was eating ice cream and it was giving him brain freeze, lol. Still his eyes are so fantastic.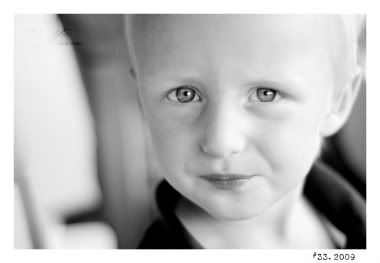 #34, 2009
It was really hard for me to narrow down which photo to use for last week's P52. I took a lot of photos in Copenhagen that I really liked. But this one has something that I can't really put my finger on. Soul, I think. I took it in the round tower where you can walk on the cobble stones all the way to the top. It is said that the king that had it built used to ride on horse to the top. Quite cool.
I thought I should share some other photos from our day in Copenhagen.
The little mermaid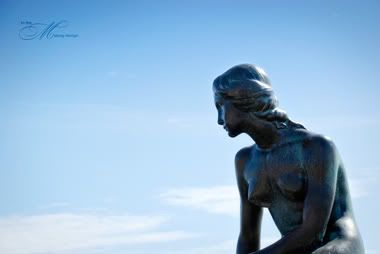 Changing of the guards at the queen's castle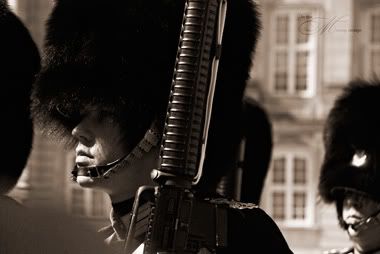 Marble church by the castle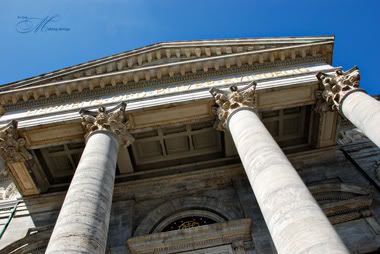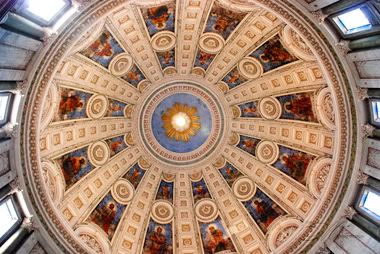 Inside Our lady cathedral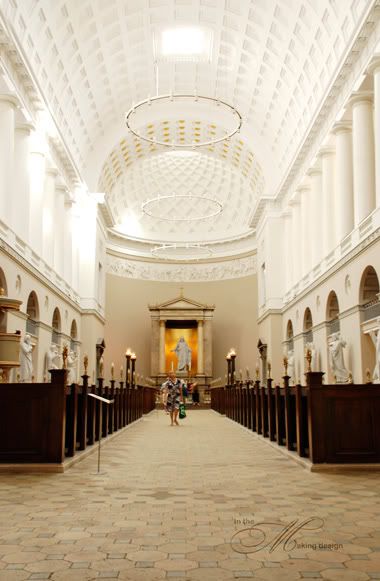 The restaurants at Nyhavn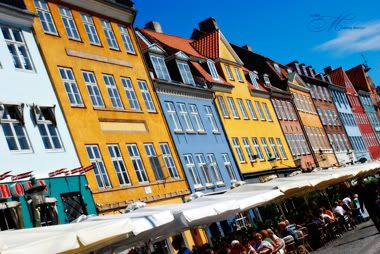 Oh, and one thing that I have totally forgot is to share my birthday present from my dearest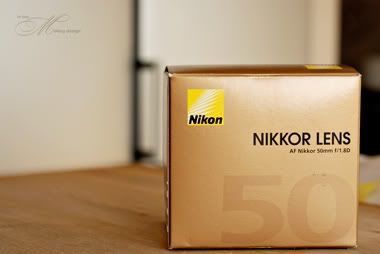 Isn't he the most wonderful person ever? I've had to learn how to compose with a prime lens, it's so different from a zoom lens! And also, some photos seem to come out a little too blurry. I think it's the combination of aperture, ISO, and shutter speed needing to be a little different than with my other lens? Has anyone else experienced this? Or is it just me, lol? But in any case, I am so happy. The week 33 photo above was taken with the new lens.
Next post, two new layouts. See ya!