I knew there was something I had forgotten about! I do have an excuse, I am on holiday and everyone knows that while on holiday the brain is shut down and put away. :)
I am out enjoying the nice summer weather, trying to not miss all the perfect photo ops. Hopefully that will result in some nice little postings here.
Here are the Project 52 photos for weeks 29-31.
#29, 2009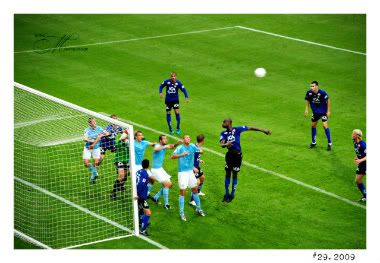 #30, 2009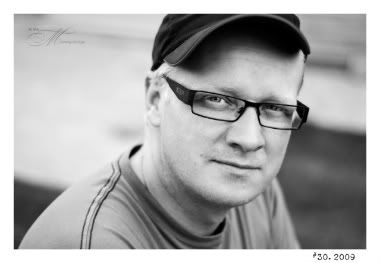 #31, 2009