I have both a photo and a layout to share today. The summer is in full swing here and so there are lots of photo ops everywhere. I just wish I had a macro lens to be able to take full opportunity of all the goodies around.
#26, 2009
Delicious rasperries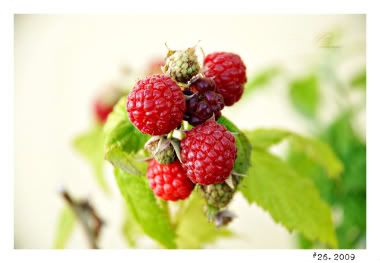 I took this photo of my sister in Como back in March during our Italy trip and I am absolutely in love with it. She is such a pretty girl and I am so proud to have captured this photo.
Pretty smile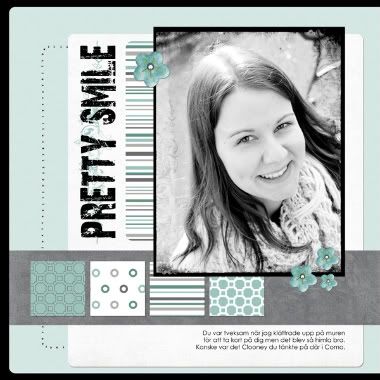 Credits:
JessicaSprague.com
Orchard & Broome
West 4th Collection cool
Liv Esteban
I sing for spring kit
Jessica Sprague
Templates+ 11
(remodelled to fit a portrait photo)
Designer Digitals
Katie Pertiet
Rounded corner stitch holes
Other
Dani Mogstad
Tropical Punch felt flowers
Fonts
Century Gothic
28 Days Later