last night was officially the last day of my first ever Project 52 and how appropriate that it was also the day of my last photo for said project.
Instead of fireworks my husband got a set of
Khom Loy
lanterns which we released right around the strike of twelve. It was freezing cold last night but completely clear skies so we could follow them going higher and higher in the sky for the longest time. It was so beautiful and something we will definitely do again.
#53, 2009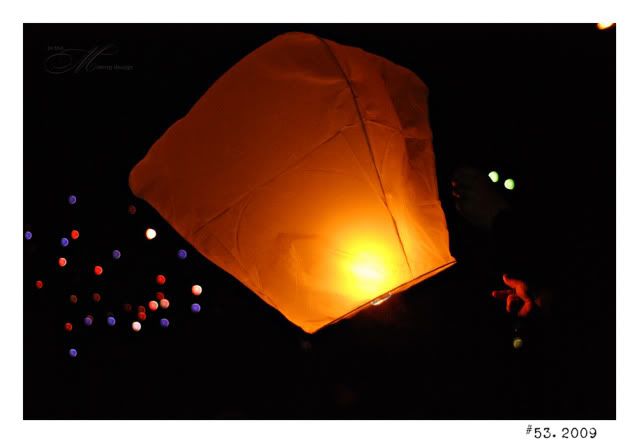 After this we toasted the new year with champagne and I tried my best to hold still (not easy when you're in a short skirt and stillettos and it's freezing cold) so that I could get some decent shots of all the fireworks going off around us. I had contemplated bringing the tripod but decided it was too much hassle at midnight after a couple of drinks. So the outcome wasn't perfect but will have to do.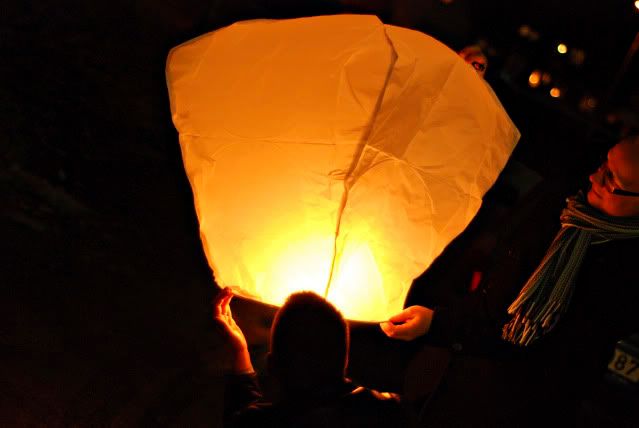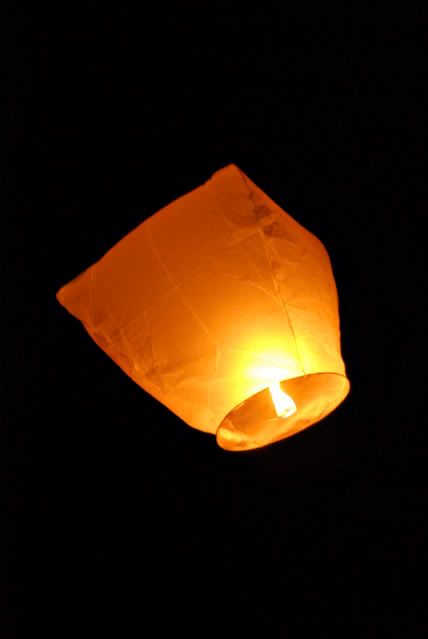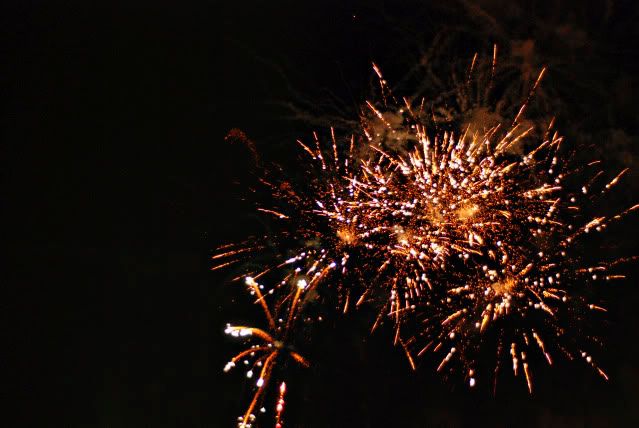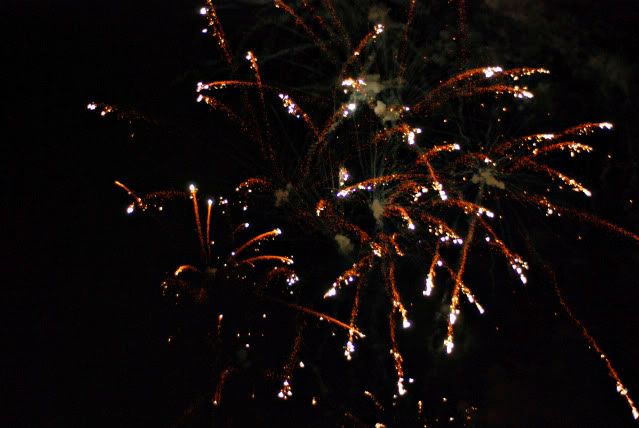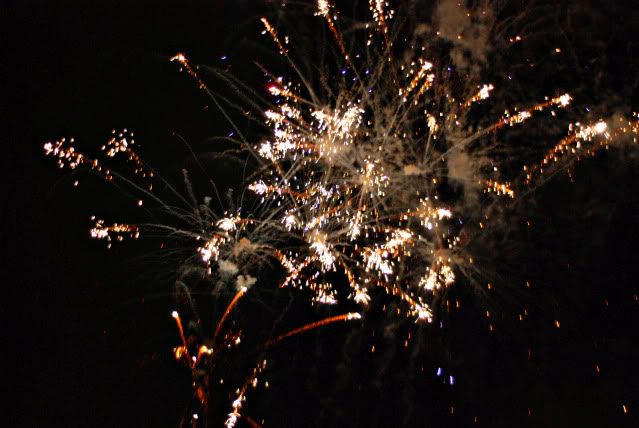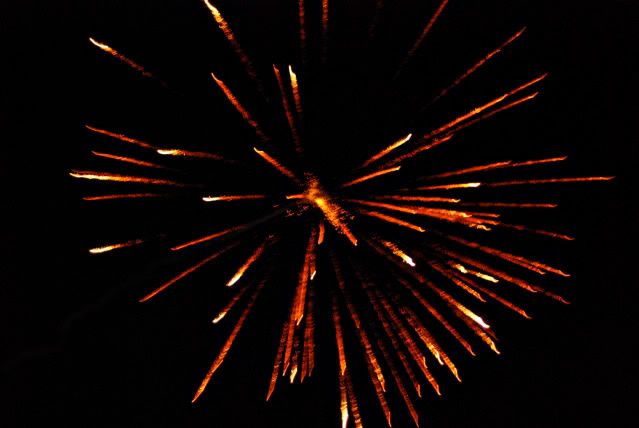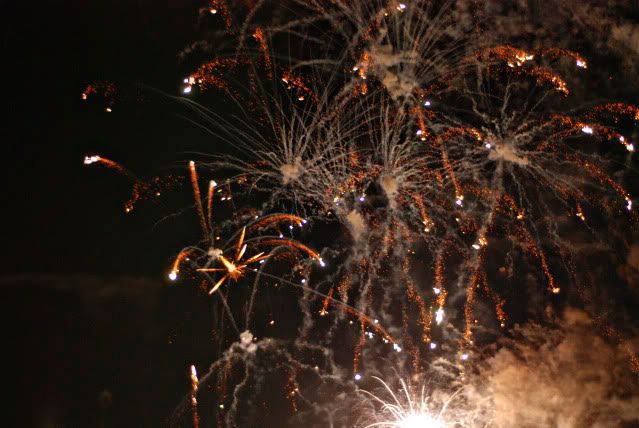 I hope you all had a wonderful night and I am wishing you all a very happy new year!