Here's the deal: I'm not a girlie girl. I don't do frills and bows. I don't do cutesy stuff. It's just not me. I'm drawn to sleek, classic design and in my own design work the biggest challenge is to find the balance between simple and bare.
But that doesn't mean I can't be romantic and sweet, does it? I can still tell my people I love them, right? Heck yeah!
So I created this card for Valentine's. It's straight to the point. No hearts, no lace, no frills. But I still think it gets the point across. :)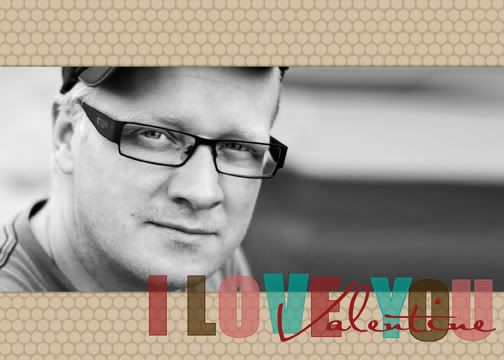 (Yeah, that's right, he's my people, lol!)
And just because all you lovely darlings have been so good to me, giving me love and posting sweet messages, I want to say thank you by offering it as a freebie!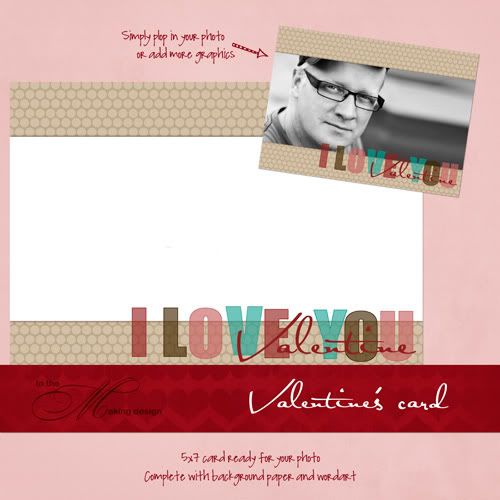 Click
here
for your download link.
As always, I ask you to read and follow the TOU! Thank you ever so much!
Have a lovely weekend everyone!