I can't not post these beautiful layouts by the awesome girls in the
js.com
CT gallery. I am so glad to have them! In these layouts they have used some of my templates.
Renee Morris Dezember created this layout with my
It's a Start Templates I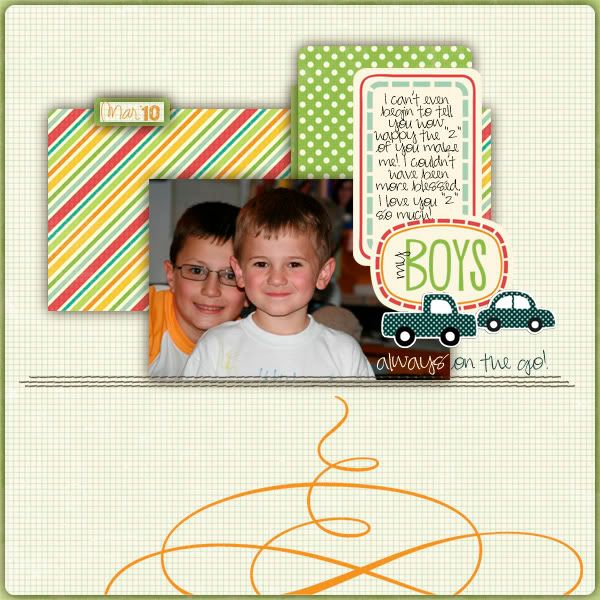 Click
here
for credits
Chris Dewald created these layouts with the same template set and my
It's a Start Templates II
.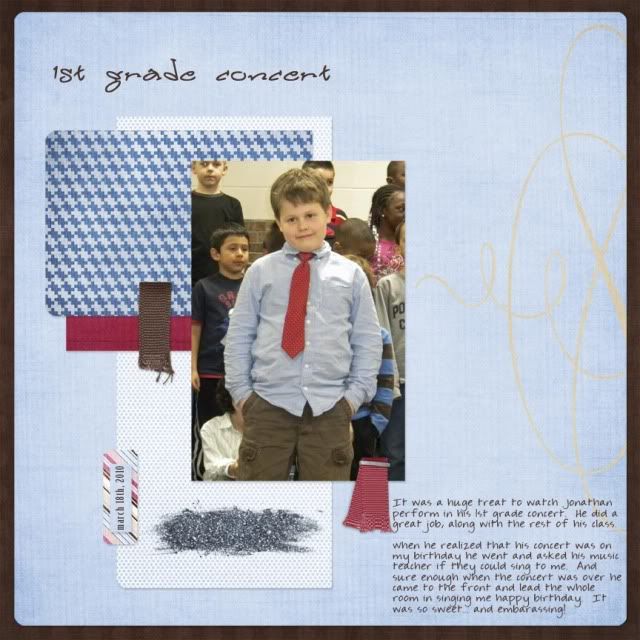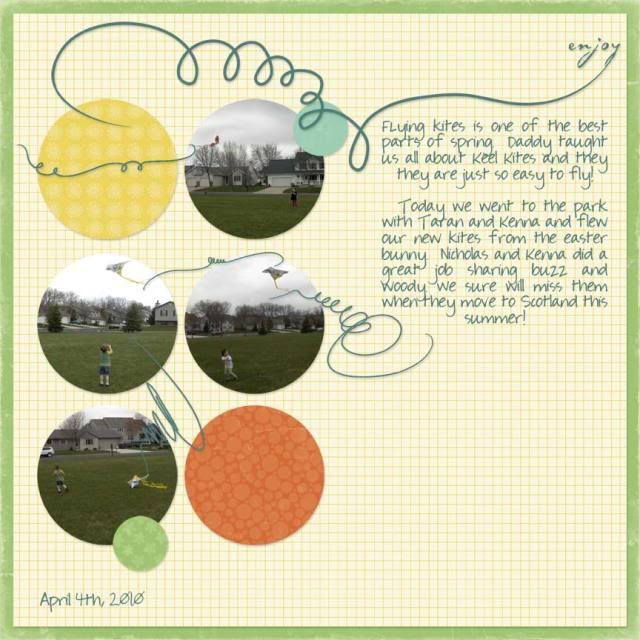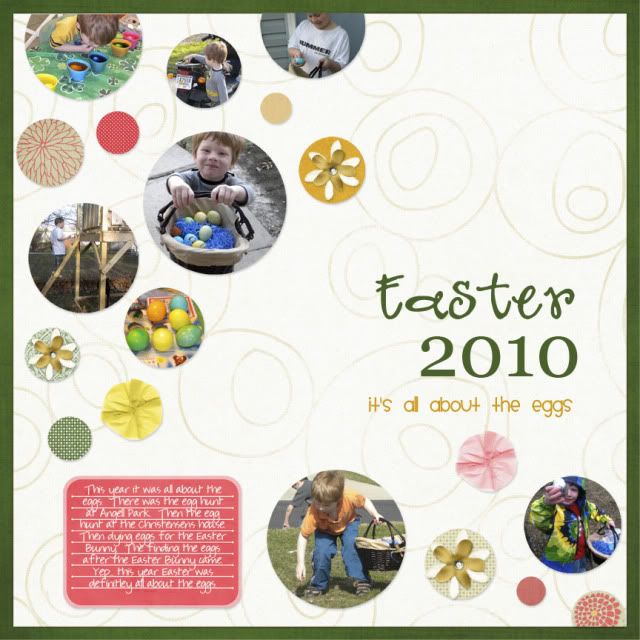 Check the Inspiration gallery at
js.com
next week for credits.
I love seeing my bare bone templates come to life. And with talented girls like these two to help me out, I cannot be happier.