I am happy to say that my camera has been a much better friend of mine during the last two weeks. I have had it with me everywhere and actually picked it up more than once.
My sister was home from Italy last week and even though I had a three day business trip I tried to see her as much as possible. On Friday we went bowling (well, with my hand was I put on camera duty, but they played, lol). I took lots of pics, but with the lighting they had in there, sadly only a few came out looking like something. I have to say I admire people who can shoot photos at concerts or night clubs sucessfully. With dimmed and blinking lights in blues and reds it's pretty tough to set both white balance and aperature. And then holding your breath long enough to get a steady shot? Um ... not after a glass of wine or two. :p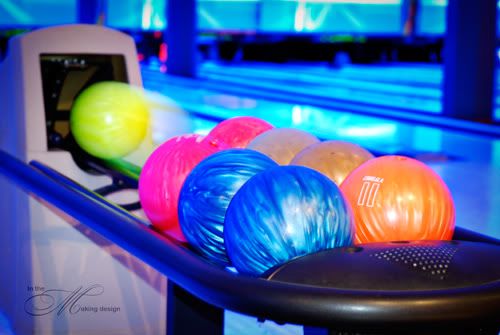 The gang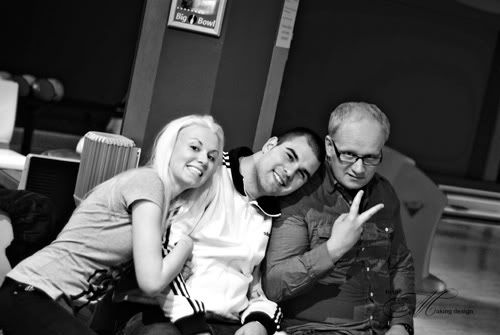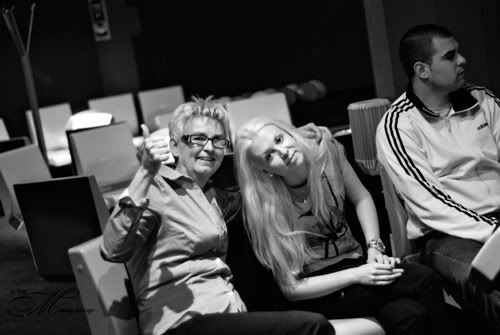 Then on Sunday I cooked dinner. I know! Who would have thought? Granted, it wasn't difficult to do a salad and roast a chicken. But I did it. And it looks good.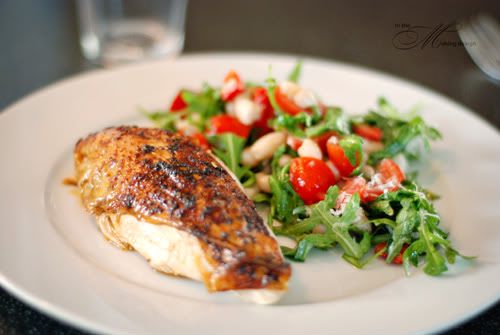 After dinner we had a surprise visit by a truly high class machine. I am not a car buff, but this was a beauty. That week's P52 had to be of the Rolls.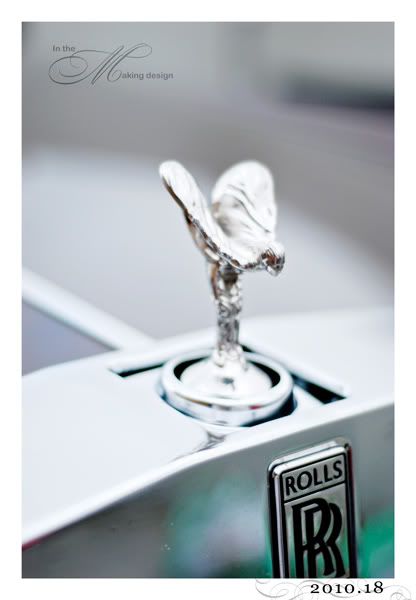 This week has consisted of work trips again, overtime, frantic cleaning, and a birthday celebration for my goddaughter. I will be back with photos of that celebration, but this week's P52 is related to my many biz trips.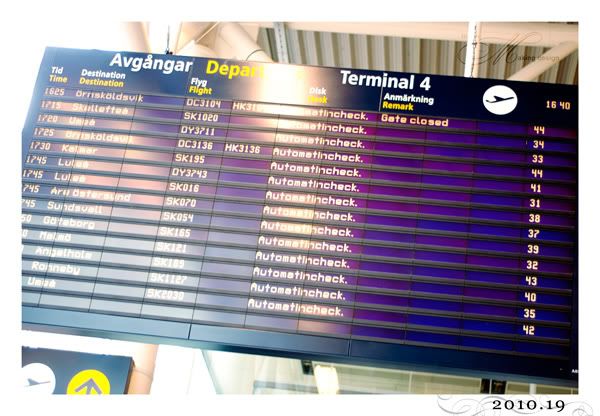 And I will leave you for this time with my all time favourite breakfast; mashed banana on toasted bread with chocolate milk. Yum! Trying to stay healthy I rarely eat white bread and I try to stay away from chocolate milk. But sometimes a girl just needs to indlulge. I do leave out the extra salted butter though ... :D (and yes, I know it sounds gross but it's actually delicious - the salt of the butter with the sweetness of the banana marries so well on the crispy toast).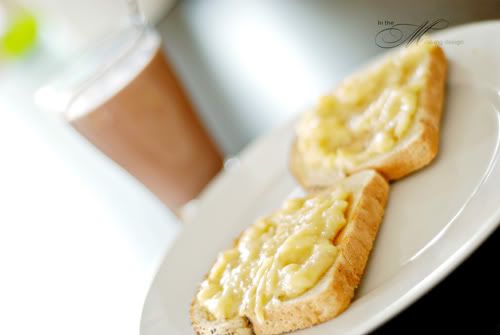 Next week is another busy one with a business trip (again) and then a weekend trip to Italy. But I will try to get my celebration post ready for Monday or Tuesday.
Oh, and I have two new products going live in
the shop
tomorrow! Hee!
Classic Budoir is a paper pack with 10 papers in shades of grey.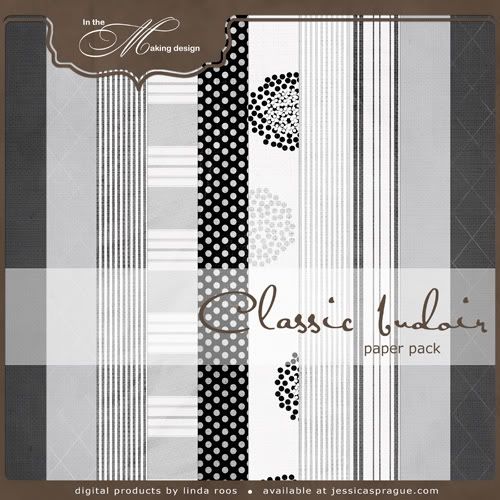 Tell the Story is a new set of journaling cards. There are nine cards in the set.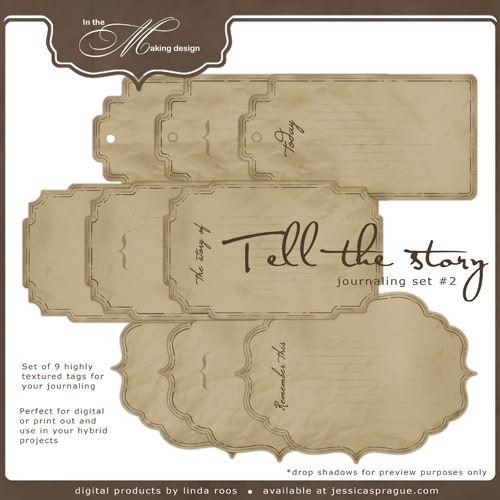 Have a great week everyone! Mwah!