You bet, I'm back with some more photos! Like I said yesterday there are a lot of them, lol, but I think you will agree with me that the views are stunning ... no?
Another picture from Oliveto castle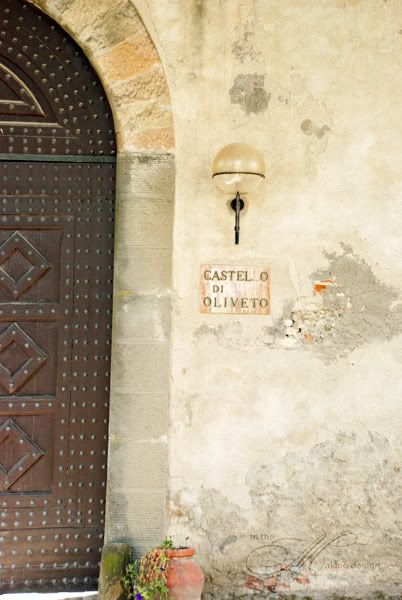 Another one from Fattoria Voltrona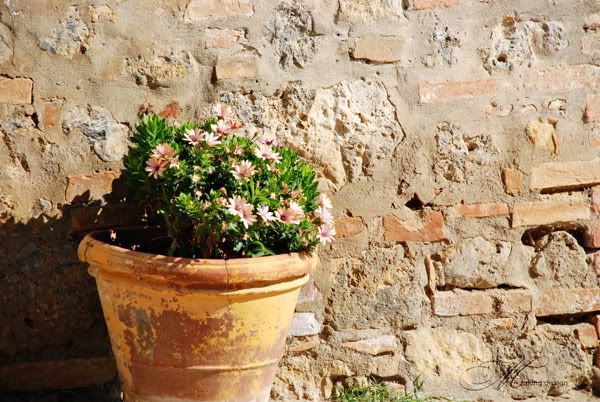 Views from along the road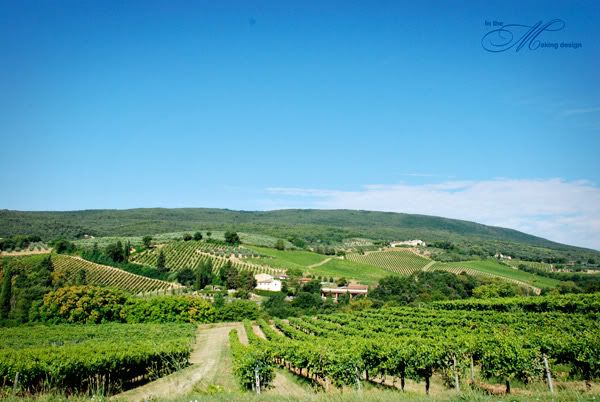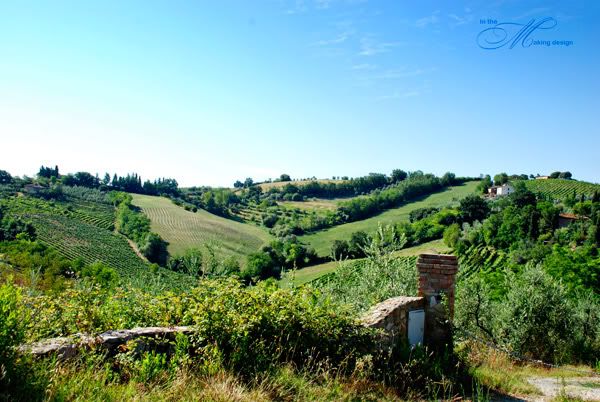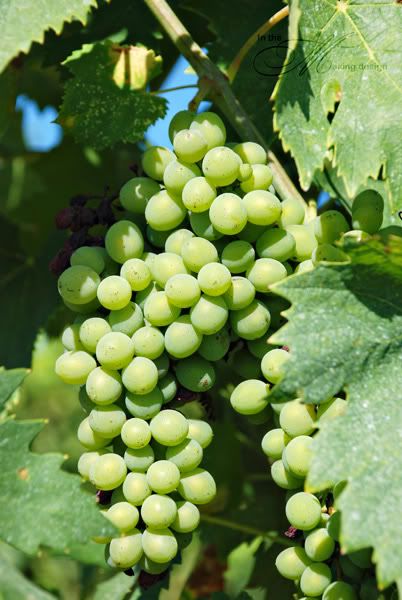 Lunch at Volpaia
Pool play at the hotel in Chianciano Terme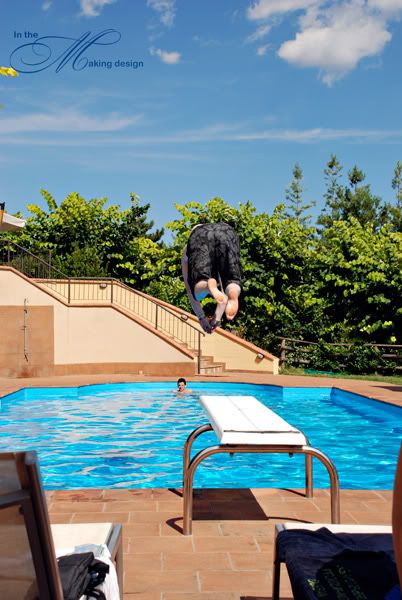 Wall around the town of Chiusi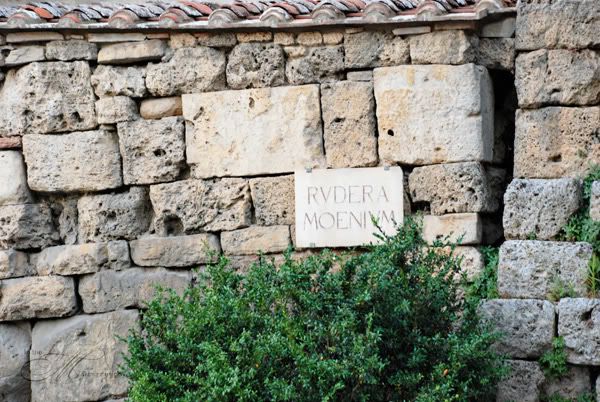 Restaurant Zaira in Chiusi and their fantastic 3000 year old cantina- seriously, if you have the chance to visit this restaurant then for the love of all that is good GO! The food is wonderful and the wine cellar is far beyond anything I have ever seen. So fantastic!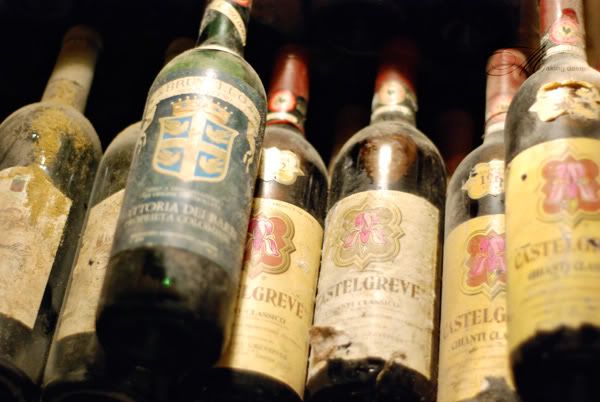 More to come ...