I can hardly believe it's been five weeks since I posted about P52! I've spent the past two weeks editing, editing, editing, designing some digi goodness, a tattoo, a christening invite, and then some more editing. Wow, a lot of hours in front of the compy I tell you. It's a good thing it's been raining for most of these two weeks, lol.
So, five week's worth of weekly photos! Let's dive right in!
#29, 2010
Our fava beans exploded right before we left for Italy. We got to enjoy some of them before the trip but I think my BIL and his family got the better part of the goodies, lol. In any case, they were delish!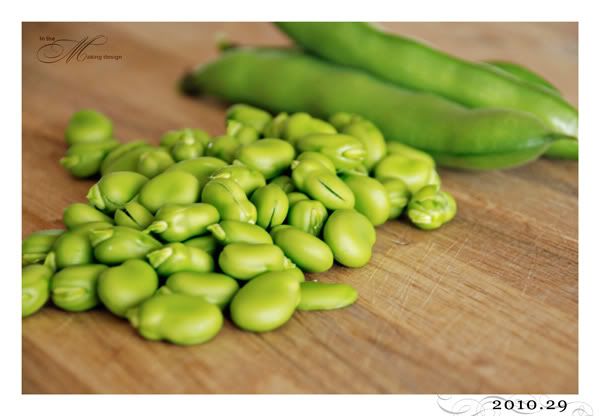 #30, 2010
Our first week in Italy. Oh man, the sights we've seen. I had such a hard time choosing which photo to use for this and next week. I mean, how can you go wrong with a gorgeous place like Tuscany? This was taken in Montepulciano.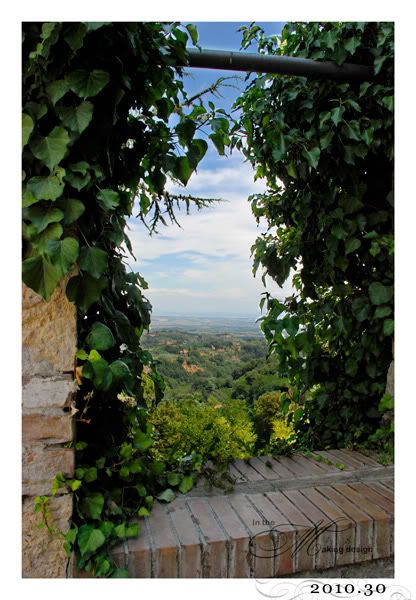 #31, 2010
We spent my birthday in Cinque Terre, and I fell deeply in love. The day was gorgeous, albeit very very hot, and we spent all day in the five towns. This is the small harbour of Vernazza. The boats are a little further out (just to the left of my shot) and the beach is quite lovely, see how clear the water is!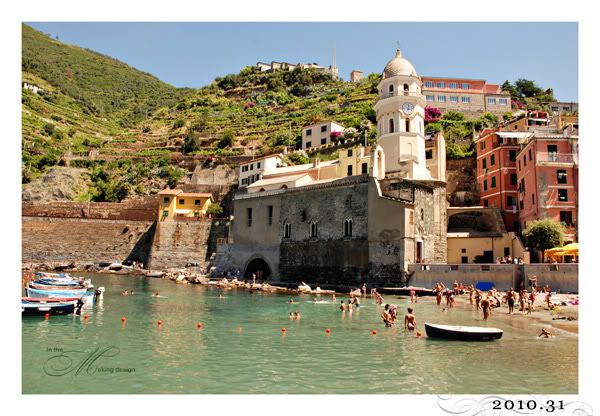 #32, 2010
We had the pleasure of attending a beautiful wedding and I got some seriously awesome pictures of the gorgeous couple. I am particularly in love with this one.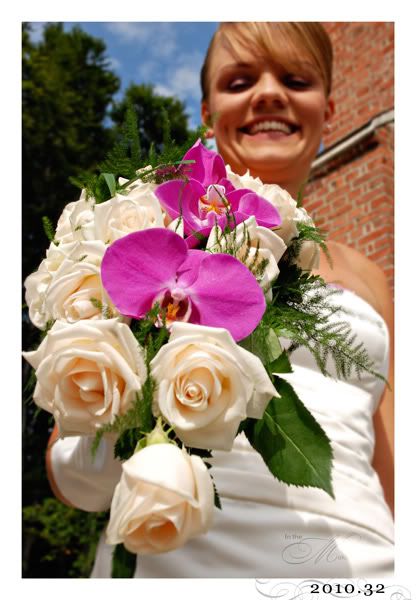 #33, 2010
Just a shot of a bench in town that I quite like the look of.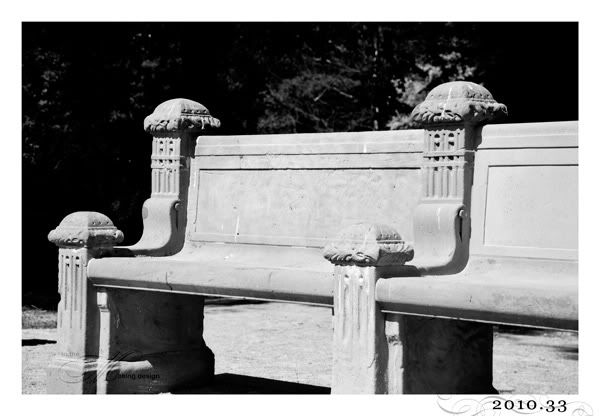 Alright, now I just need to figure out how to easily share some more of our holiday photos without too much work on my part ...