Guys, I'm finally back! It's been a couple of weeks, hasn't it? I know I left a rather mysterious message right before I disappeared, and I'm sorry for leaving you hanging. The reason for my absense was this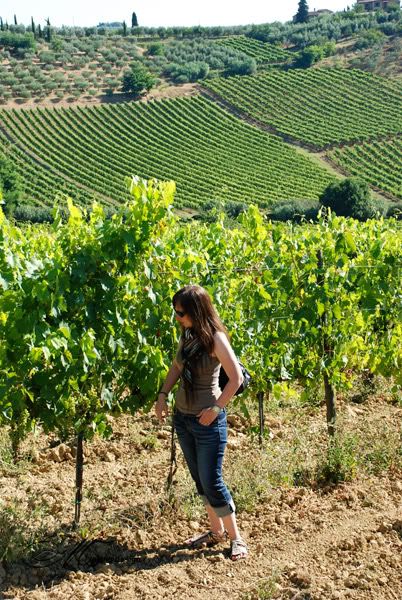 I went to Italy! Yay! We had a glorious 12 day holiday in Tuscany and Liguria filled with disturbing amounts of food and wine. We did also see some pretty amazing places. I have about 1300 images to prove it, lol. They're all uploaded to the compy, but editing is not even started yet, so it will be a while before you get to see anything. I will without a doubt share though. :D I'm also planning on making a book out of the photos, but seeing as I still have two other holidays to put together I don't know when that will be! Sheesh, one of those holidays was a year and a half ago. Talk about procrastinating, lol.
I will be back in a little while with some design related stuff though. Until then!