Another week is coming to an end and what fits better than a P52 update? I have four weeks worth of photos this time to share.
#34, 2010
The husband and I both had a day off in the middle of the week and took advantage of it by walking on the beach front. I got to snap a few photos of him.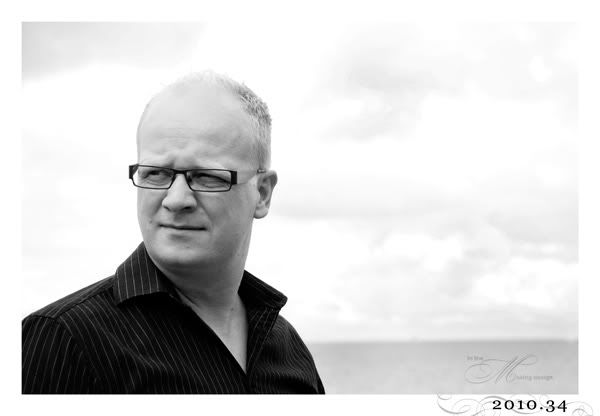 #35, 2010
We had our crayfish party that week and it was the highlight of the week.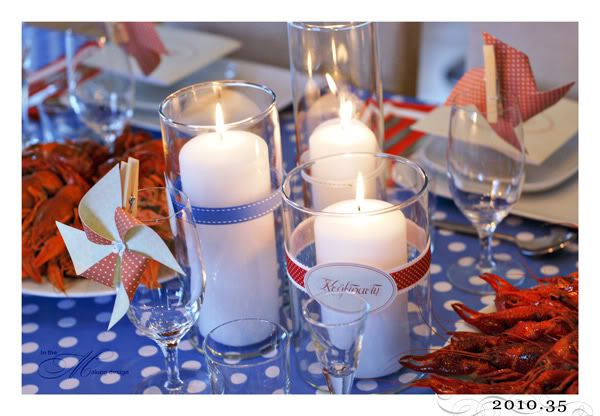 #36, 2010
I've shared this one already; it's from the football game between Sweden and San Marino.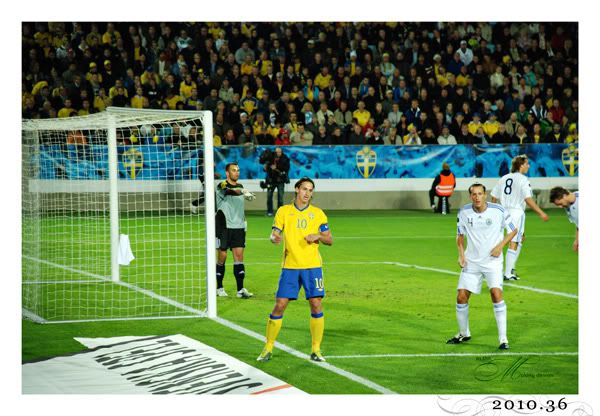 #37, 2010
Another football shot. This one from our local team's latest game. It was the game of the year and we won! The tifo, the atmosphere, the songs, it was beautiful.