We took soooo many photos that day we spent in Cinque Terre that I need to break the post up. It's just too hard to scale down too much. That place is just so fantastic. Let's concentrate on the villages as seen from the water in this post.
Portovenere (which isn't part of Cinque Terre, but you pass it with the ferry from La Spezia and it's beautiful).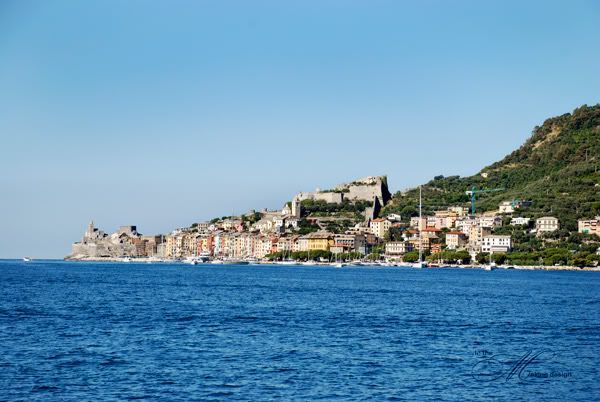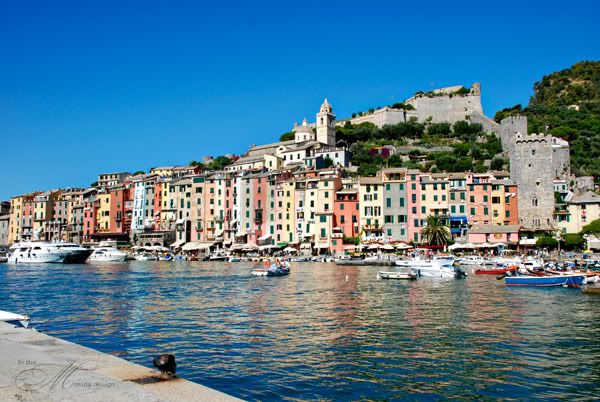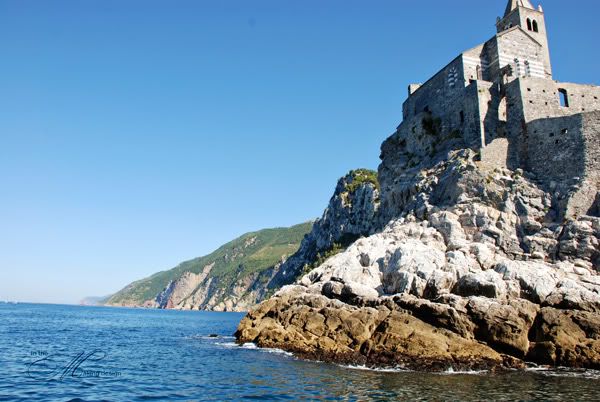 View of the bay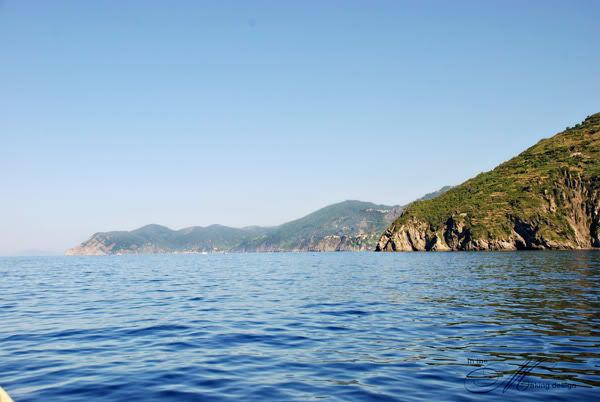 Approaching Riomaggiore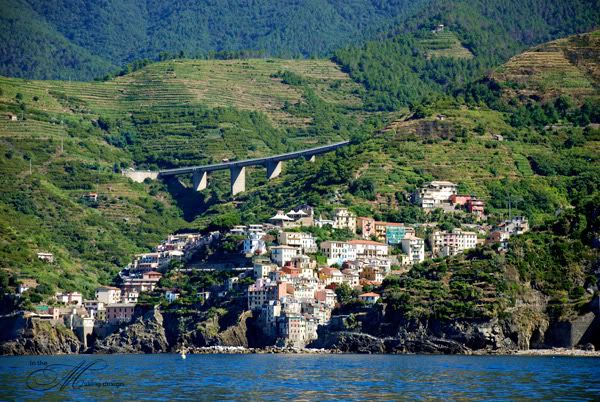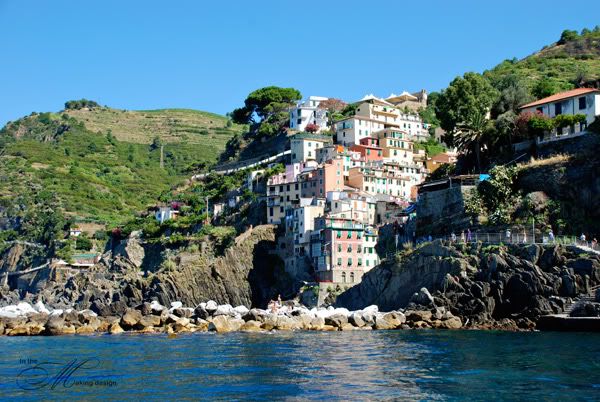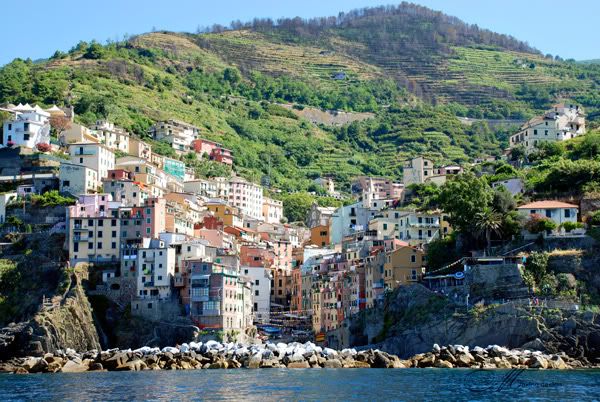 Via Del Amore between Riomaggiore and Manarola clings to the cliffs and is visible from the water.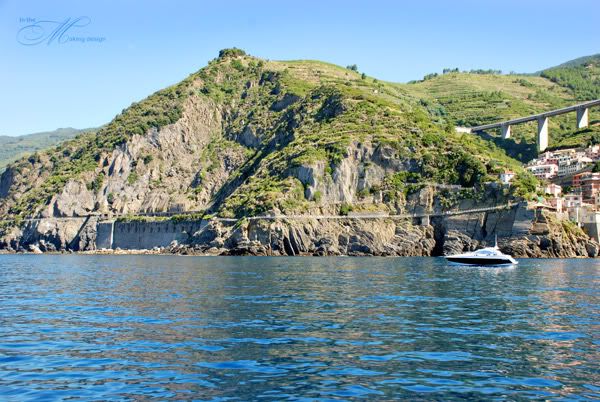 Beautiful blue water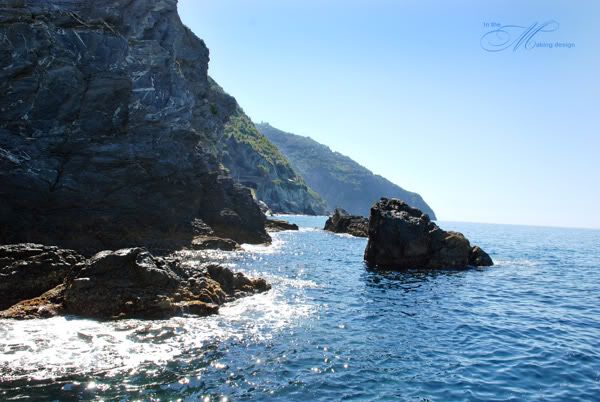 Manarola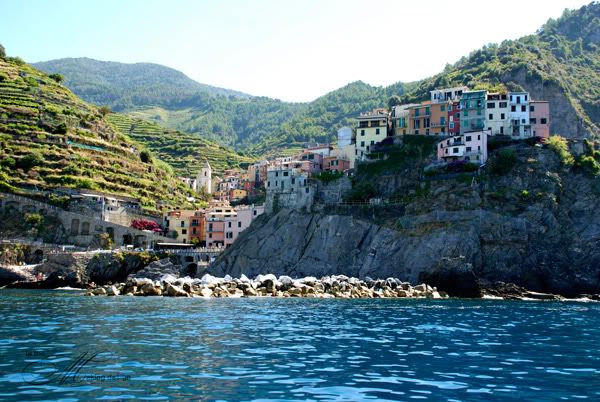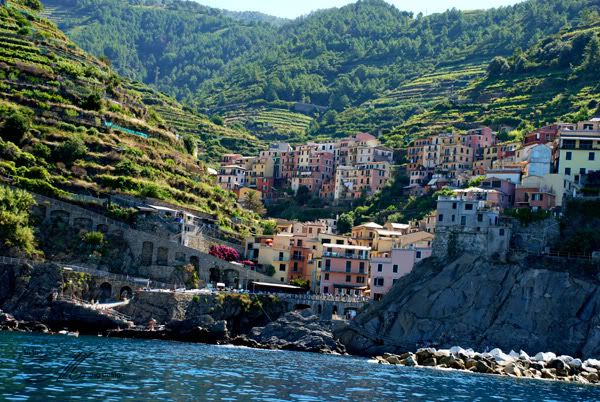 Corniglia, which is the only one of the five villages that doesn't have a harbour. It can only be reached by train. Because of this it was the one village we didn't visit.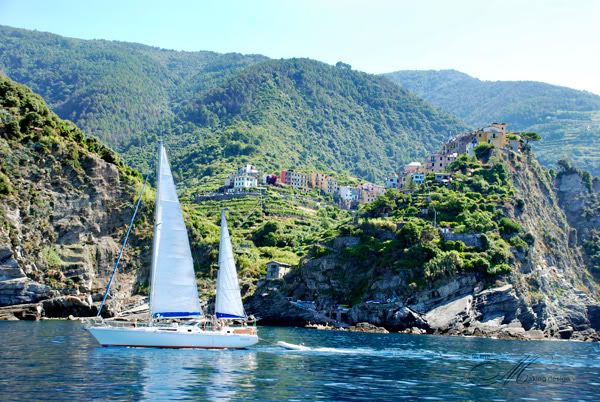 Vernazza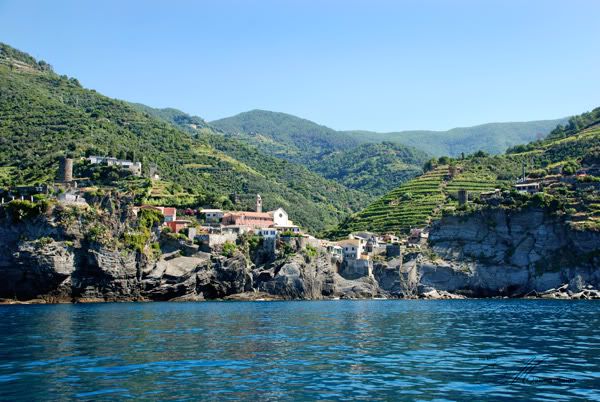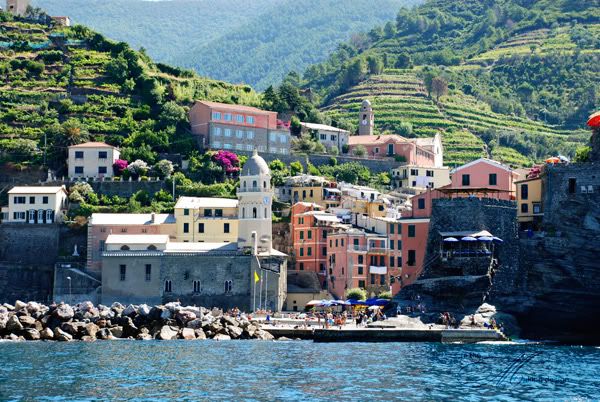 Another beautiful shot of the bay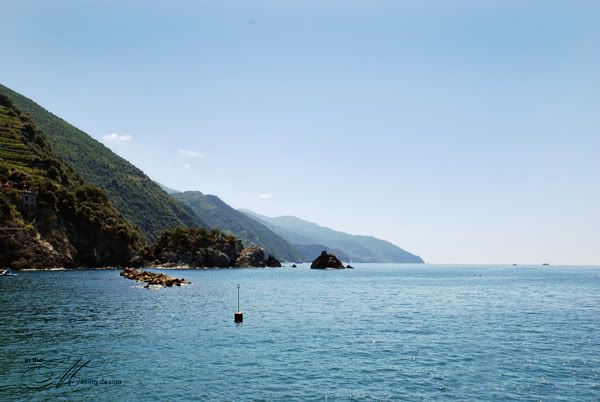 Approaching Monterosso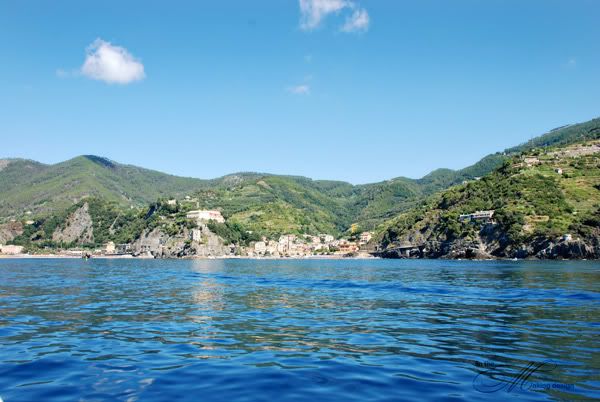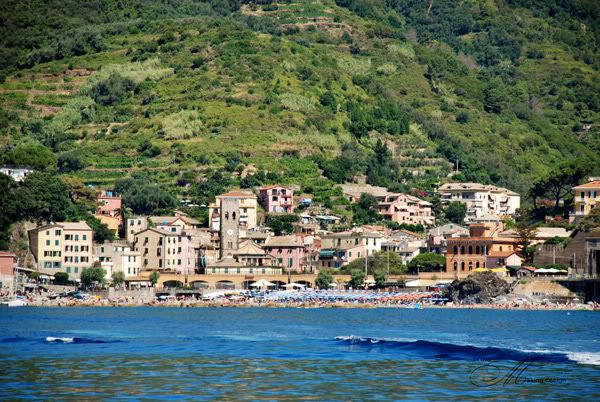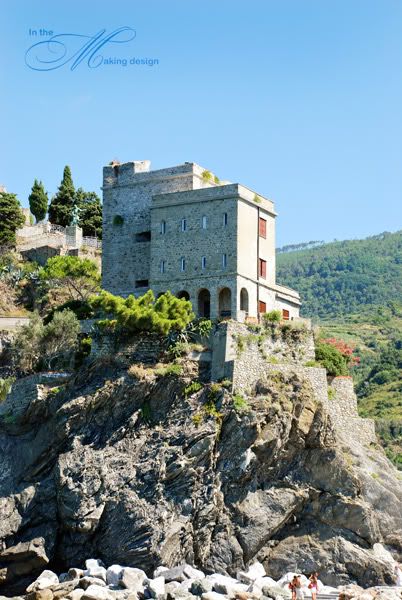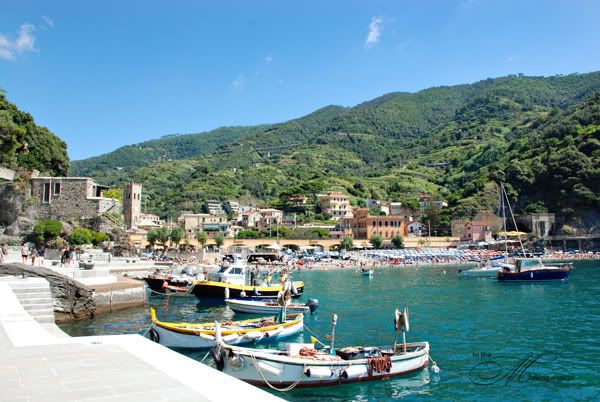 I'll share more from Cinque Terre next