This post features two weeks of beautiful autumn inspiration.
#42,2010
We got some new plants for the pot outside of the front door and added a colourful pumpkin. I like how homely and warm it feels.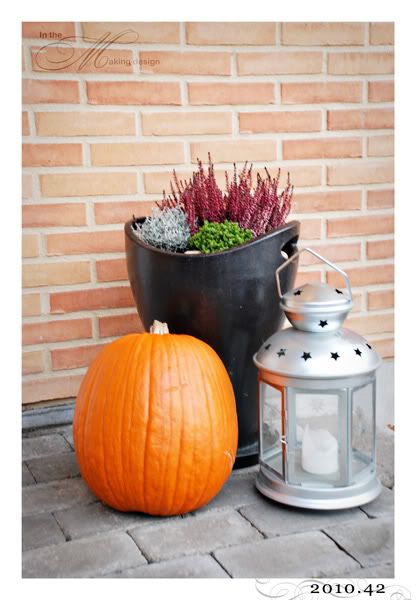 #43, 2010
The husband celebrated his birthday yesterday with our parents and (some) siblings and we went all out with an autumn theme, both with decorations and food (mmm, pumpkin soup). I really liked doing this one.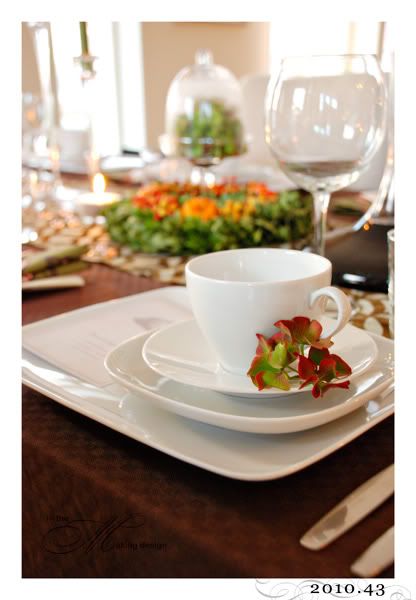 I will do a separate post on the table setting but here's another photo of the table.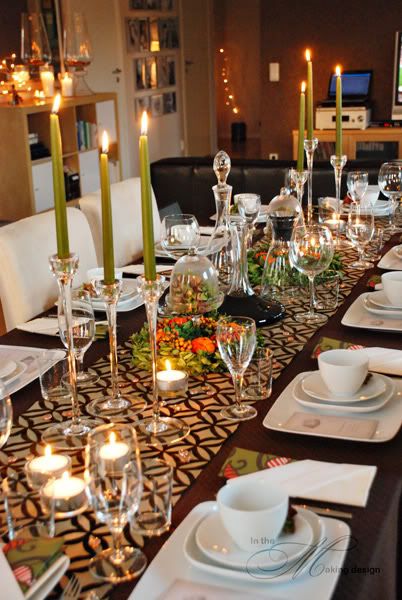 Have a great week everyone, check back tomorrow as I have new stuff going live in the shop! :D