I have let the updates for Project 52 slide for a few weeks, so here we go with four weeks' worth of weekly pictures.
#38, 2010
I was sorting out the last of my summer shoes to put away and thought the collection marked a bit of a sad time of the year for me. I love the colours of autumn but I certainly don't like the fact that it's the start of cold, rainy, windy and miserable months and that always gets me down a little. So I decided to take a picture just to keep that sunny, cheery feeling inside for a little while longer.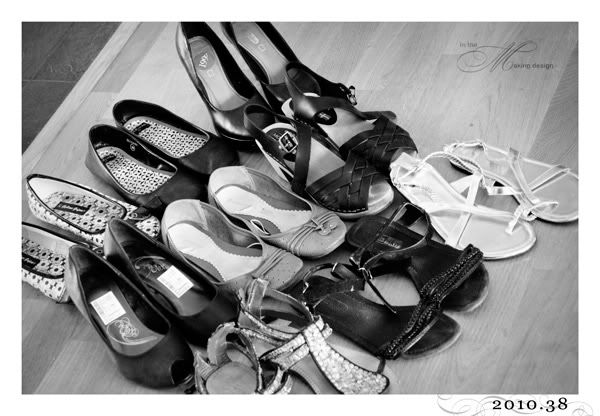 #39, 2010
It was the week of the christening of our godchild Elias and I made all the decorations for the party. It was a beautiful day.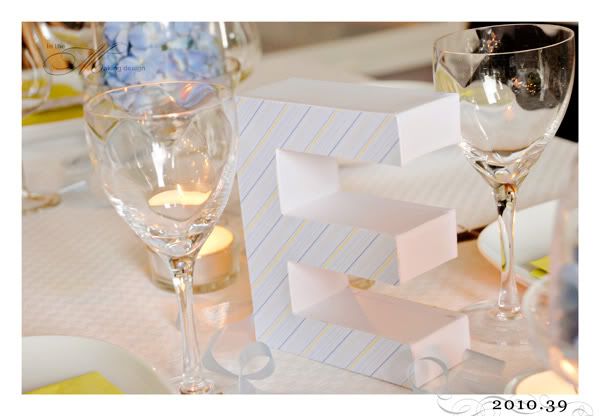 #40, 2010
The ultimate proof that the seasons are changing. It's pretty!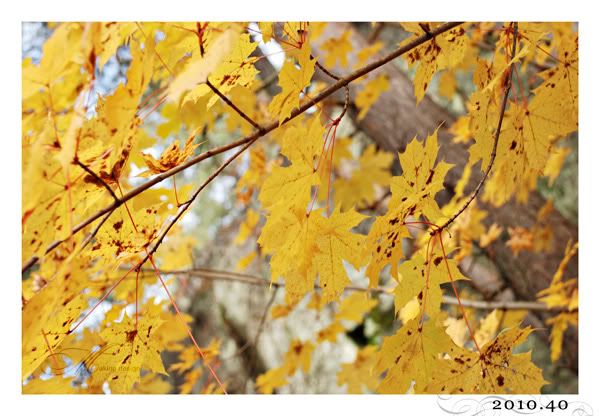 #41, 2010
During the business trip this week I had the chance to shoot a few pics at a beautiful location by a lake. I knew when I pressed the button for this one that I would love it.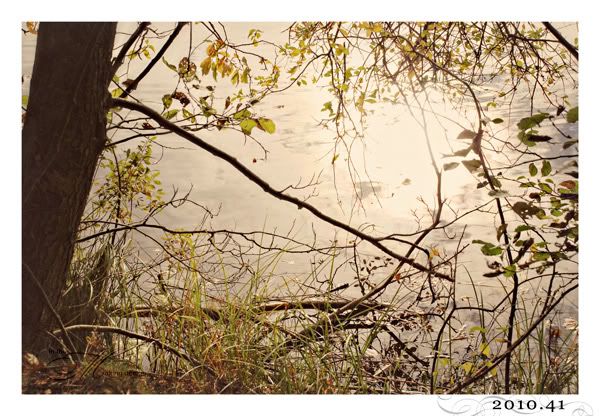 Only eleven more photos to shoot this year. Wow!