This week is my turn to host the Spraground challenge (Liv Esteban and I share the "burden" with our girl Kari Holt and the occasional guest host). With Christmas on my brain I had to make the challenge about just that. If you're up for it,
come on over
and join us!
I created a layout for the challenge: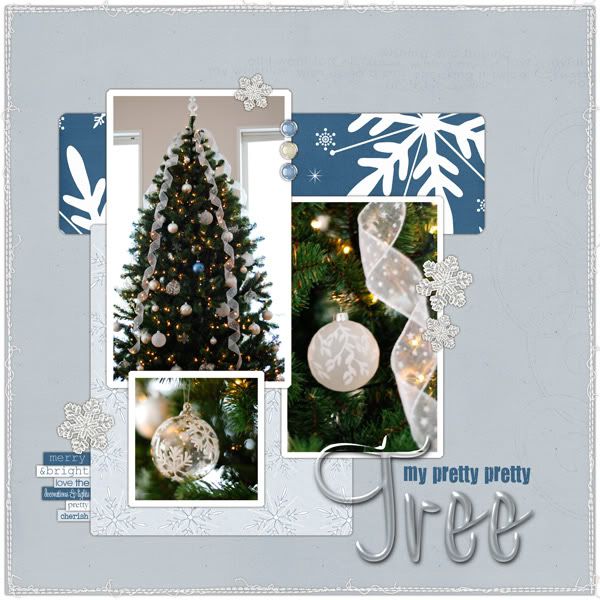 Apart from the stitches, which are by Anna Aspnes, it's all my designs but you can see full credits
here
.