I am so excited to bring you this Hybrid Friday Project! This project is all about favourites; places, moments, people, quotes, restaurants, pictures, wines - pretty much anything you want really.
We've had a tiny little book for years where we write down really good wines we've tried, when we drank it, what it was called, what it tasted like, and what we ate with it. I really like this kind of collecting and recently I designed a new book to keep the tradition going.
In this project you will get my design (both printable PDF files and psd layered templates) and you will learn how to hand bind the book with a beautiful exposed coptic stitch binding.
(Click on the image to go directly to the product in the shop)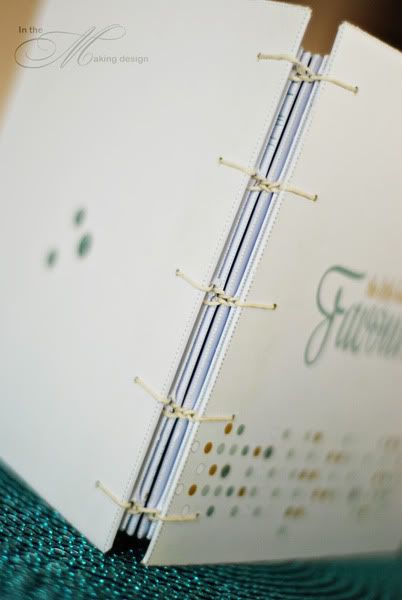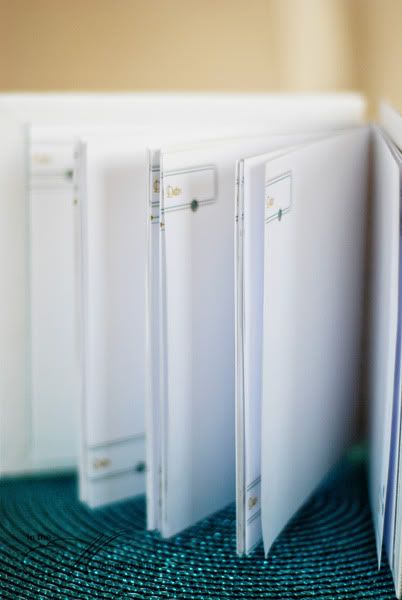 Little Book of Favourites is available at
JessicaSprague.com
today.