I just have to share some shots from today. Our nephew spent the night with us and this morning he and the husband were playing guitar, wearing hats and rock t-shirts (ok, so "Cars" was the rockiest we could find in his overnight bag, lol). He was so proud to hold the guitar and have his picture taken.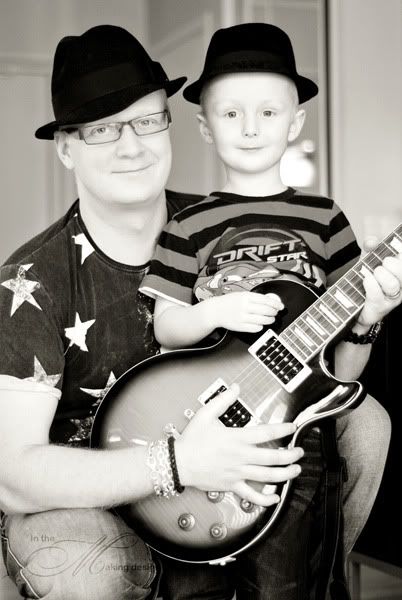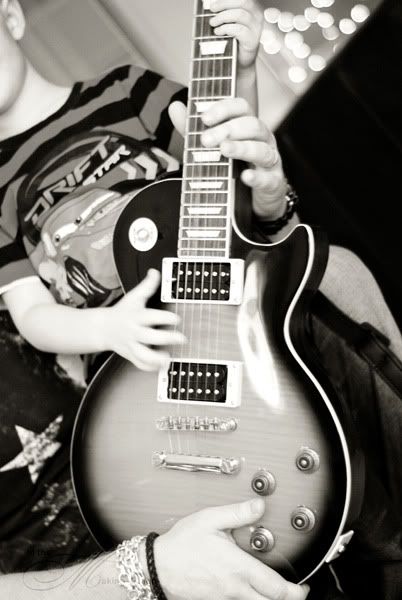 Then I shot some of the boy alone, what a cutie he is!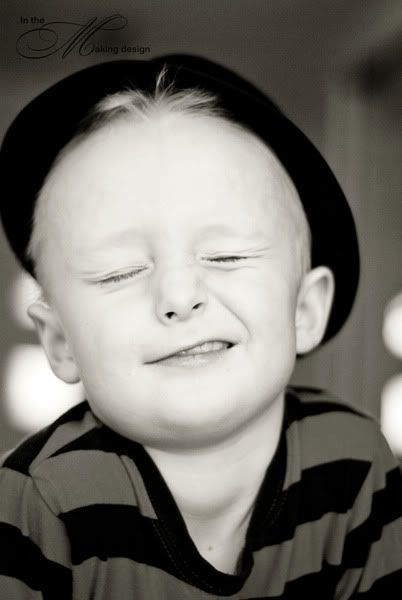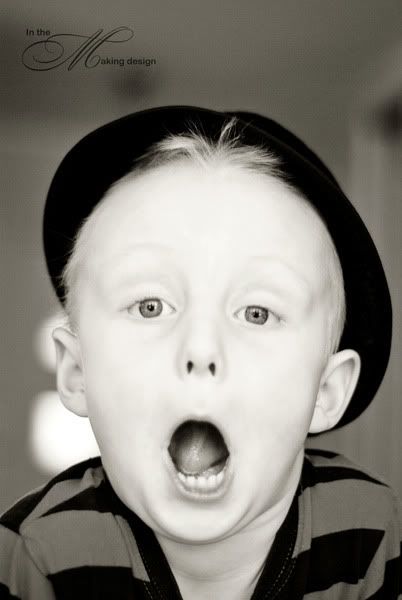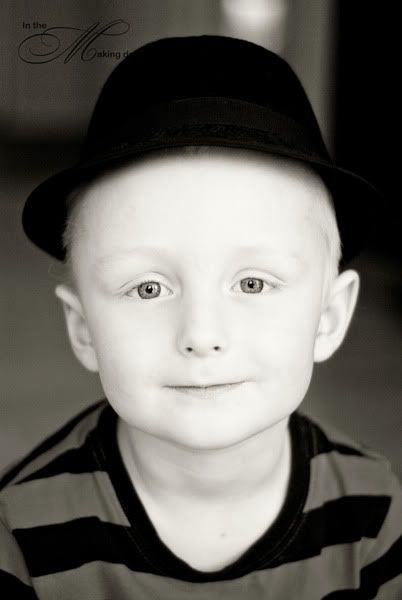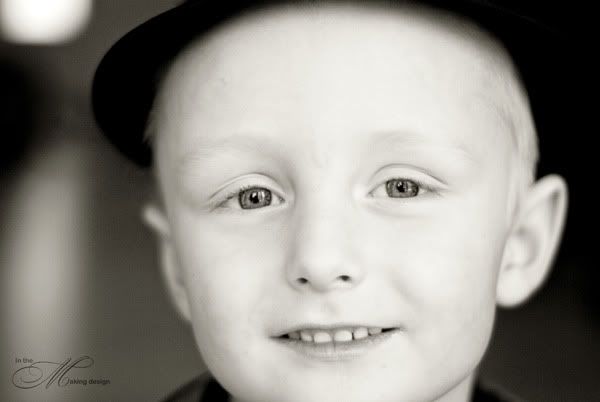 And this one got the honour of being the first P52 of the year!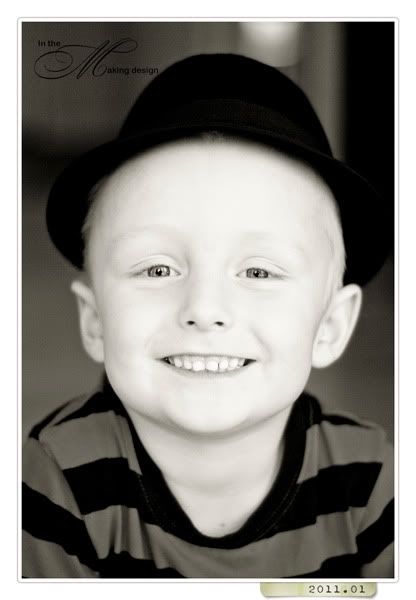 And then, just for kicks, here are two other shots that I've liked the look of as of late.
This one is from New Years Eve ( if the lobster and champagne didn't give it away)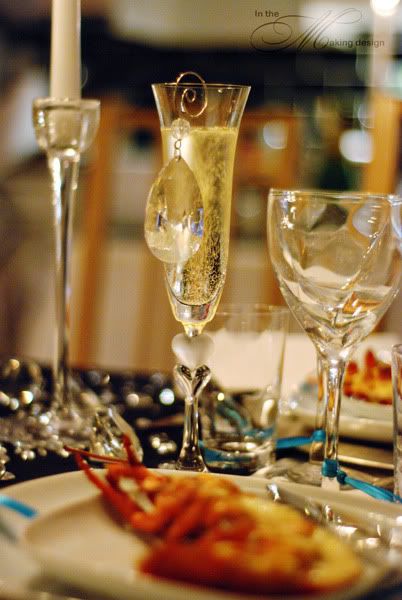 And this one was taken this afternoon. Cosmos. Yeah!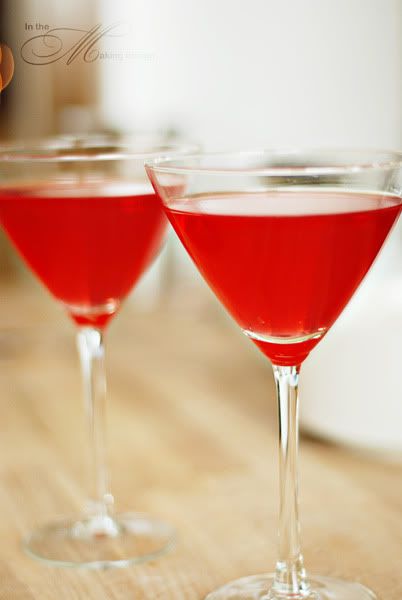 Have a lovely weekend everyone. I'm off to cook!
Yeah, did you fall off your chairs? I know. This is part of something I'll talk more about tomorrow. :)