The weather this week has been unbelievably lovely with sunny days and warm evenings. We spent Thursday night with family, sitting outside with a cold drink and putting some food on the barbecue. The ever present camera did it's job catching the loveliness. I got this amazing photo of one of the little guys that needs to be photo of the week. Look at those eyes!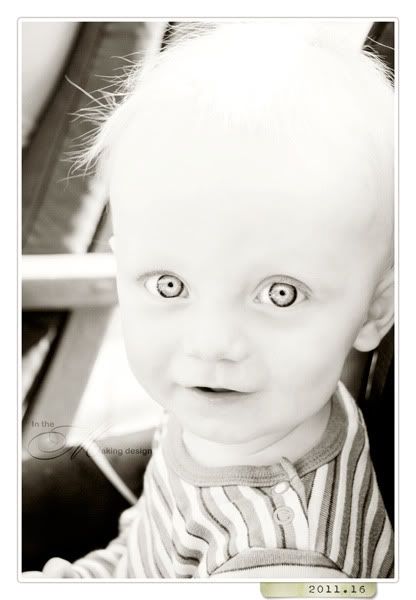 Now I didn't just put him in the viewfinder once. Look at this one.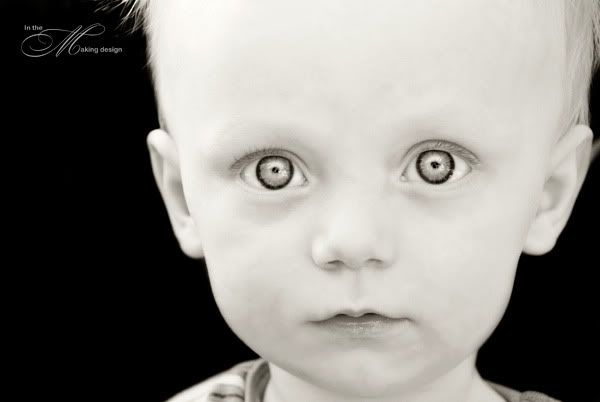 Or in colour, if you like, to see the amazing blue.
And let's continue with some more from that same evening.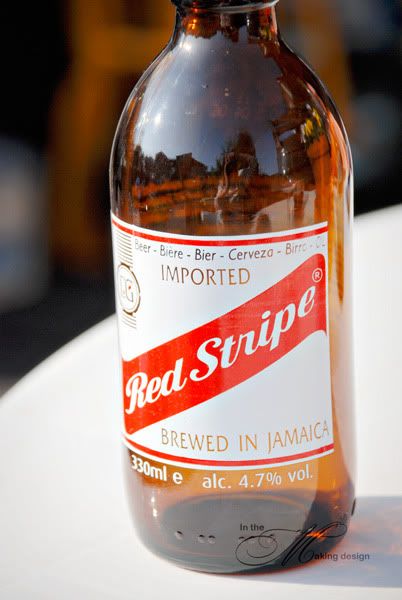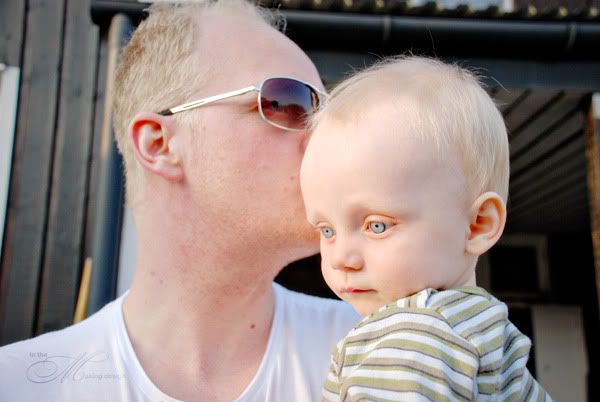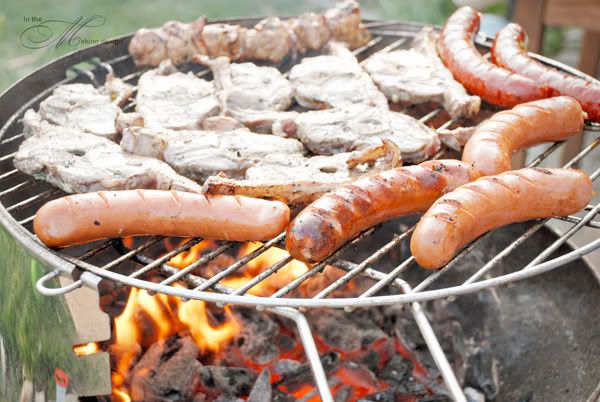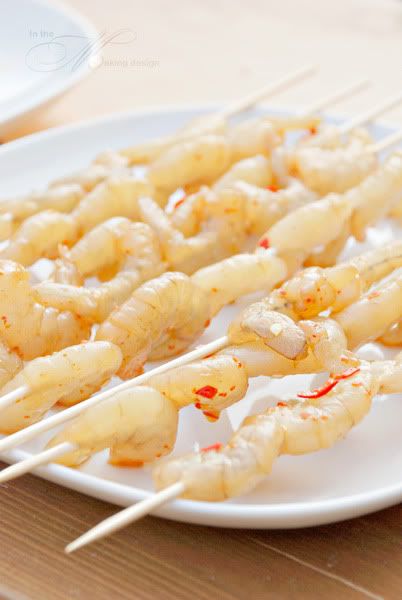 Oh, I wish every night could be as nice as this one!