It's been a long time since I created a card the old fashioned way with papers and scissors and glue and all that. I think digi has made me lazy with the snazzy control clicks and the convenient do overs. Doing it the digi way is quick and easy and the results are always perfect - no glue smudges, no wrong cuts, no wonky placements.
But my fingers were itching to make some mess this morning and with beautiful inspiration the from
Mouse, Paper, Scissors Mom class at Jessica Sprague.com
, by Jessica and Heidi Swapp, I went to town on the papers and glues. It gave me a few of hours of mental therapy where nothing but cutting, folding, glueing, and glittering mattered. It was quite liberating and something I highly recommend.
I made a card for my goddaughter's birthday. It's very girly and pink, which is perfect for her as she is the epitome of a little princess. The more pink and glitter the better. So I think this card did the trick. I love the outcome.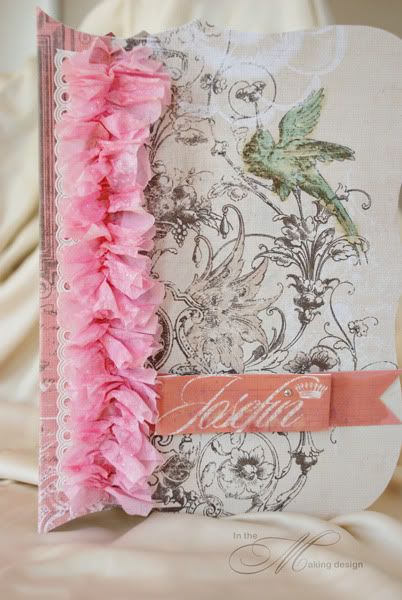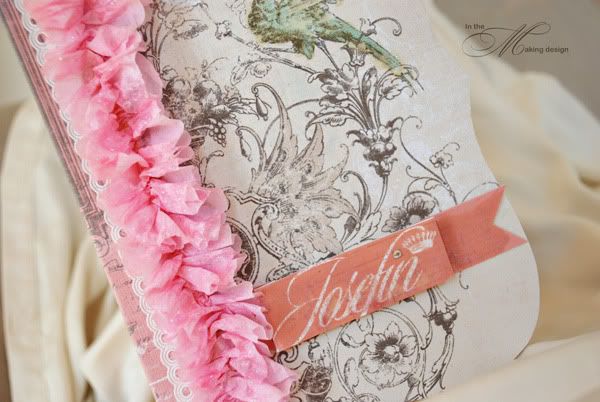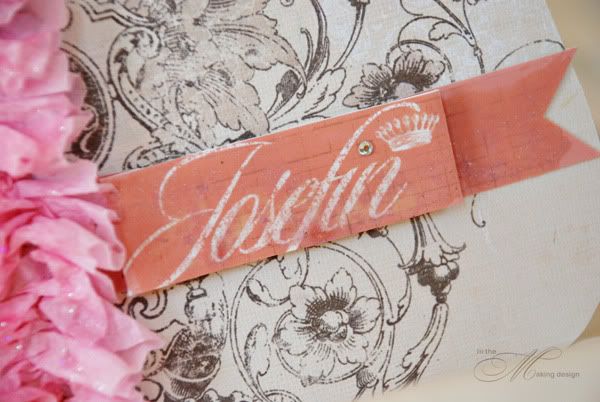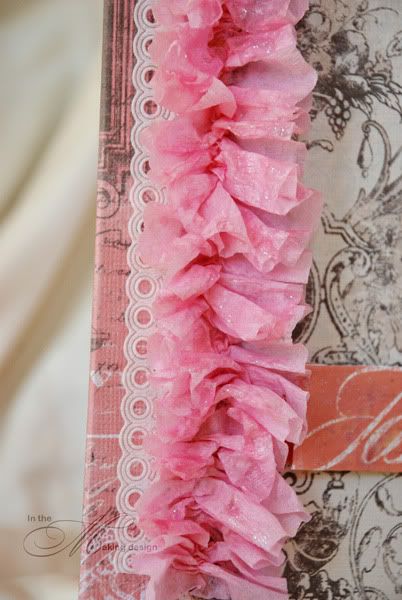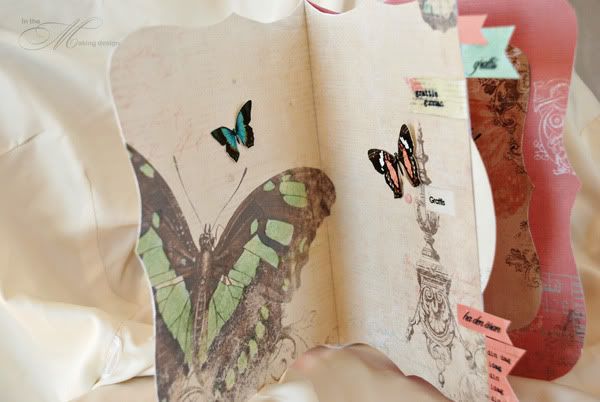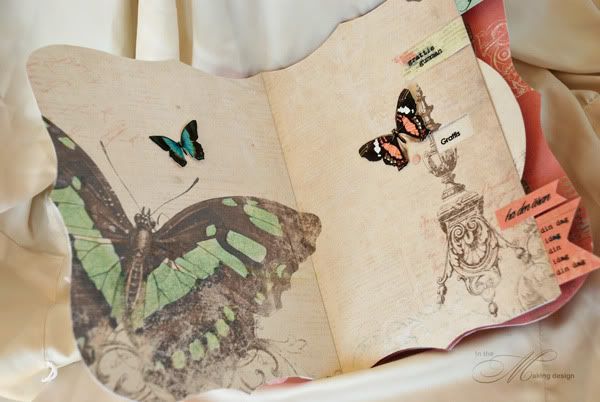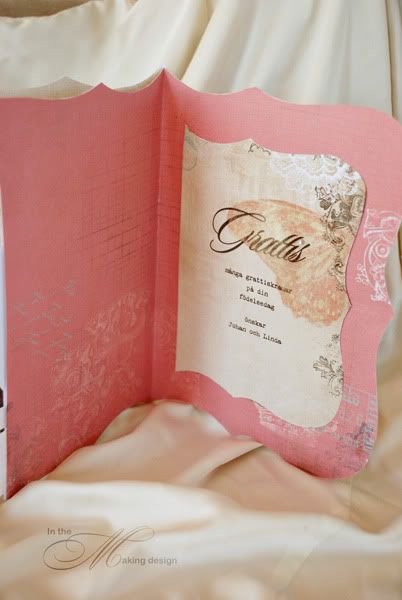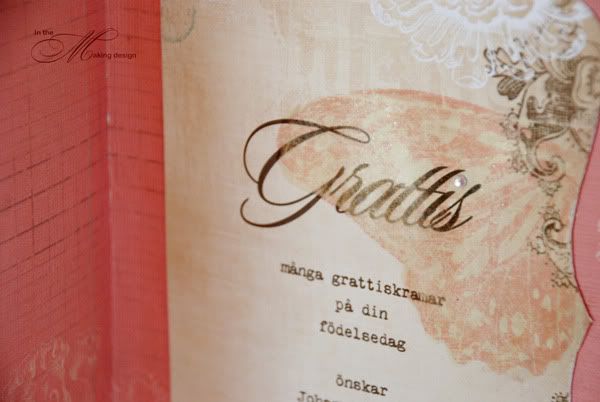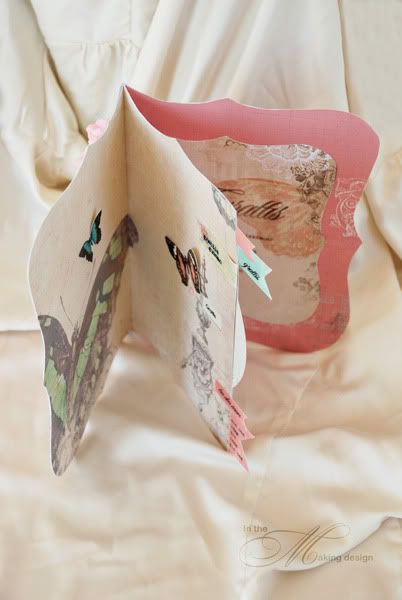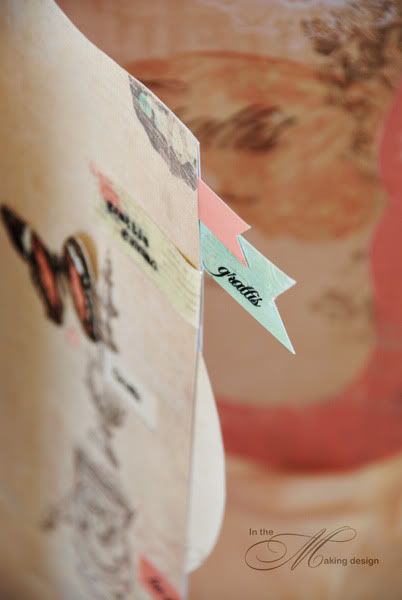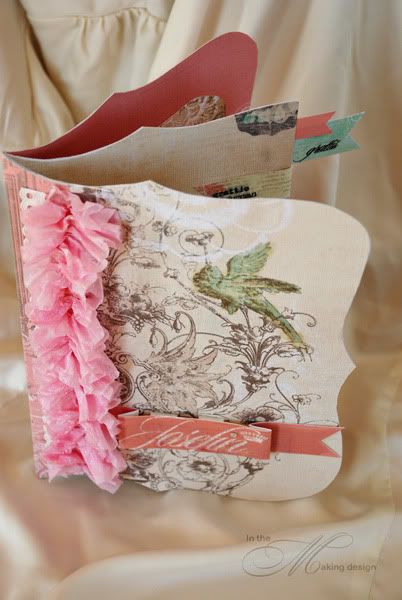 - - - - - - - - - - - - - - - - - - - - - - - - - - - - - - - - - - - - - - - - - - - - - - - - - - - - - - - - - - - - -
Supplies: The beautiful papers are from the Gabrielle line by Bo Bunny and they are included in the class.
I printed the card pages on heavy textured cardstock and all tags, flags, and butterflies on satin photo paper. I used Chandelier Glam glitter paint by Tattered Angels to get the sparkle. For the finishing effect I used adhesive stones and a glittery brad from my local craft store. I used Sloop Script and VT Portable Remington fonts.
- - - - - - - - - - - - - - - - - - - - - - - - - - - - - - - - - - - - - - - - - - - - - - - - - - - - - - - - - - - - -