Wow, time sure does fly. Not only when you are having fun but also just gerenally. :) I think it was four weeks since I posted about my weekly photos. So prepare for an onslaught, if you can call four an onslaugh, of photos.
During our last week on holiday I painted the fence on our deck and we added a new piece to it for stability. It turned out really nicely (and stable), and even though this might not be the prettiest of pictures, it did fill up decent amount of our time that week.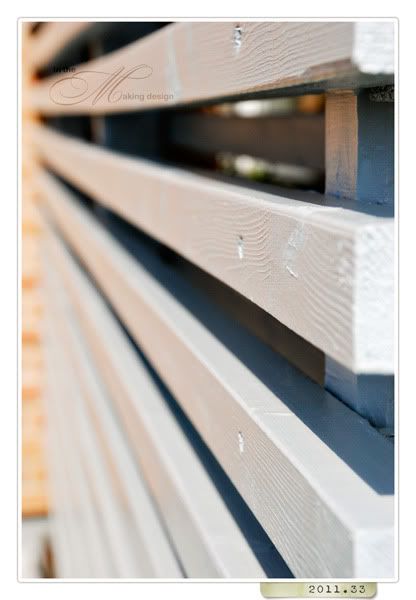 Our tomatoes have been coming along really nicely for more than two months. We have been calling them moster plants because they literally took over the bed they were planted in. I really like these yellow ones, they are very sweet and juicy. It's a shame the birds ate the beans we planted and the zucchini never caught on, or it would have been as great a crop this year as it was last year . I like being eco friendly!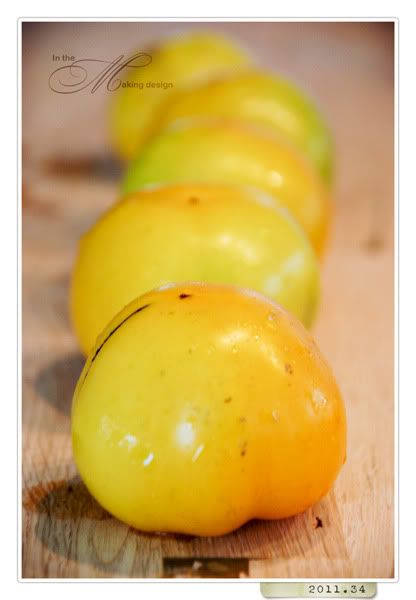 I travel a lot for work and mostly to our capitol Stockholm. We usually have long and intense, but super interesting, days. Even though it's fun and challenging it's nice to be able to really relax in the evening. The hotel we usually stay at is very lovely, with a modern decor that I love. I thought it would be nice to include something that is a big part of my life - and yes, I do spend alot of the time in bed, LOL.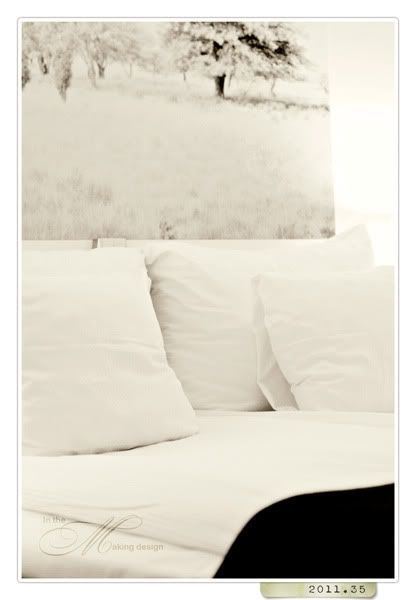 Last but not least is a picture of a lily that I bought as a pick me up for myself. I love lilies. I think they must be my favourite flower. Also, I quite like presents, especially when they are for myself. Hee!