Yesterday we got up bright and early so that we could go to the farmer's market in town. We haven't had a chance to go since it started back up after the summer break (they do a couple of months in the spring and then again in the autumn) and so we both felt it would be a great outing for a Saturday morning. And it was. The air was crisp and fresh, and there were lots of good stuff to photograph and buy.
I don't like artichokes, but I do think they are pretty, which does make them worthy of being photo of the week.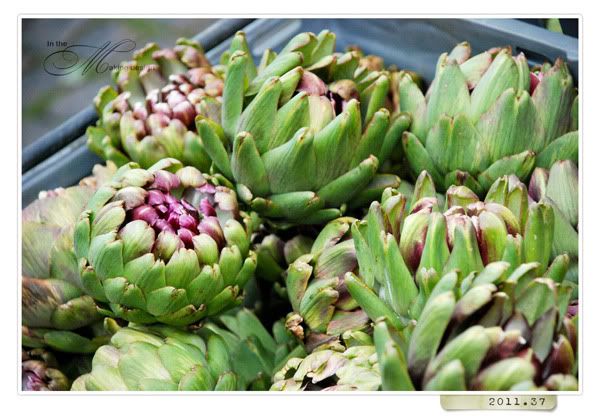 And of course I snapped some photos of more tasty produce, I just couldn't resist.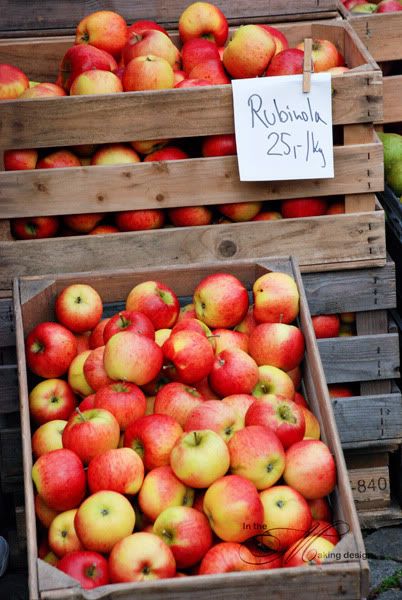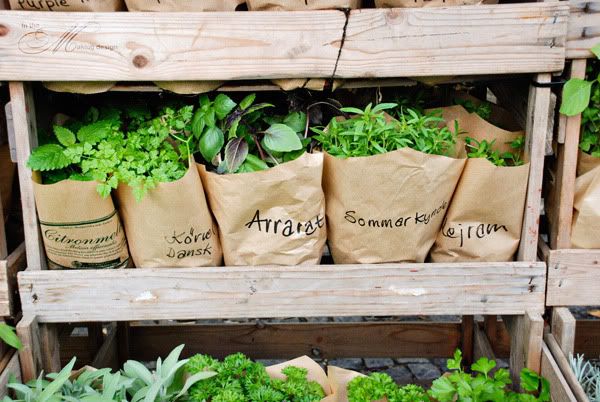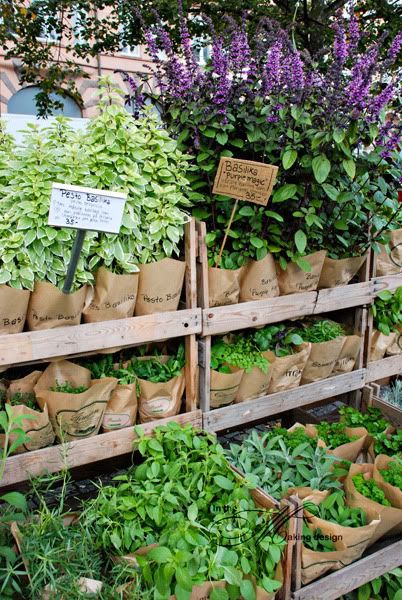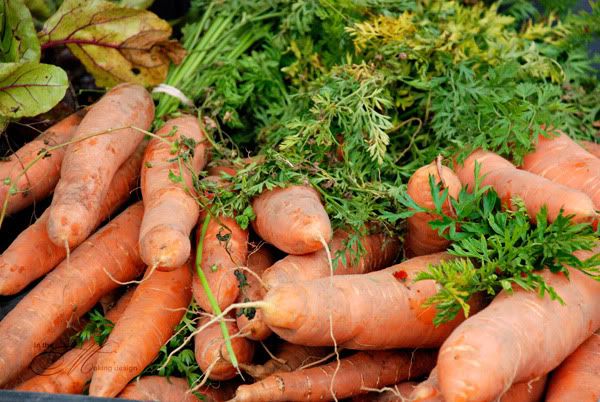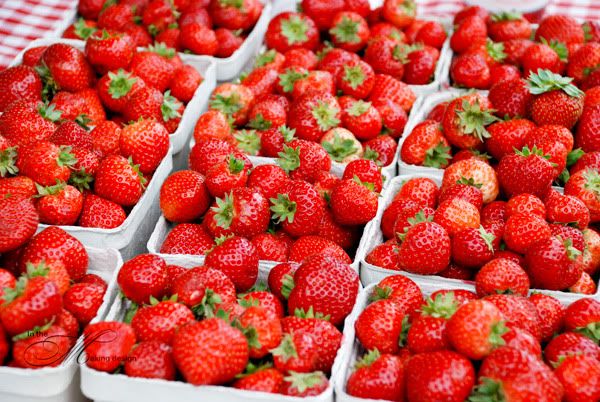 We stocked up on delicious treats such as beetroots, mushroom, strawberries (above), rooster, and wild boar before we called it enough and headed back home. A good run, I'd say.