Last week I was invited to join a photo walk with the photography group that my dad is a member of. It was my very first photo walk. I did sign up for a Scott Kelby photo walk in my city a few years ago but chickened out when I got emails from the local organizers about all the equipment they recommended. I admit I was a bit intimidated this time as well, when my dad told me several of the others coming were professional photographers who have been published - as in having their own photography books - and make a living out of it. But I had serious a conversation with myself and tagged along.
So there I was with a bunch of men in their 50s, walking around in the woods, looking for a good shot. I felt like the odd ball, LOL, and a bit stressed by the fact that everyone was walking and shooting at the same place, so I didn't get all too many shots. Here are a few, though.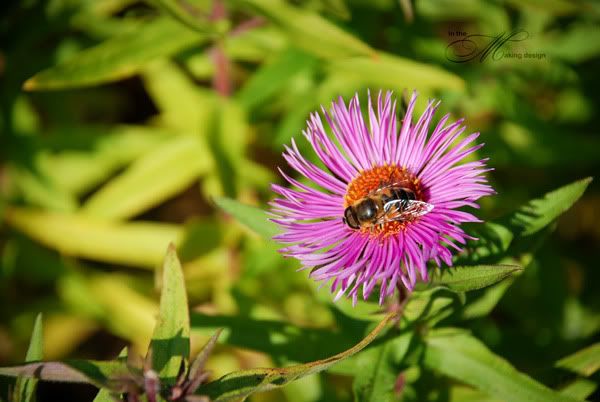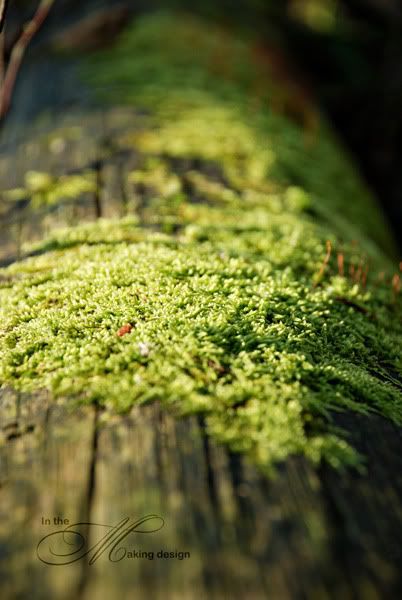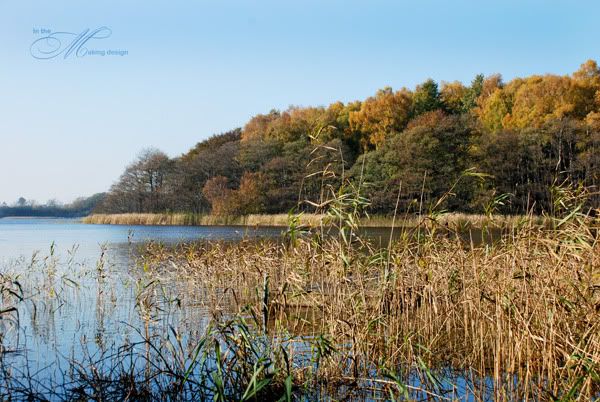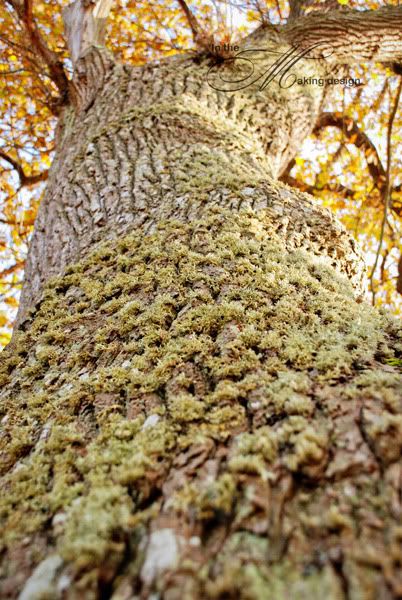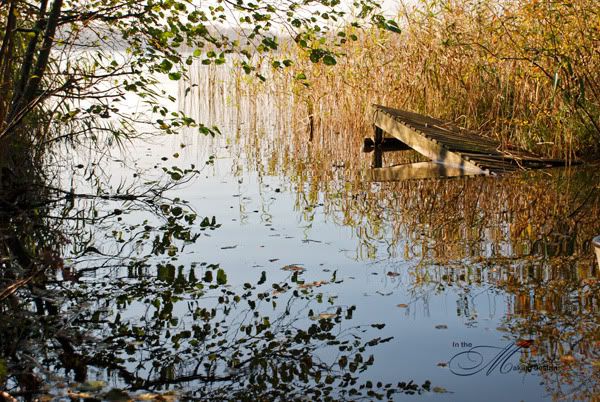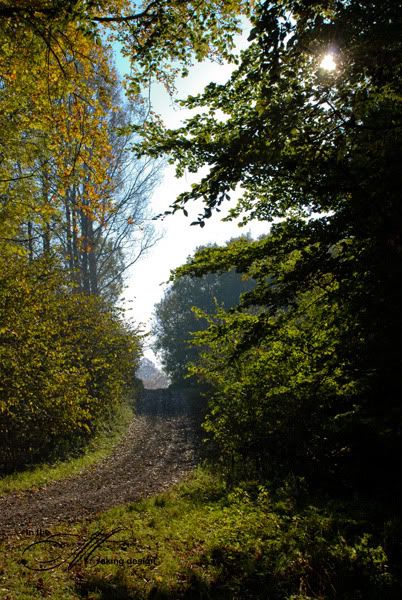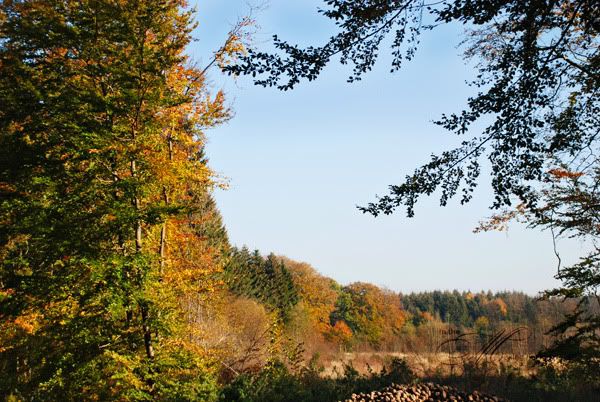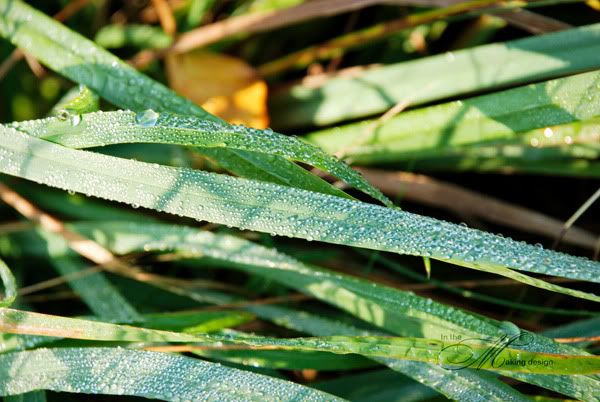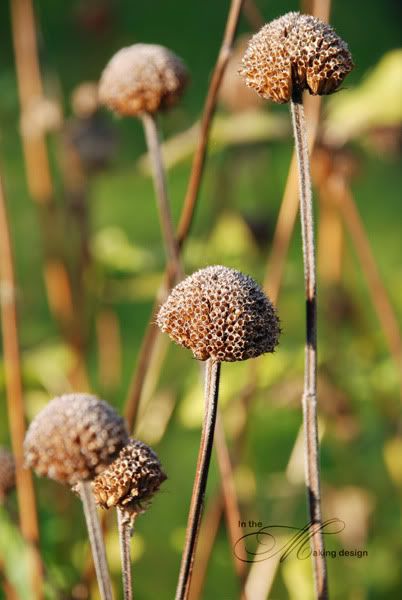 Edited to add:
Oh, and I also did my monthly cooking session last week. I wanted to do a seafood dinner so I went with scallops for starter. This dish was lovely; scallops on apple and spinach with an apple cider glaze.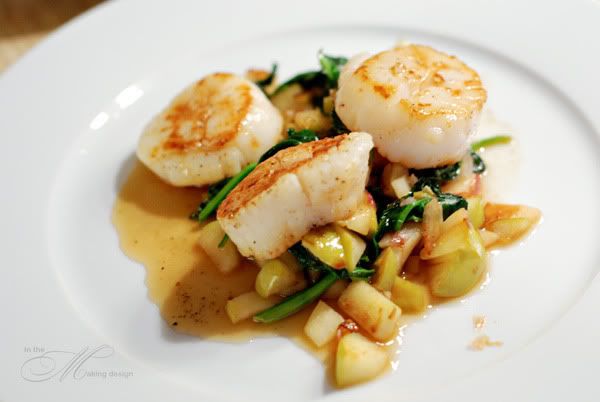 For main course I did moules! Yay! I love mussles. This dish was surprisingly much easier than I first thought when I read the recipe; mussles with fennel, orange and anis over roasted potaties and fennel. So delicious.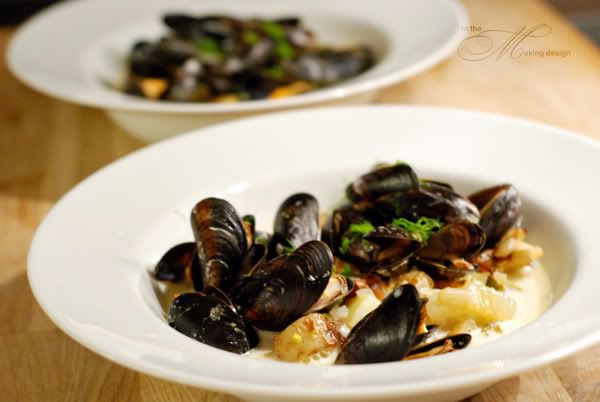 The dessert turned out to not be what I had originally planned but it panned out well anyway. I had planned to make a lemon panna cotta with a pomegranate sauce. Well, the sauce part turned out to be a hot mess, so I had to exchange it for strawberries and dark chocolate. It tasted nice enough in the end though.
This week the husband had a birthday and we've had several celebrations. We had a party for the immediate family on Saturday, but more on that later, and on Monday we went to a new to me restauant for a little celebration of our own. The restaurant is a tapas place, and it was completely awesome, just listen to this; marinated shrimp with horseradish cream, grilled green asparagus with truffle oil, duck liver paté with marmelade, orange creme brulée with moscatel wine. Wow. It turned out to be an amazing evening. I love trying new restaurants!
I didn't bring a camera, I wanted to bring a small chic bag, so the only photo I have is from the iphone.