I am going to be indesposed for the remainder of the week, as I am allowing myself to step away from the computer for just a minute and enjoy the 10th anniversary of getting married to the the most wonderful husband in the universe. True story.
But before I go, I thought I'd share with you a little sneak peek of a new product coming to
JessicaSprague.com
next week. I guess no explanatory words are necessary; it kind of speaks for itself, hee!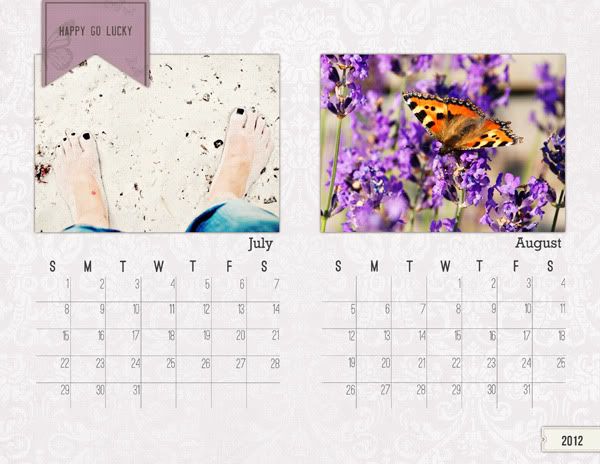 Have a great week everyone!