I said last week that there would be more from the Be Merry line, and I wasn't lying. This week I have to new products for you guys!
It's about time to start thinking about your Christmas cards this year. If you are going the photocard route, then I have good news for you!
The Be Merry Photocard Pack contains four quick cards with the pretty papers of the Be Merry Paper Pack and custom wordart sentiments. The pack also contains a bonus template for each card design.
If you are into handmade Christmas decor and ornaments then this project is perfect for you. The beautiful paper ornament is easy to make and is very decorative.
The Be Merry Christmas Ornament contains two printable files with beautiful papers from the Be Merry Paper Pack and a printable tutorial with photographs to guide you through the process of making the ornament.
If you go to my Facebook page you will find, in the fan exclusive section, a coupon code to to get the ornament project for free! Please note that you need to be a fan to access the code
.
Be Merry Cards Pack and Christmas Ornament Project are both available at
JessicaSprague.com
today. Both are 25% off today only!
Inspiration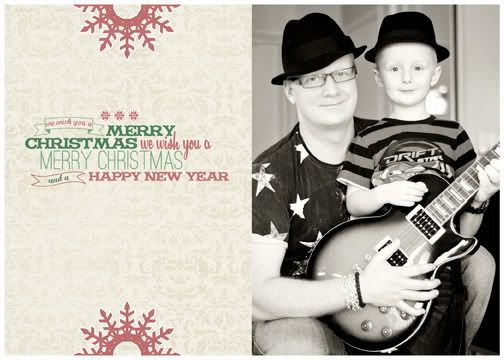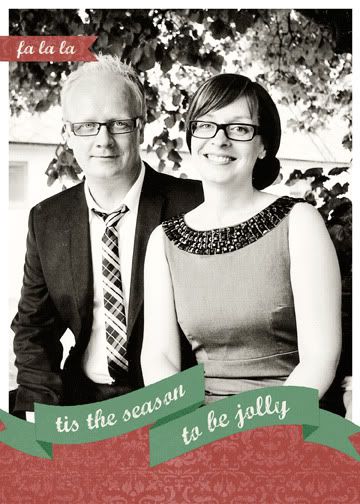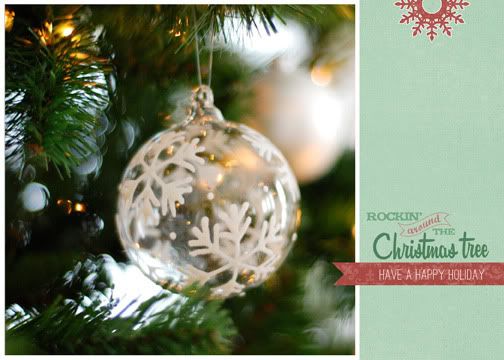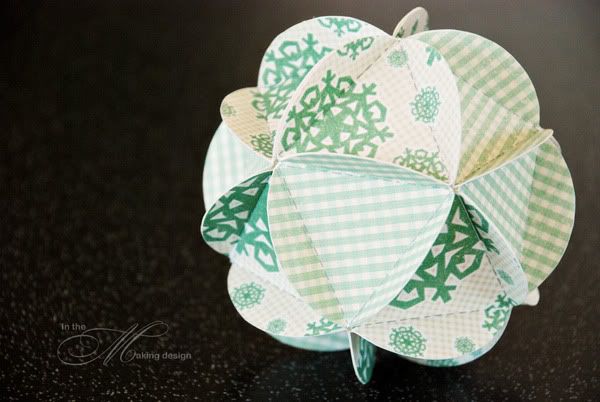 Christmas Ornament project by Camille Robinson
Christmas card by Lauren Madsen