When I think about Christmas I think about the warm, loud, and fun Christmases of my childhood at my grandmother and grandfather's place. We would all gather early on Christmas Eve, aunts and uncles, cousins, babies, and doggies and then spend all day and night eating, playing games, talking, and just generally wreak havoc until it was finally time to sit down and wait for Santa to come and give us our presents. I look back at those times with so much fondness and emotion and I am so happy that I got to experience them.
This year I wanted to create a kit that captures that warm feeling of my childhood Christmases. Of course this kit couldn't be a cutting edge, hot and hip kind of kit like last year's
Sassy Season
, or a sleek snowflake one like
Frostbite
. No, I had to make this kit with traditional Christmas colours. But knowing me, I also wanted to do a modern take on tradition. The outcome is Be Merry!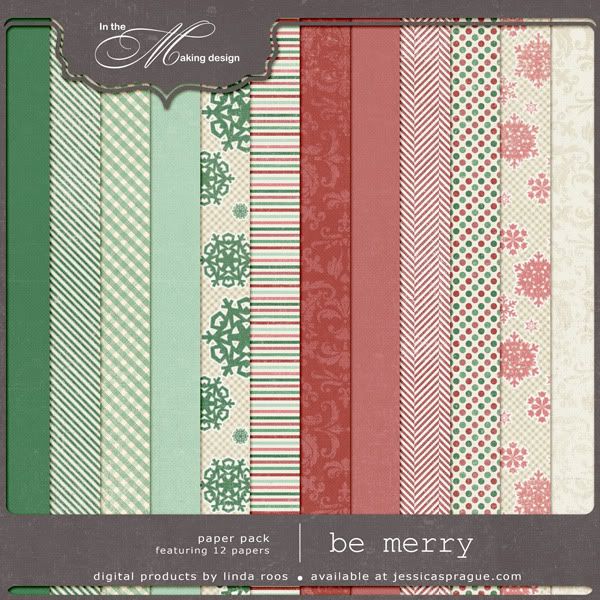 (Click on the images to go directly to the products in my shop)
The paper pack contains twelve beautiful 12x12 papers. The tags pack contains twelve 3x4 tags in six designs (with and without sentiments) and one printable PDF file with all the tags.
Be Merry Paper Pack and Tags Pack is available today at
JessicaSprague.com
.
Both packs are 25% off today!
More products in the Be Merry line to come next week!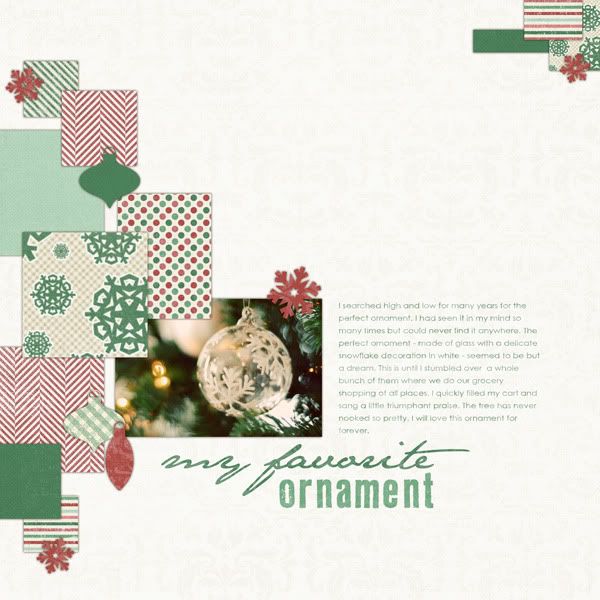 - - - - - - - - - - - - - - - - - - - - - - - - - - - -
Supplies: Be Merry Paper Pack, It's a Start Templates 6 by In the Making Design,
Jane Austen, LL Rubber Grotesque, Century Gothic fonts
- - - - - - - - - - - - - - - - - - - - - - - - - - - -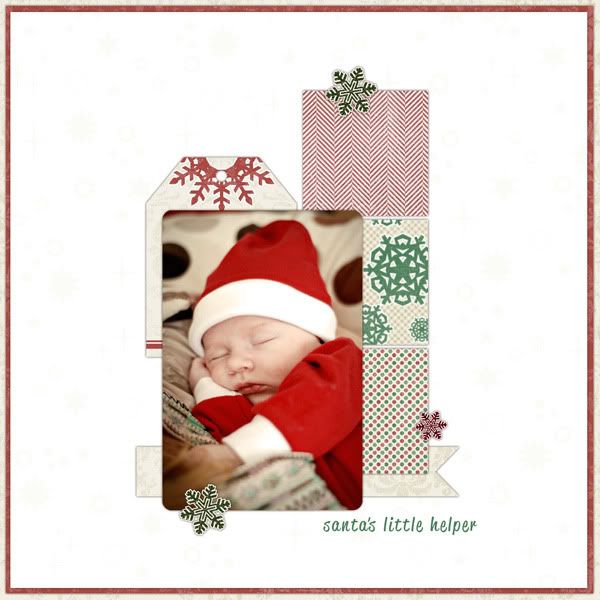 - - - - - - - - - - - - - - - - - - - - - - - - - - - -
Supplies: Be Merry Paper Pack, Foto Template, Sassy Season Elements Pack all by In the Making Design,
Reklame script font
- - - - - - - - - - - - - - - - - - - - - - - - - - - -