My Thursday love this week is me! Today is my wedding day! Yay!
This is us 10 years ago.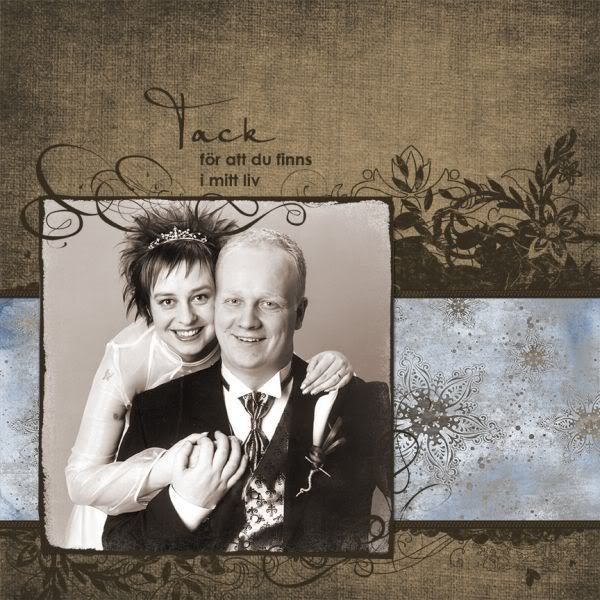 Please, please disregard the atrocious scrapbook layout - I made it for our 6th anniversary, I was new to scrapbooking and really didn't know what the heck I was doing. What you should focus on is the photo in the layout. I couldn't be bothered to go look for digital copies of the wedding photos so you will have to make do with this, sorry!
This is us now-ish.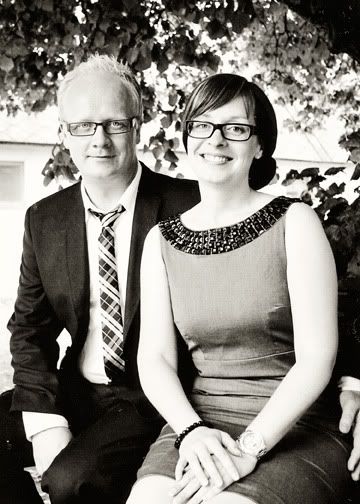 This was taken last summer at a wedding but it's the latest photo I have of the two of us together.
Happy anniversary to us!