Exactly one week ago I put up a new product in my
shop
at
JessicaSprague.com
. I was away and could not post about it since all my documents and images were on this little laptop, which was safely tucked away at home. So, let's take a look at it now instead!
(Click on the image to go directly to the product in the shop)
This is the quick page included in the pack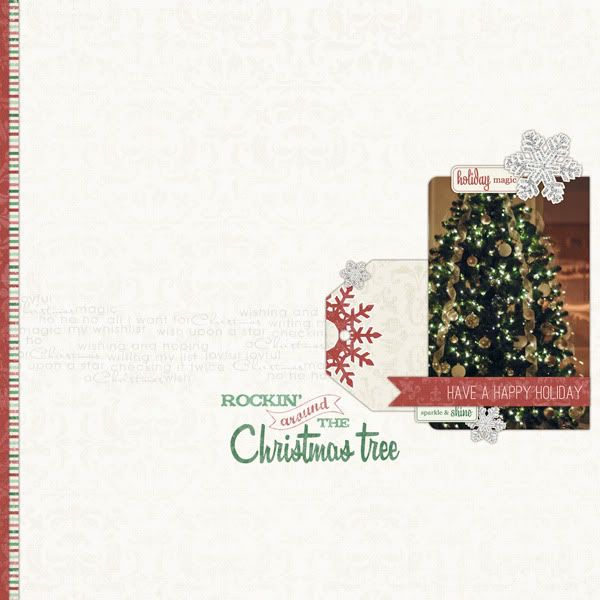 Let's take a look at what the fabulous creative team did with the templates.
by Lisa Breuer
by Jen Papadimitriou
by Antonia Krajicek
by Amanda Caves
by Sarah Horton
by Carol Johnston
by Barbara
by Lisa Breuer