In keeping with the spirit of the day, I thought I'd get a few simple feelings out. Short and sweet.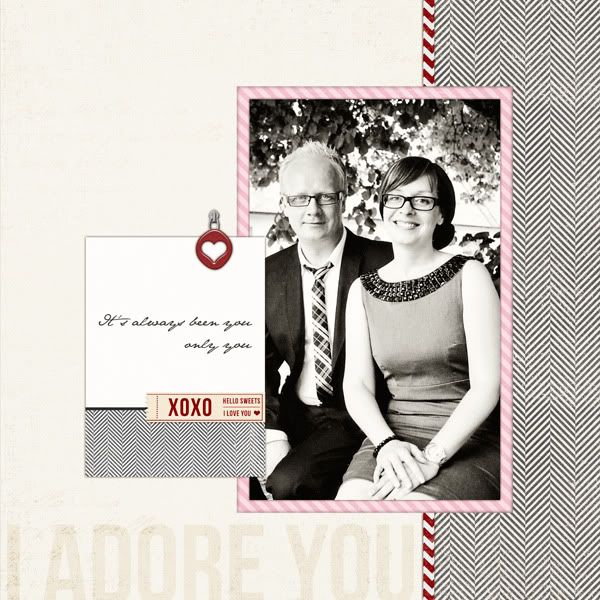 Supplies: It's a Start Templates 8 (coming soon), Flirty Full Kit both by In the Making Design. Charm by Katie Pertiet. Bebas Neue and Jane Austen fonts
On a side note, we really need to have new pictures taken!