Confession time. I missed last week of P52. I didn't take one single photo with my "real" camera last week. I have to admit I am ashamed and sad. But I guess the reality of life sometimes means that you have to give up on aspirations and determinations. In the long run, it's not going to matter all too much. It's not like there were life changing stuff going on. Other than glasses breaking, and washing machine going on strike. Not photo op stuff really.
So what to do? Take two this week. And I got them in by the skin of my teeth, as I took them both today. LOL!
A close up of the wall decor in the entry that I put up last night. Forgive me for being smitten!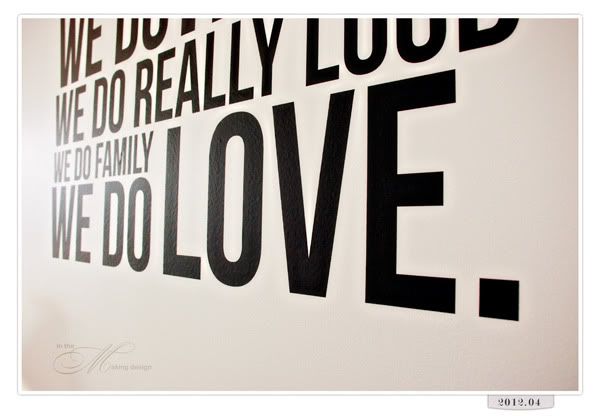 Winter decided to show up in the end in our part of the world. Not that I'm all that excited. I hate being cold, and I hate shoveling show. But I guess I have to agree with the notion that it means a good opportunity for some gorgeous shots. Here we were walking on the ice out at the beach. Only thing that bugs me is my shadow at the bottom of the shot.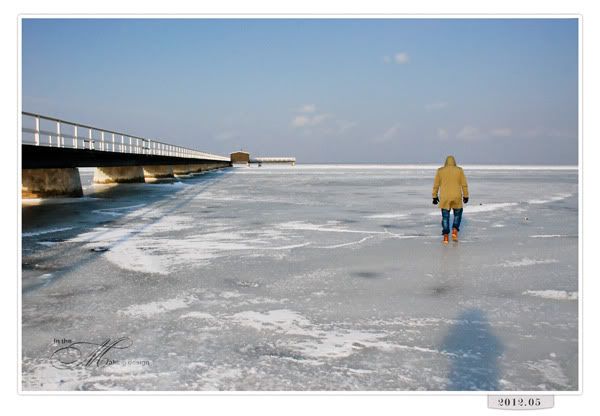 I took a bunch of shots today, to the point of my fingers being ready to fall off. I will share some more of them in a couple of days.