Here we are, it's a new week, and I can proudly say I finished another project. Granted, this one wasn't year long and really didn't demand any extraordinary action on my part (like learning how to cook or finding a new outlook on life like my New52 venture of 2011) other than taking photos all day every day and writing down some notes for remembering, but it was still a commitment that I made to not just give up and go on living my life.
The results won't go down to history as earth shattering or even mildly interesting. But it will be a nice thing to look back on; what did life as we know it look like in the spring of 2012?
Good things this week; there have been quite a few. My favourite day was Saturday, hands down. From sleeping in, to spending time with the people we love the most in the world (both in person and on the phone), to the weather picking up in the afternoon so much that we could put some homemade burgers on the grill, to having an inpromptu dance session in my BIL and SIL's kitchen. Other good things; good food, getting a lot accomplished at work, making myself go swimming on Monday.
Bad things this week; yeah I have to say that the worst thing is my usual one - busride to work. I detest it. Also, having to get up early, having put on half a pound since I weighed myself last, spending two hours pulling weeds in the garden on Sunday. But mostly, I am pretty happy with how the week turned out in the end.
What I do like is that I have taken more photos this week than I have before during a regular old week. I do think that maybe I have concentrated so hard on documenting everyday life that I have lost sight of taking photos from an artistic standpoint. That is something I usually try to do, especially with my photo class where they expect to see art every time. I won't be able to come to class with a shot where I placed the camera on the island, set the timer, and then turned my back to peel eggs ... LOL!
Sunday
I woke up early but was too tired to get up so I lounged in bed for an hour or so, catching up on Facebook and Twitter. After uploading photos and blogging we hit the garden to get some much needed gardening done. We pulled weeds, cut the grass, planted some stuff, brought the patio furniture out, and did some general cleaning. We also made a quick run to the nursery to pick up a plant for the large pot by the front door as the old ones had molded (what is that all about, anyway). We weren't finished until late afternoon and then spent the rest of the day reading and watching telly on the couch, trying to get that last bit of rest before the weekend is over and it's time to do everything all over again.
Alrighty, the last shots of the week:
(again, not edited)
Ready for garden work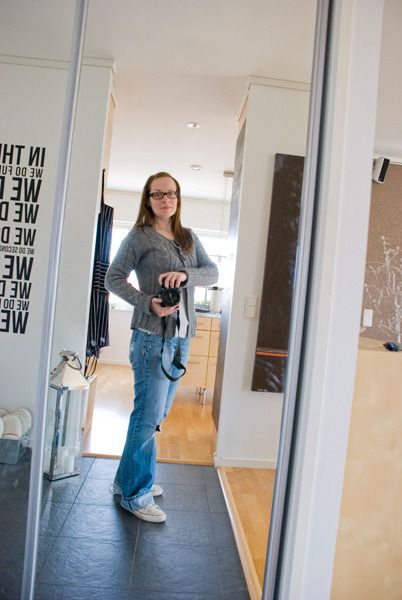 Working hard to make it pretty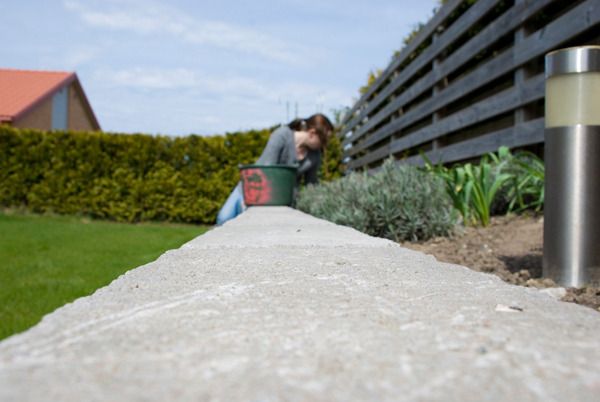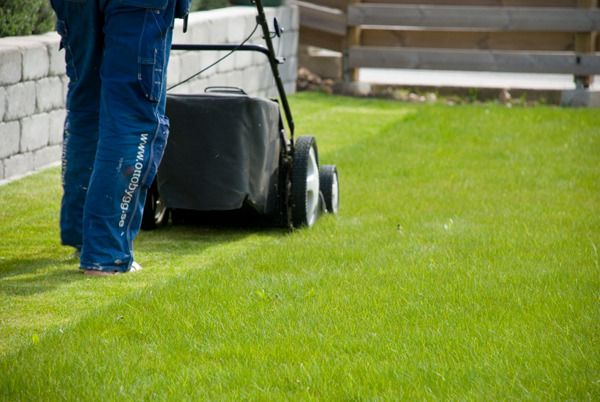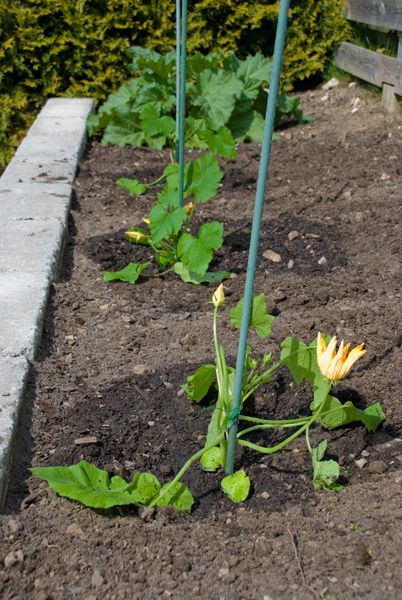 At the garden center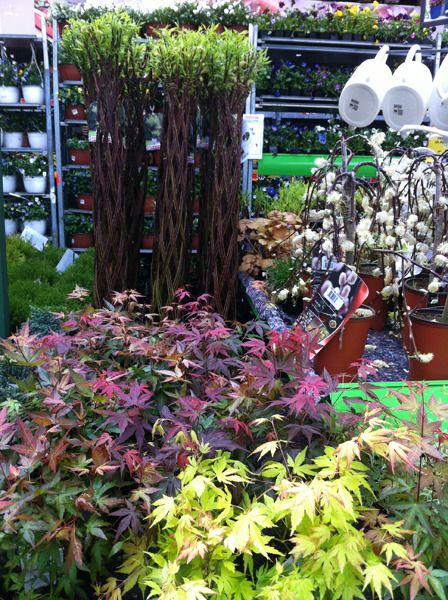 New plant in place, looking all fresh and pretty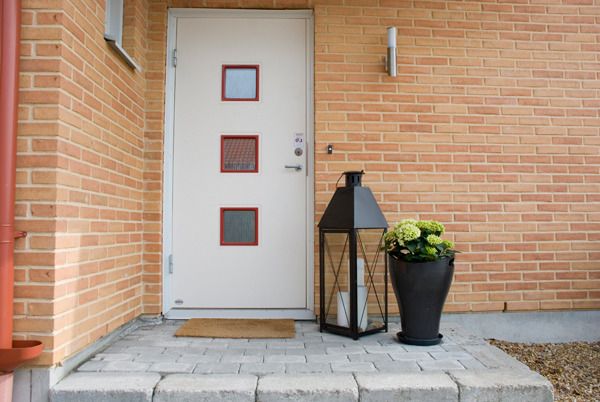 Looking for the perfect cupcake recipe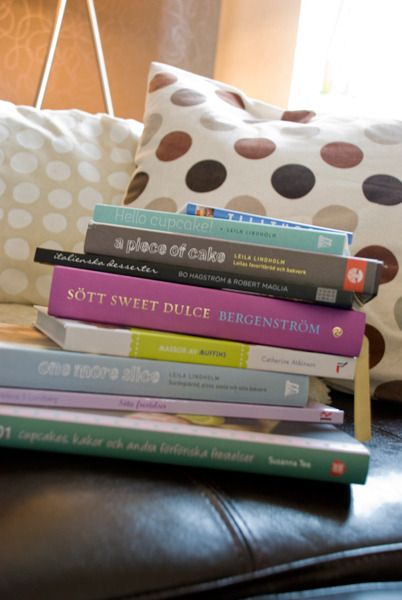 Ok, so what is left to do now is obviously to get all the photos edited. All 173 of them. And then I want to make a book out of it. I said at the beginning of the week that I would do a photos and words book - no scrapping - and I still think this is the route I will go. I certainly don't have the energy to spend three weeks working on this. So, I am giving myself the night off to just bask in the positive energy of having finished, and then pick back up next week and get it done. I will most definitely post the finished thing once it's done. Until then, have a great week! :)