Alright, seeing as this is a P52 post after all, I will start off with some none eye candy. So let's not get away with ourselves too much right off the bat here.
A few weeks ago we went to a nursery and got some white hydrangeas (yes, they do stay white no matter what soil is used). Due to the weather being cold we weren't able to plant them until last week. Hopefully they will grow big and luscious. Right now they just look small and fragile but it's still worth noting as part of our everyday life.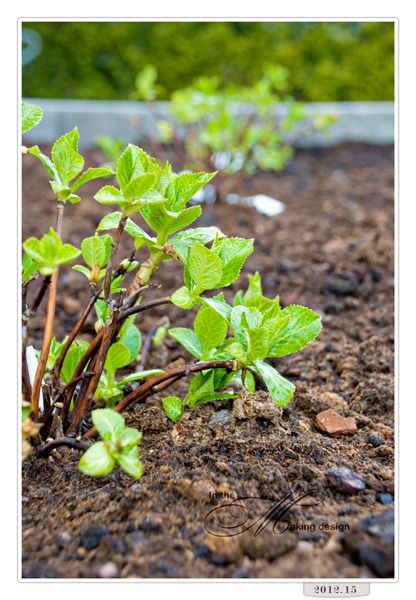 So as I said in my last post, we saw Michael Bublé in concert this week. After my bad encounter with security at an Eros Ramazotti concert two years ago (and the Champions League football games last year), I didn't dare to bring my dSLR to the stadium and had to make do with the Canon G12. Now, we did have great seats, so it wasn't a huge problem, but it simply doesn't perform as well as the Nikon. But I got to see him, and I have memories in the shape of photos, so I am a happ camper.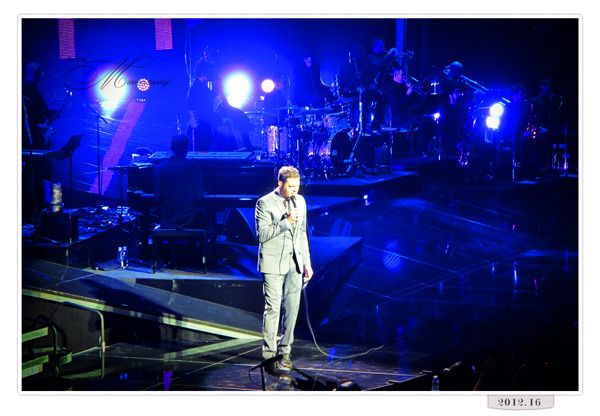 And let's look at him some more!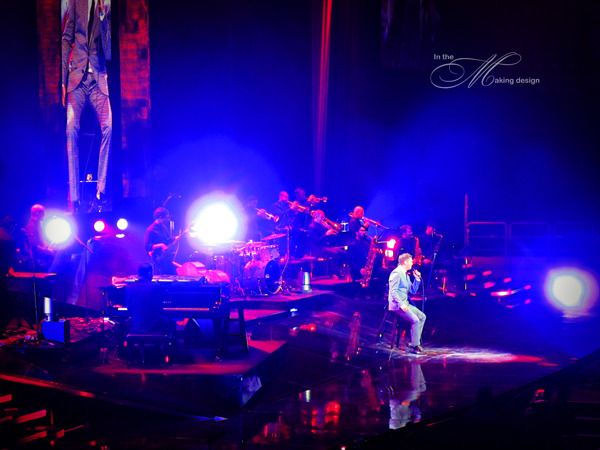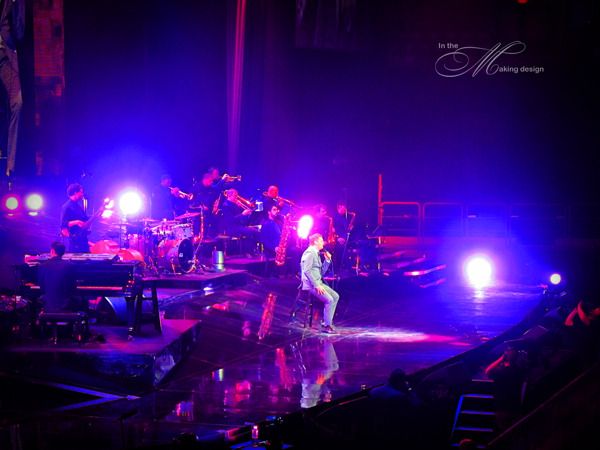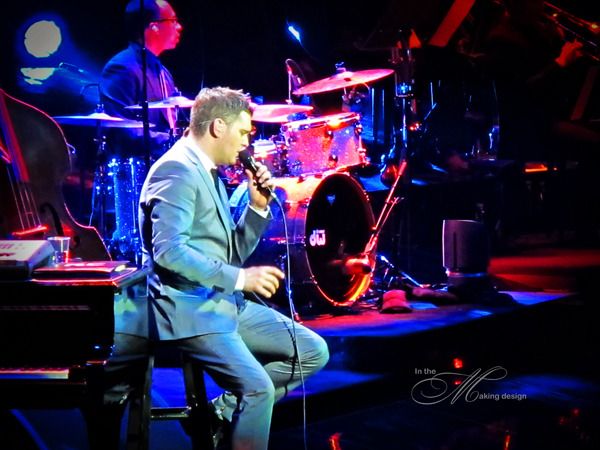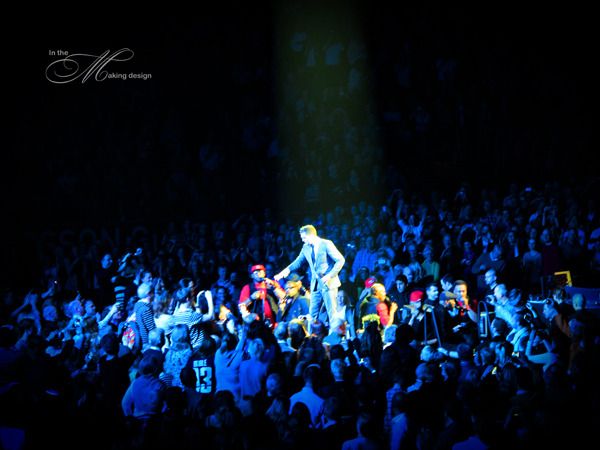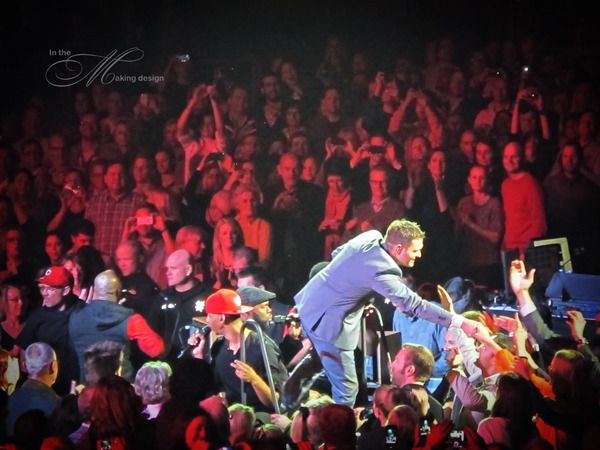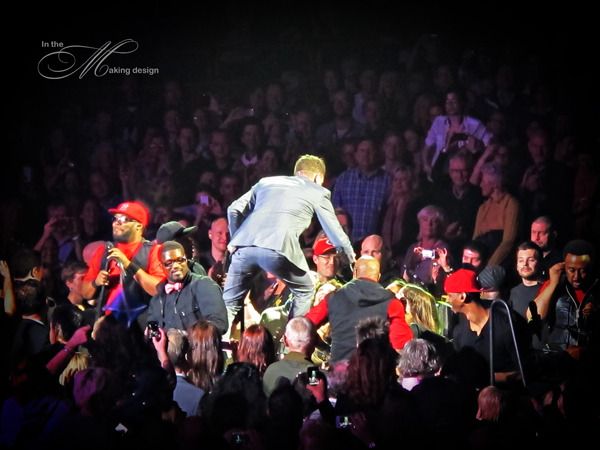 Swoon worthy indeed!