With half of the month passed, I thought it would be fitting to do a little check in and see how I've done so far with the April photo challenge by Paper Coterie that I blogged about
here
. Not bad, actually. I've been able to get a photo in every day. Far from every photo has been good, or even inspiring. I feel like some prompts might not be what I had chosen to shoot had it been up to me to choose the topic. But I am keeping up with it. I hope I can for the next 15 days as well!
Alright, let's take a look at the past 15 days!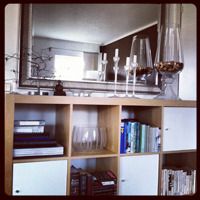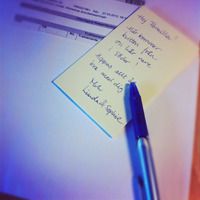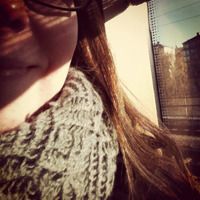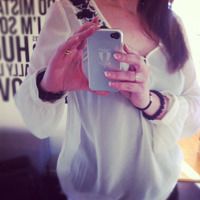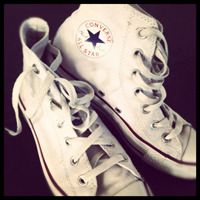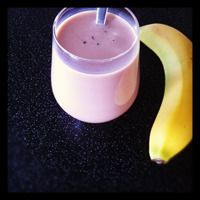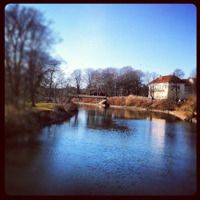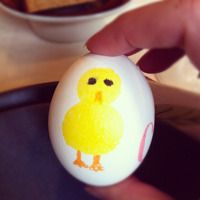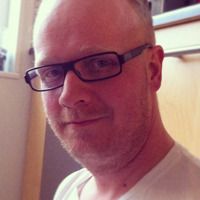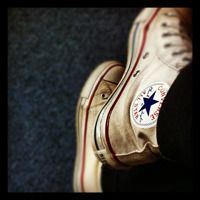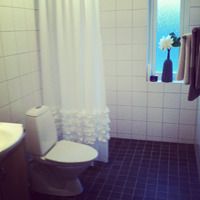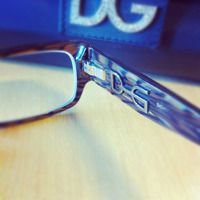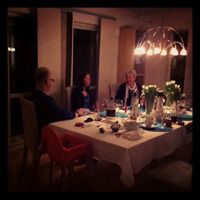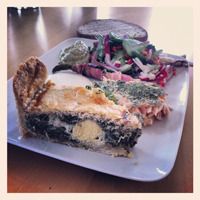 So, are you participating? Have you blogged it? Link me up!