We went to Stockholm this week to see Michael Bublé in concert and to have a little mini getaway together. The concert was kickin' - it was the same show as we saw in Verona, Italy two years ago, and even though that first one was a better and more mindblowing experience, I thoroughly enjoyed myself. My friend Kristen commented "he melts my butter" to one of my photos on my Instagram feed. That kind of sums it all up I think, LOL!
I will be sharing pics of the dude later, but I thought I'd take the opportunity to post some photos from around Stockholm. I didn't take a ton of photos. I don't know why really - the whole first day I didn't even take the camera out of the bag - I guess I just wasn't inspired enough. But I did get a few in.
A beautiful entrance to a building very close to where we were staying. I kind of wish we could have stayed there instead.
Doggies out for a walk
Nordiska museet, Nordic museum. We didn't go in but passed it on our way to the Wasa Museum. I think this shot is kind of flat, but I liked the drama of the darker building with the cloudy sky.
On the waterfront. I would have been nice to stop by the cafés and bars by the water had it been a bit warmer.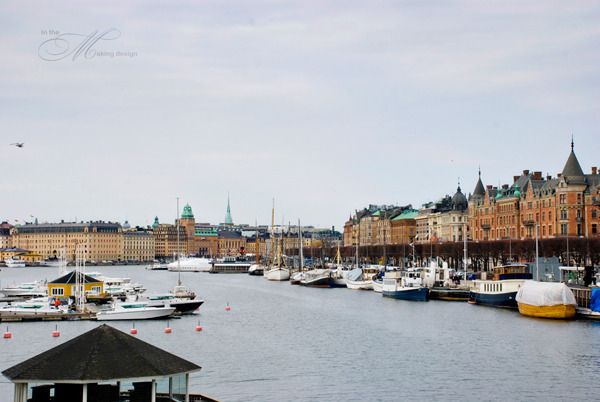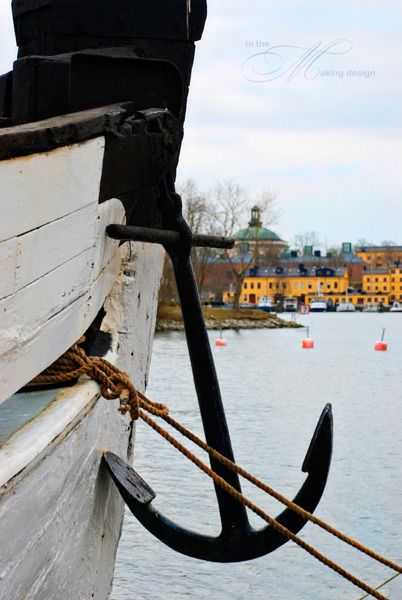 We went to a really swanky food hall with the most amazing produce of all kinds. It was super expensive to eat at the restaurants in there so we only walked around, salivating and getting hungrier by the minute. I got shots of the more spectacular items in there.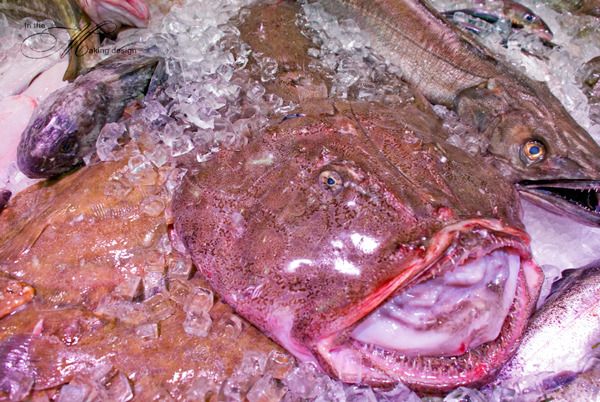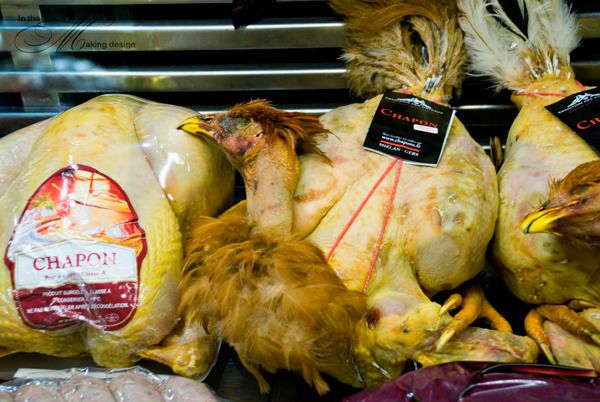 We made our way to the old town and quickly got lured into a small chocolate vendor. Who could say no?
The old town is quite beautiful with narrow streets and old, colourful buildings. Unfortunately it's also super touristy.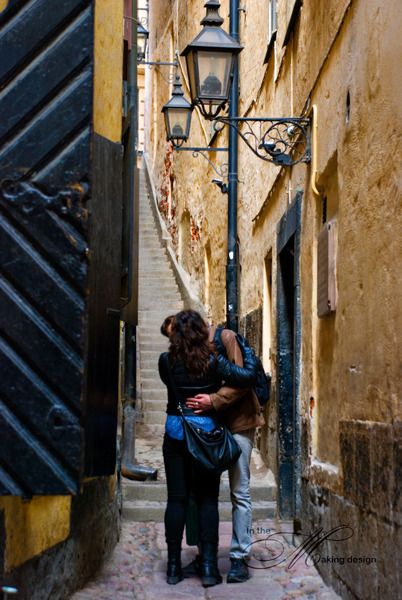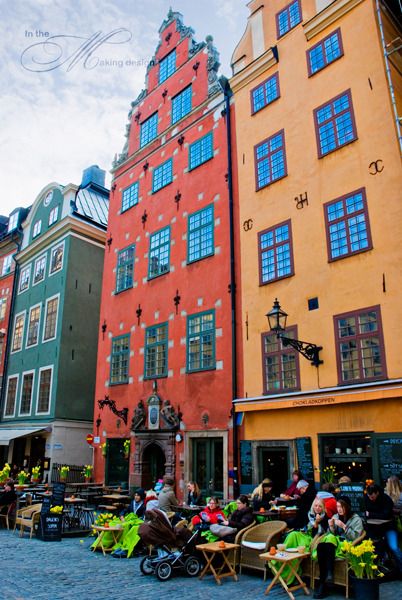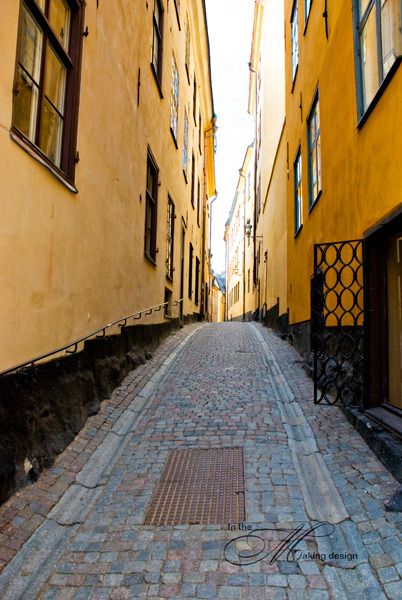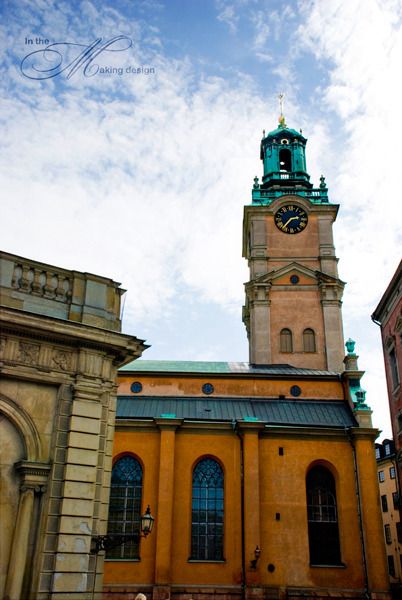 We also passed by the castle and rested a bit in the sun. The castle itself isn't all that interesting, and we had missed the changing of the guards so after having sat down for a few minutes we headed to the inner city shops.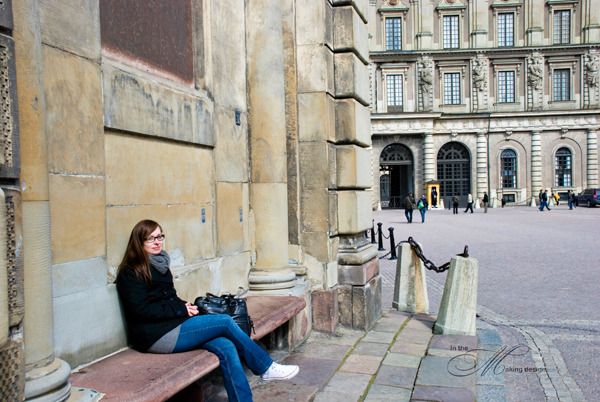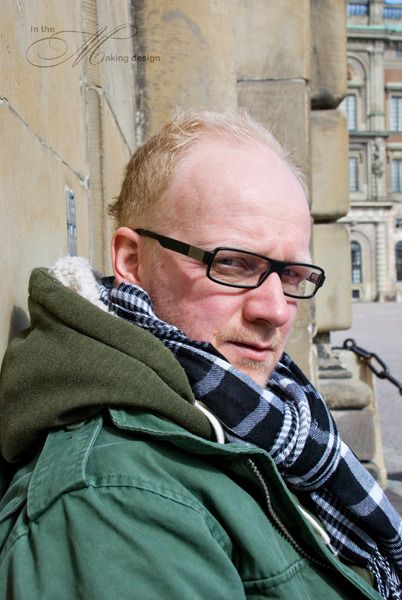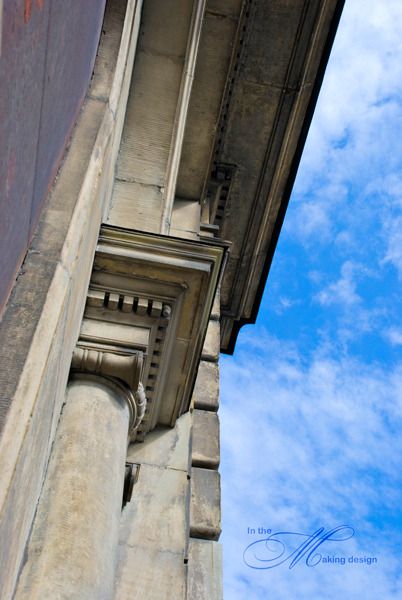 Alright, tomorrow, eye candy! :)