I am feeling like the week has flown by. I thought it would be difficult and complicated to document the week in detail. It really hasn't. Thanks to iPhone it is surprisingly easy. I have also gotten into the habit of using the timer on the dSLR which has been great for getting the everyday stuff like cooking and folding laundry into the shots.
Friday was a crazy, crazy day at work with no less than six meetings. This meant I had very little time for documenting. But that has to be ok too. That is my reality. I just don't get to share it here.
Satuday was very different. It was a lovely day with tons of time to relax and love on our families. I always say weekends are too short. And they are, but a little piece of me also think that maybe they hadn't been as awesome had they been around all the time ... or at least that is what I'm telling myself! Ha!
Alright, shots!
(and no, I haven't had time to edit these either)
Friday
Beautiful blooms on a tree outside work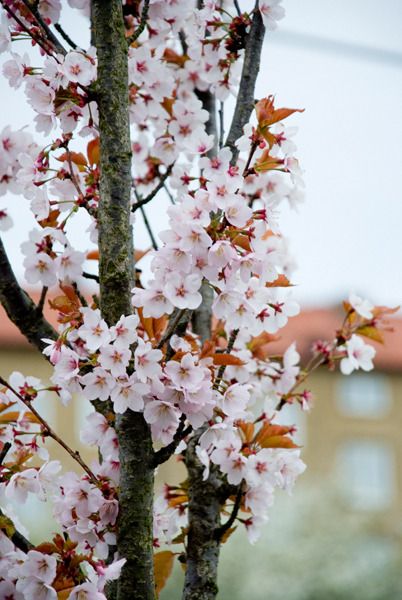 Loving my skirt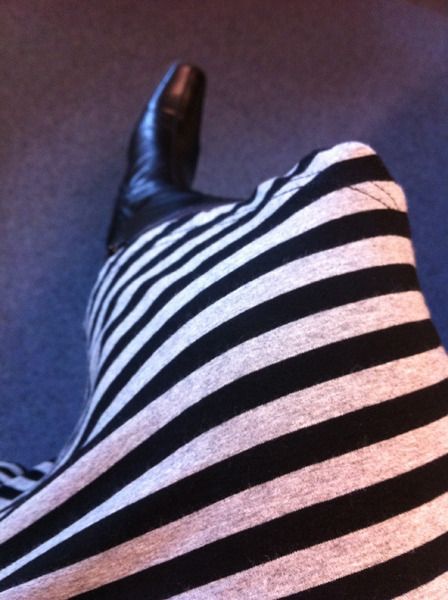 Fixing something to eat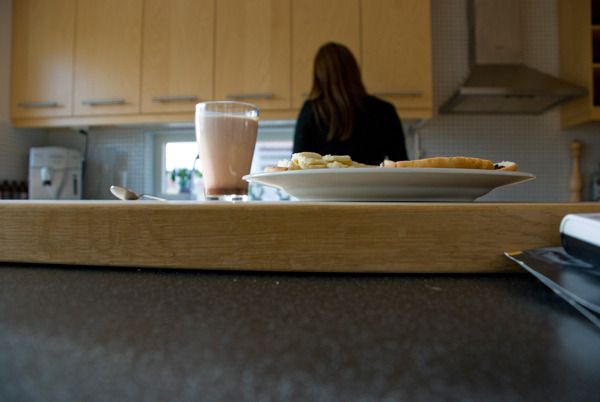 Perfectly boiled eggs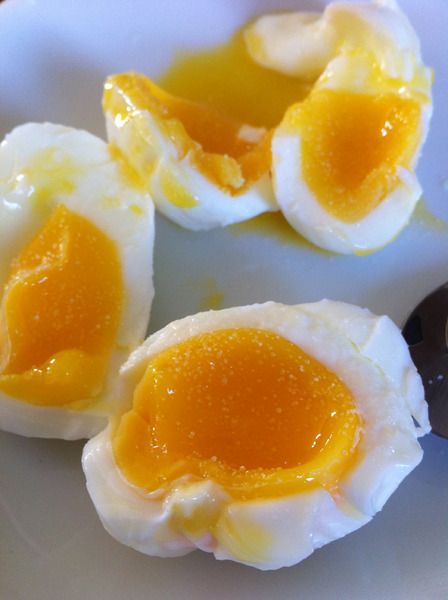 Listening to the husband's talents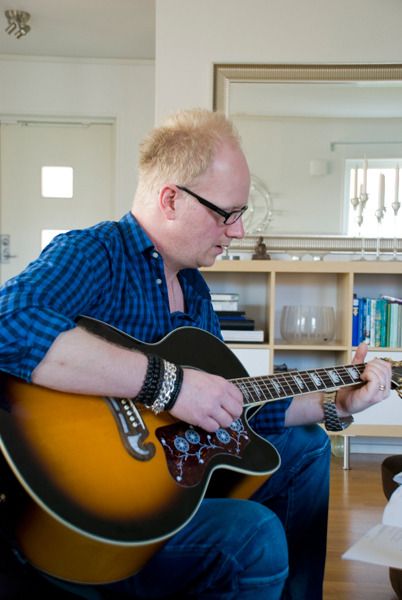 Friday night treat
Saturday
Favourite breakfast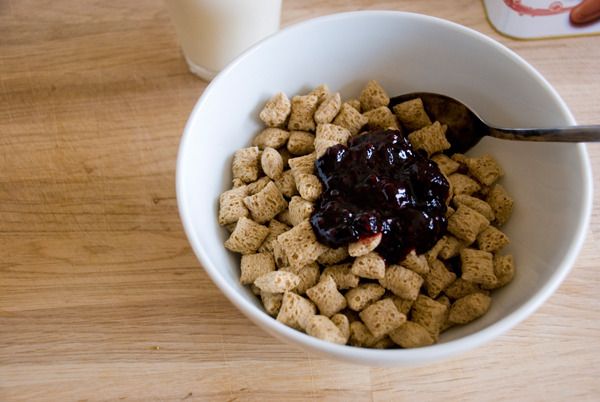 Little lovely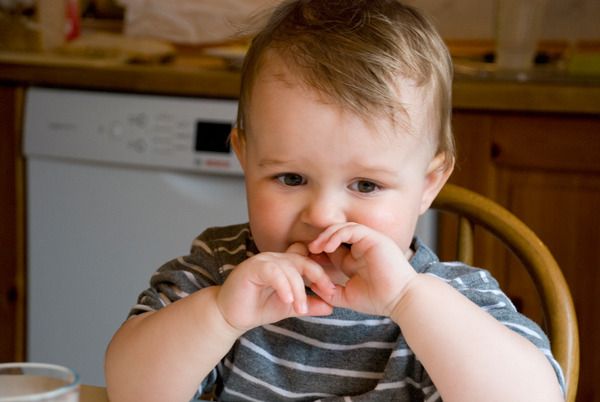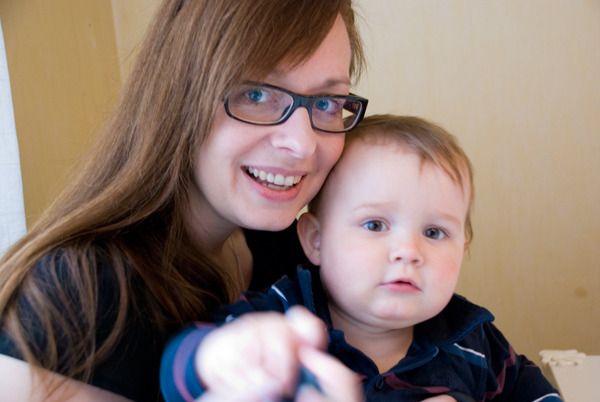 Folding laundry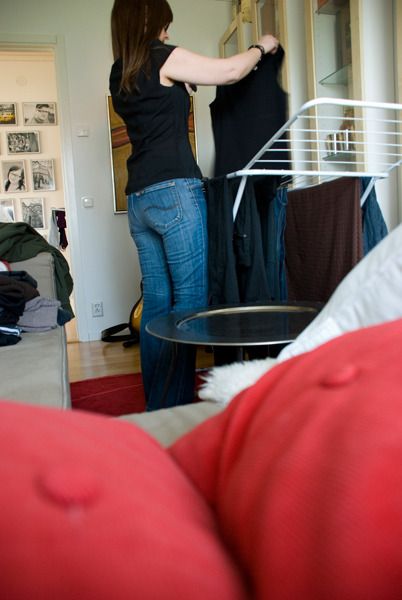 Watching football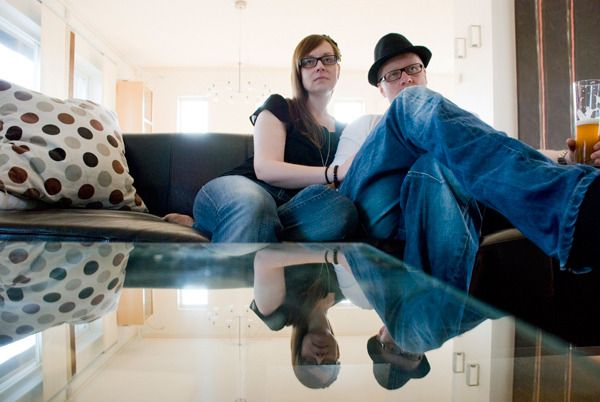 Getting our grill on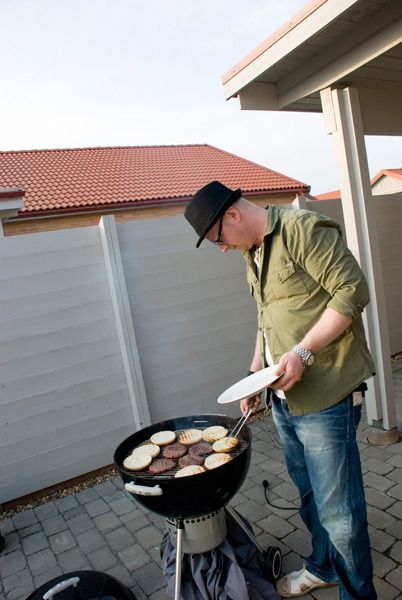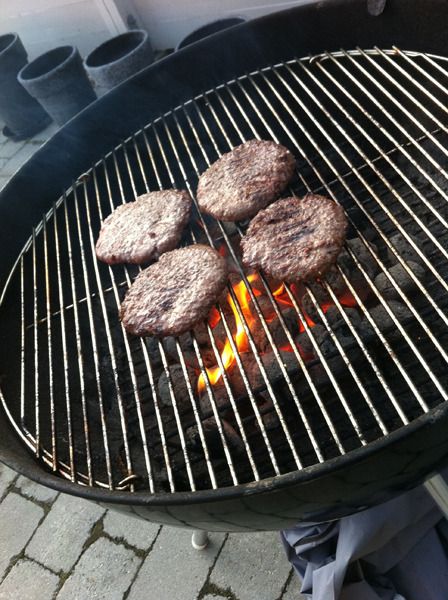 Enjoying a glass on the porch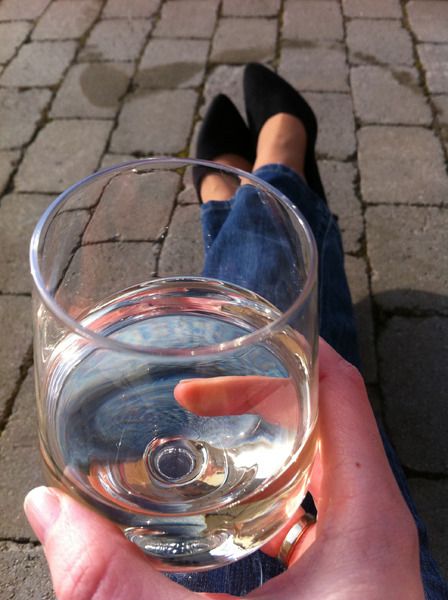 Boys being boys