I have decided to give "week in the life" a go after reading about it late Sunday night on
Ali Edwards'
blog, and finding a
really good take on it
by Lynette Penacho of Nettio Designs.
Now, seeings as I decided on this right before bedtime on Sunday, I haven't really done any preparations at all for a week of high frequency documenting. I don't do P365 or Project Life so documenting details of every day is a new thing for me. Because of this I have decided to not scrap this week in the regular sense, but rather go with the approach that Lynette did last year; compile photos and words into a nicely formatted book. I have thrown together a template, but I might also take the easy route and purchase Lynette's template pack. We'll see how inspired I feel at the end of the week.
I am going to combine dSLR photos with iPhone photos. With my work it's not a realistic thought that I can haul the big camera to meetings and set up the self timer. People would think I am completely crazy! LOL! But it's easy to sneak a pic or two on the iPhone of a detail in that particular situation.
As far as words go, I have found in just these two days that I don't have time to stop and write things down during the day, so I have a document started where I will take a moment before bed and write some thoughts down for each day. I hope this will go well.
Since I haven't ever done this type of projects before, I will try to keep up with posts and tweets about WITL throughout the week. I hope this will keep me motivated and perhaps also give me so inspiration and insight to good tips and tricks.
So, how about a few quick shots from Monday and Tuesday? Go on then!
(please not that these are not yet edited)
Monday
Breakfast in front of the computer at work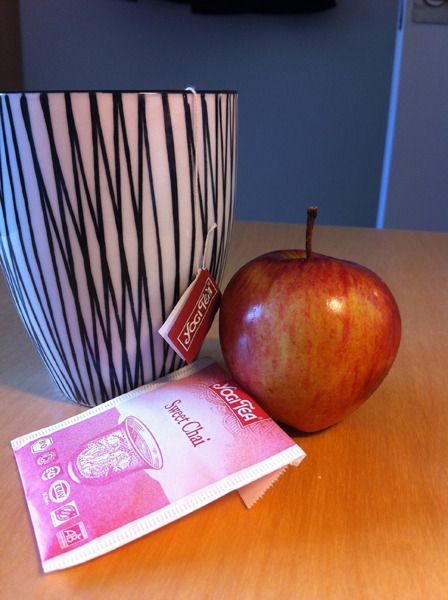 Grocery shopping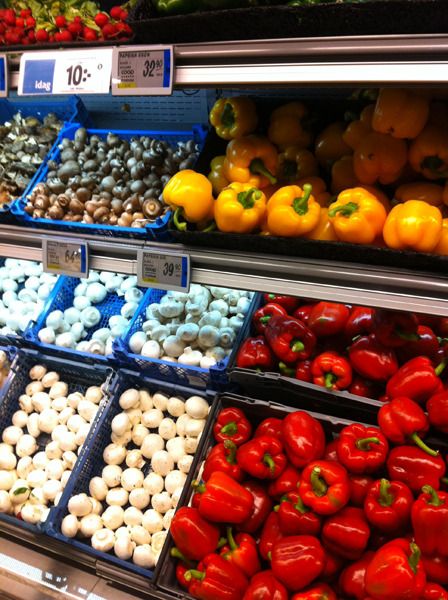 Cooking dinner (tortellini with mushrooms and ham)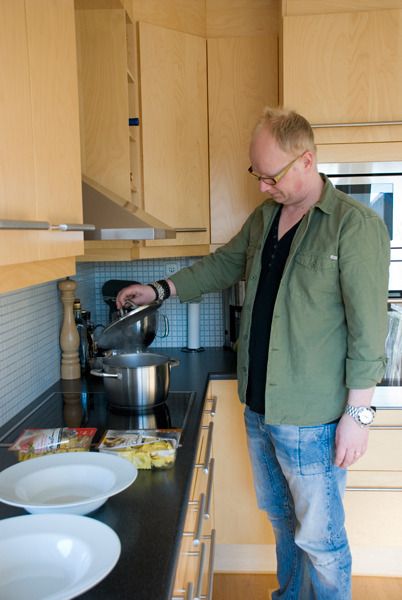 Tuesday
Getting some much needed excercise in
Dinner (Eggplant parmigiana)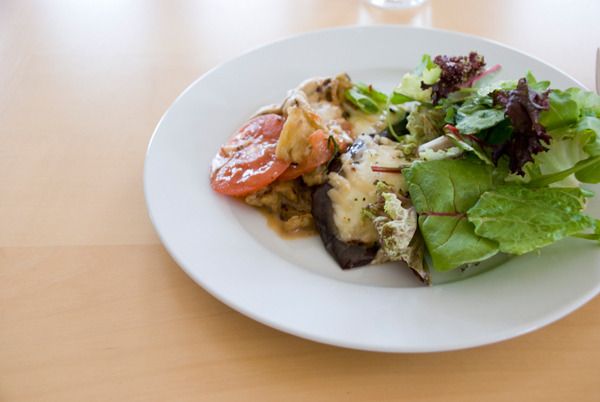 Gearing up for Champions League football (Barcelona - Chelsea)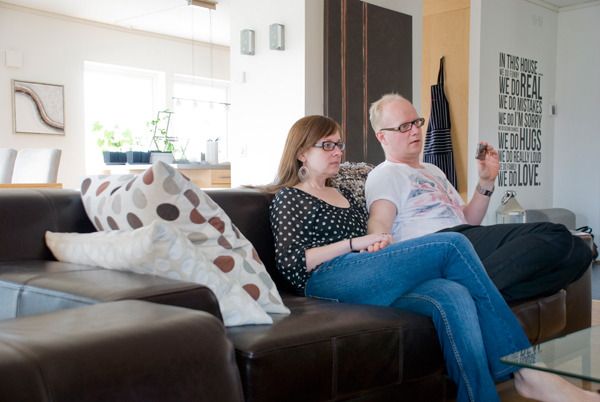 Is anyone doing WITL? Do you have any good tips to share? Any pointers will be much appreciated. I would also love to see what you are doing!