So I took a week and a half or so off from the Interwebs. What was I up to? Well, I can't really share fully yet because it's not for me. But I can share that it has to do with:
Crepe paper roses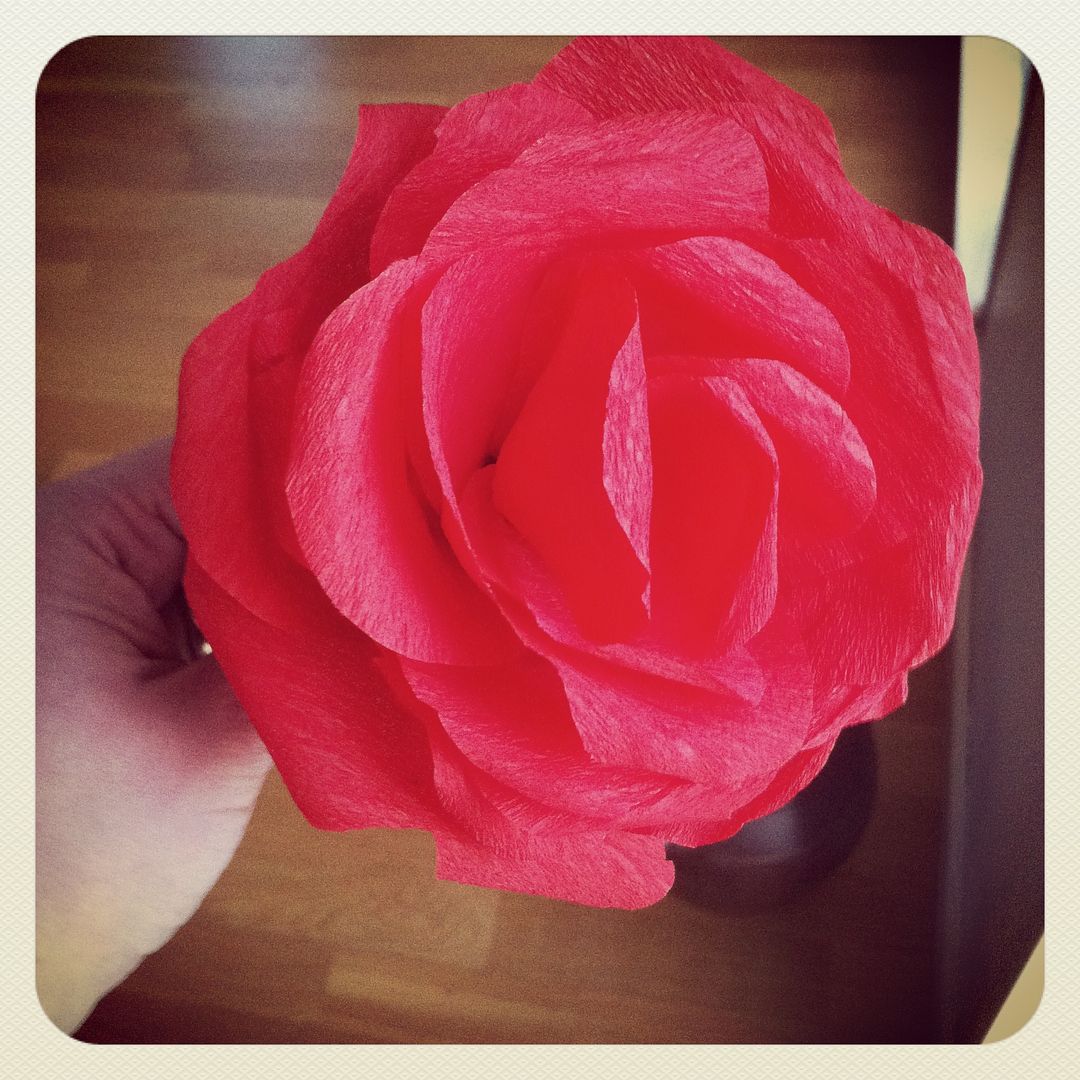 Kraft paper and stripes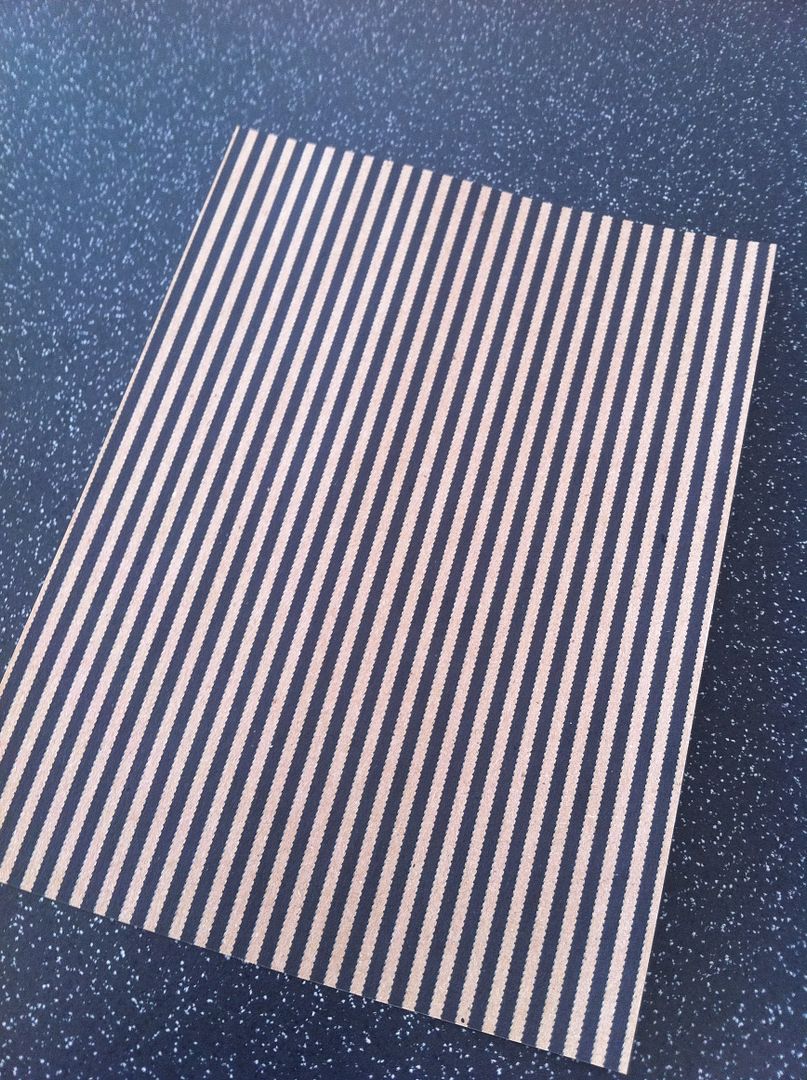 Typography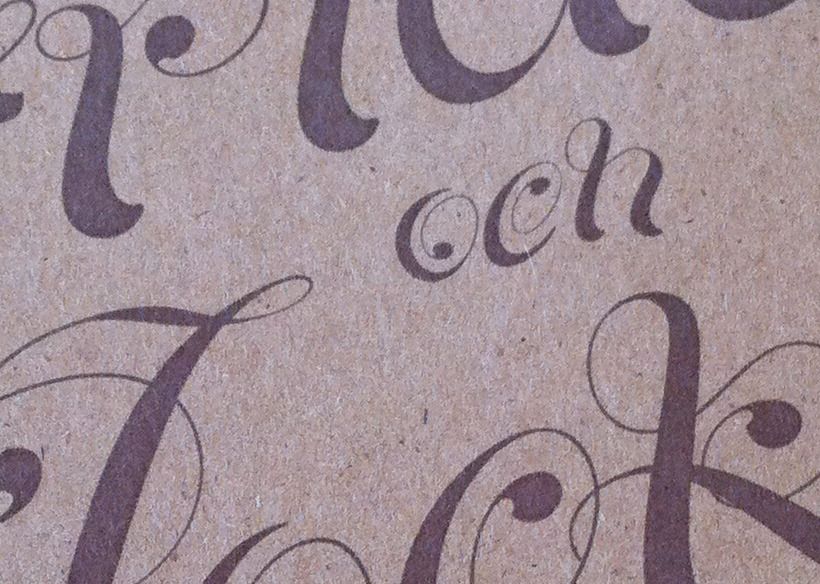 Love
I am über excited and my brain is working overtime, mostly when I should be getting some much needed sleep, to figure out the best possible solution to each thing.
As fair warning, I might be a bit absent over the course of the next six to eight weeks due to this project. I promise to share big time when I can!
Be well everyone!