Yes. I know. I suck. At least at succeding at posting with some kind of regularity right now. All I can say is I'm sorry. I am being eaten by weddings all over the place.
I kid of course. I love the fact that I have been given the honour to help two lovely
brides
couples with the preparations for their weddings this summer. Truly. But it does take up much of my time right now. Coupled with a reorganization at my work place, it means little time to photograph, scrap, and blog. I hope you guys understand.
I do have two layouts to share with you that I've made recently.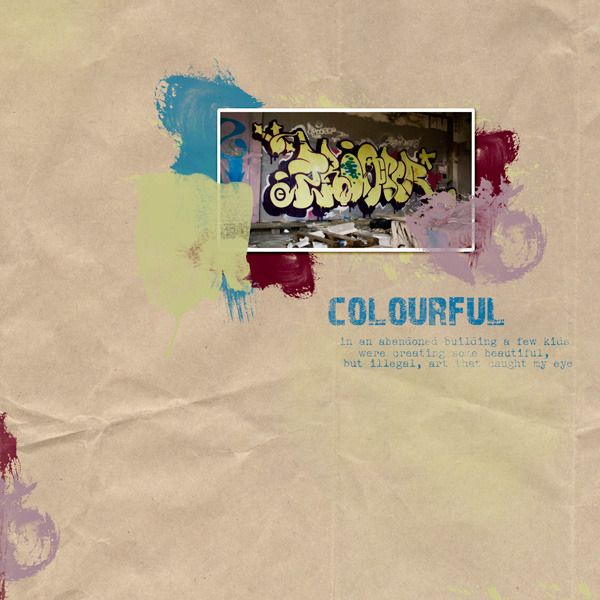 Supplies: Color Me Brush Set and Brownbagger Paper Pack by LivE Design, available at JessicaSprague.com
Supplies: Happy Travels Paper Pack and Elements Pack by Glitz Design, Storyteller Frames Bundle by LivE Design,

Note To Self Full Collection

by Echo Park, all available at
JessicaSprague.com
I hope everyone is having a great Sunday!
xoxo