I so need some time off, you guys!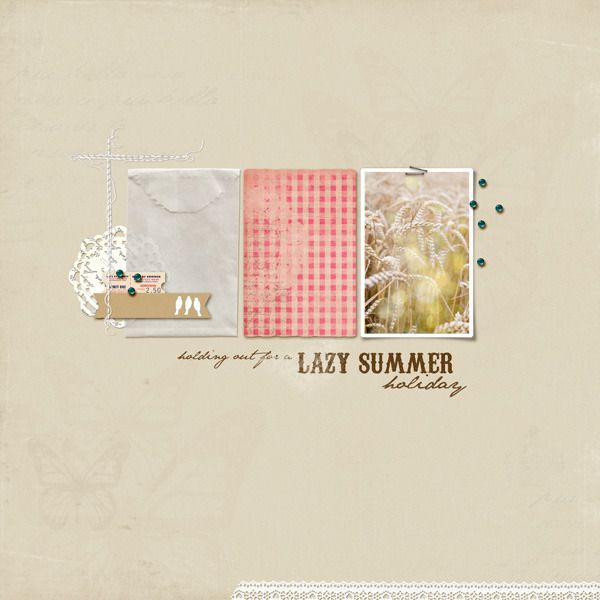 (Supplies: Buku Bokeh Photo Overlays by Splendid Fiins (coming soon), Retro Spring Kit by Reverie Atelier with Nancie Rowe-Janitz, Everyday Eclectic (coming soon) and Note To Self Elements Pack by Echo Park, Declaration Elements Pack by Pink Paislee, Indulgence Elements Pack and Marrone Paper Pack by In the Making Design, Stitched by Anna 3 by Anna Aspnes)
Just one more week now and then I have four weeks to do whatever the heck I want.
So far I've thought of a couple of things:
Stay up late
Make yummy summer drinks
Barbecue and eat great food
Take lots of photographs
Visit a zoo
Wear pretty clothes
Go for lots of runs
Build extra storage behind our car port
Clean out my wardrobe and reorganize it
Read
Go to a wedding (and photograph it)
and to top it all off ...
Now, with this whole list, it doesn't really seem all that lazy. But I won't have to get up at 6 am. I don't have to commute with smelly, odd people on buses, I won't have to go to multiple meetings everyday, and I won't have to come home exhausted every night. With that in mind, I do think I can safely call it lazy.
Just one more week now. I'm holding it together!