I don't know what happened exactly but somewhere along the way I kind of stopped posting about my P52 endeavour. I have been shooting, without really thinking about it being for the project to be honest, but uploading and posting has been far from my mind.
But it's time for an update. Be ready though because I have eight weeks worth of photos to share! The last
post
I made was in mid June and with photos up until week 24. So here we go with week 25 to 32.
The photo for week 25 was taken on Midsummer's Eve. It's my little nephew with the luminous eyes and huge smile. How can one resist him?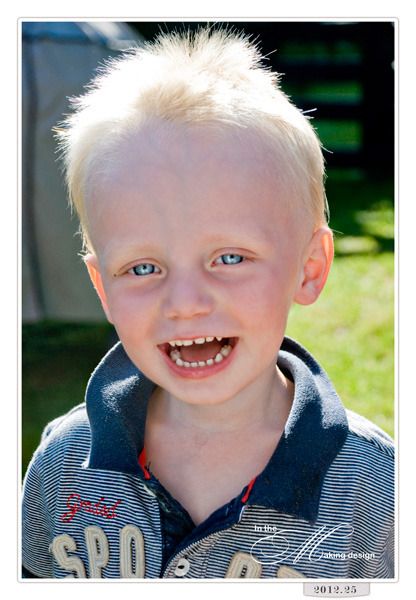 Week 26 was my sister's wedding. I love, love, love this shot!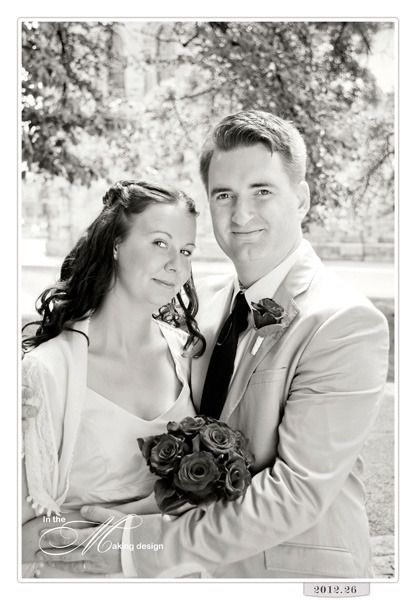 Each summer our garden is invaded by bumble bees and butterflies when our lavender explodes. I love sitting out there watching the sea of purple flowers sway in the wind, smell the amazing scents of the flowers, and hear the insects hum when they are working away. I know the composition is off on this one, but I am so proud that I nailed the focus and the exposure. The only editing done to this photo is some sharpening.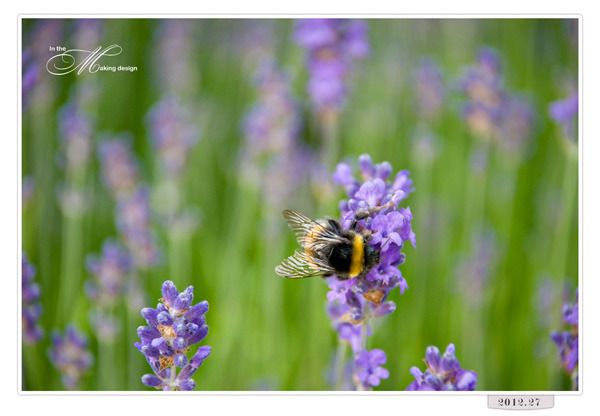 I think I have talked several times about my love for fruit smoothies. I especially love making these in the summer when I can use fresh Swedish berries. This one was made with the sweetest strawberries ever.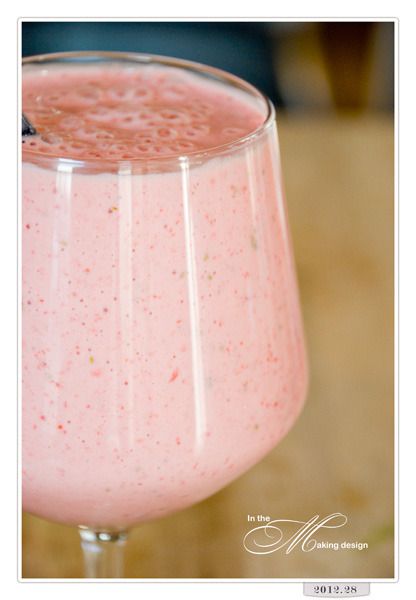 Week 29 was a crazy busy week when I had tons of stuff to do on the computer, related to weddings and bachelorette parties, and so I had little time and inspiration to take any nice photos. I crammed in a detailed shot of my workspace at work. Meh!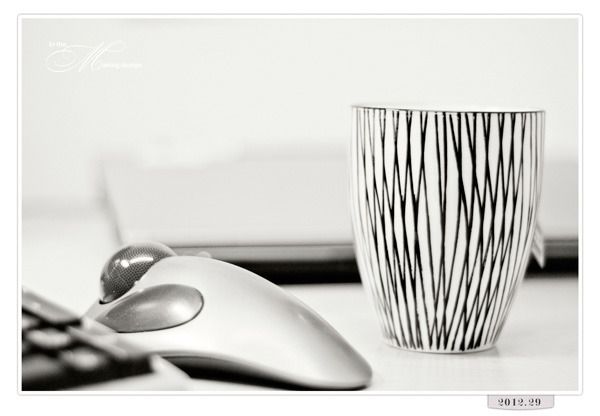 I have been getting lots of beautiful flowers lately. These ones were for my birthday. I love roses!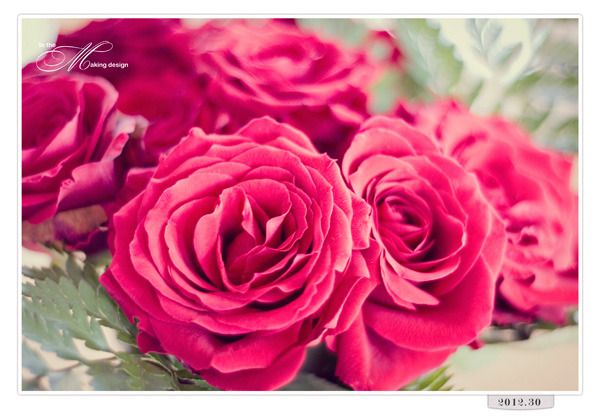 Last week was the bachelorette party for my future sister in law. She was a good sport and let us dress her as "The Superbride" with a plastic tiara and the veil as a cape. I think she looks so etheral in this shot, despite the getup.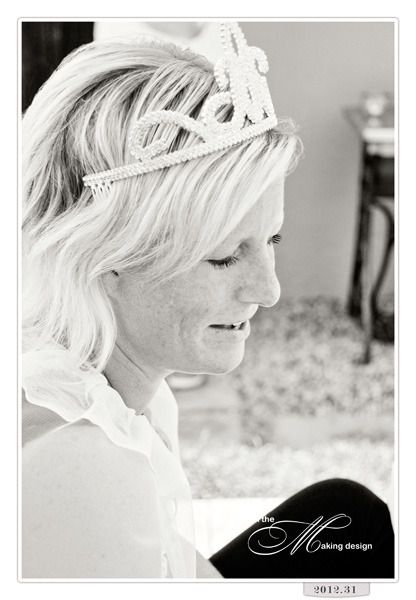 I have been meaning for weeks to get some shots of the fields right next to our neighbourhood. I was finally able to yesterday when I got off the bus on my way home from work. How beautiful they are.