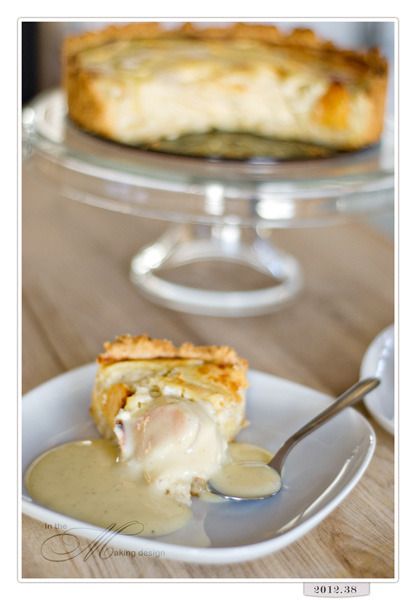 I made apple pie this week. I think it could have been better, I forgot to add cinnamon which the recipe asked for, but I'm not going to knock apple pie, LOL!
Apart from this, the week hasn't offered much excitement. I went back to work after our holiday, so that meant a lot of catching up and work. In the evenings I spent my time in front of the compy, working on:
thank you cards for the wedding couple
a flyer for a lingerie store opening here next week (will share soon)
a bunch of LOs (which you've seen throughout the week)
and invitations for a birthday party (will share soon)
This means there has been little chance of taking a lot of photos. But some weeks are like that, and that has to be ok.