We are just now, today, ending our four week summer holiday. I know, late - most people around here take their summer holiday in July - but things weren't really lining up for us to take time off earlier this year. So even though most of you all have been thinking that it's autumn already, we have been busy pretending it's the height of summer. And henceforth we had our summer holiday trip just last week. Ha!
We did spend only six days in Italy, but those days were spread out over two calendar weeks, so I get to have two photos from Rome in my P52 album. Good times. You have seen both of them already from my post the other day, so feel free to skip past them if you don't want to admire the amazing architecture some more.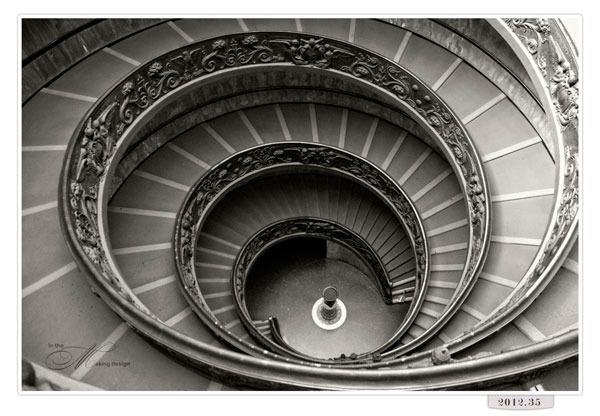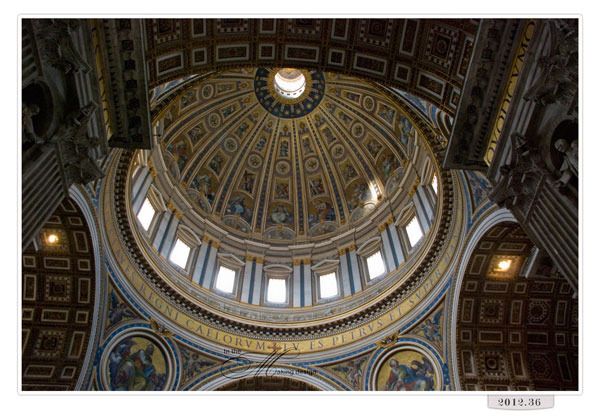 Yesterday we took a trip to Copenhagen to visit the zoo. I hadn't been there since I was a child, so it was a trip down memory lane. I'm a bit conflicted about zoos. I feel that the space for most of the big animals is just way too small for them to be really happy. But then the park has a huge school and research center and comes highly acclaimed, and they say the animals are well cared for. Still it breaks my heart. But the kiddos we brought with us were super happy, and I got some nice shots.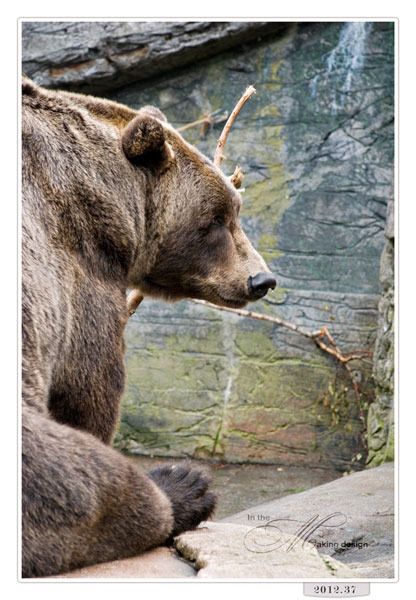 15 more weeks to go this year! Wow, time flies!