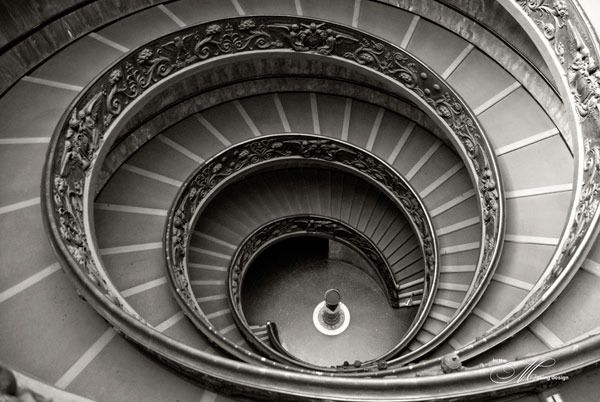 I went away. Now I'm back. Hee! I am currently on my last week off work, and am working feverishly on the wedding photos of my BIL and SIL some weeks ago. But I just came back from a week in Rome on Friday, and even though I haven't really had time to do anything else but upload the photos to the computer, I am so eager to share some photos from the eternal city with you.
I am quite certain there will be many more to come once I've had time to go through them and edit. It was just that these ones jumped out at me tonight.
So what did we do? Well, see the sights of course! Many of them.
I guess none of you will be surprised to hear that I made a spreadsheet of things to see, and we spread them all out across the week (the spreadsheet also contained places to shop, and restaurants/bars/cafés to eat and drink at). I know I am crazy!

Here are a few things we saw.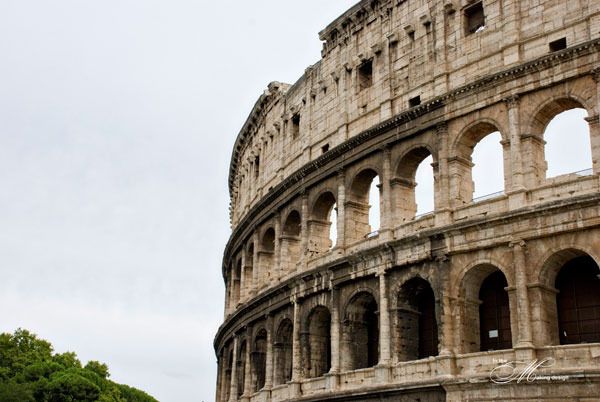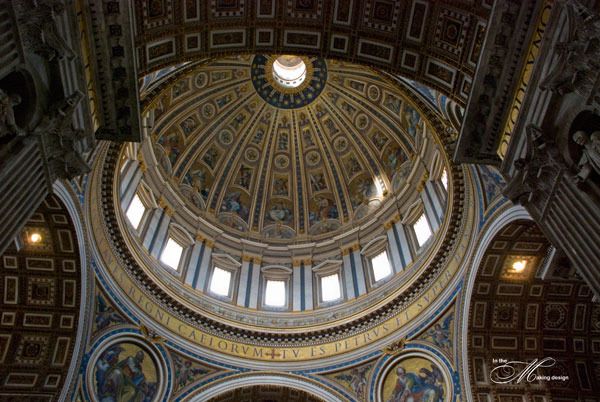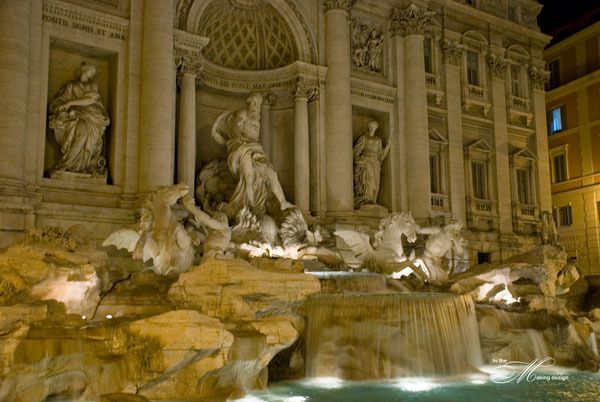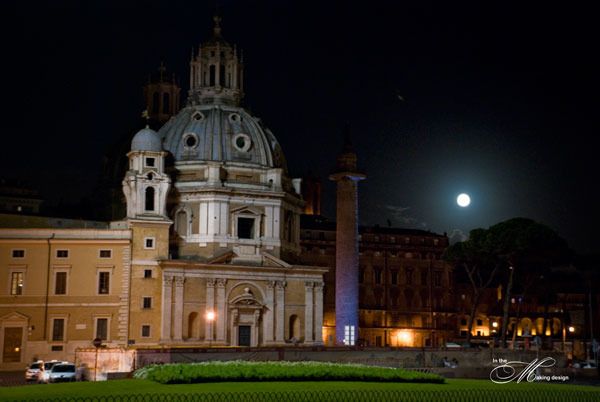 We also enjoyed the amazing architecture that seemed to be everywhere - in so many different shapes and forms.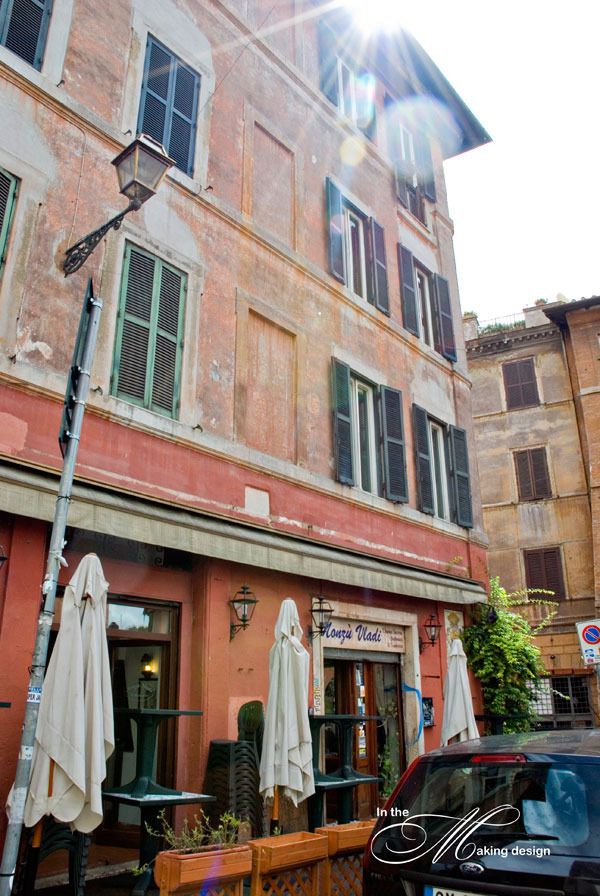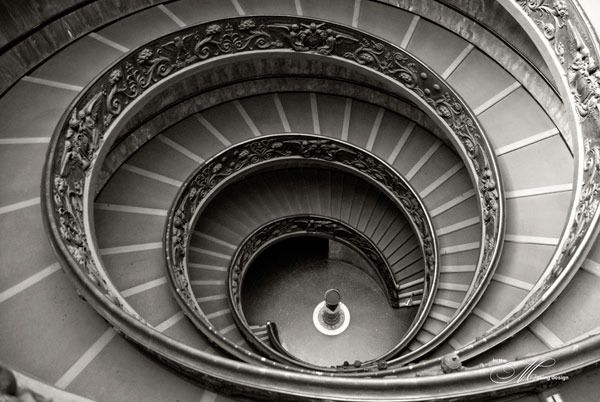 We also found beauty in every street corner in the shape of Italian transportation mechanics.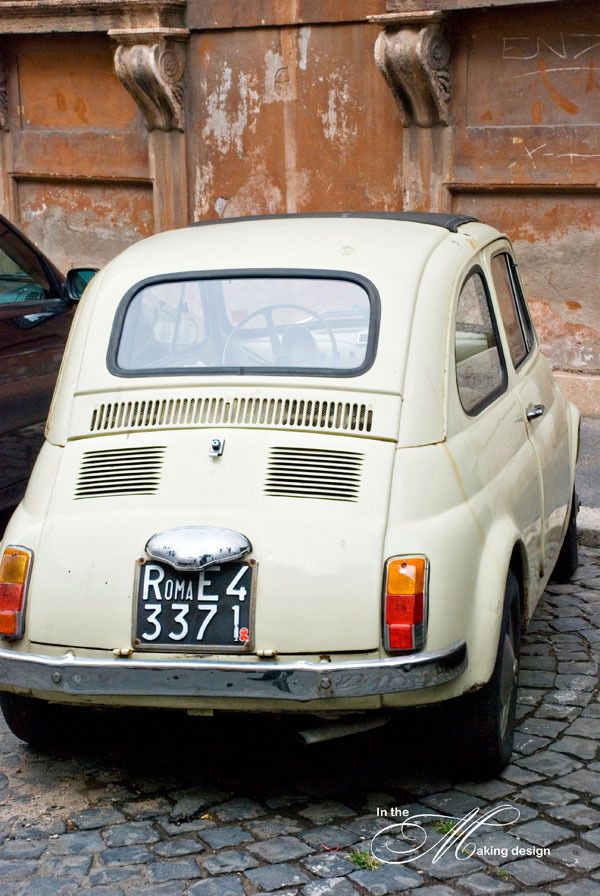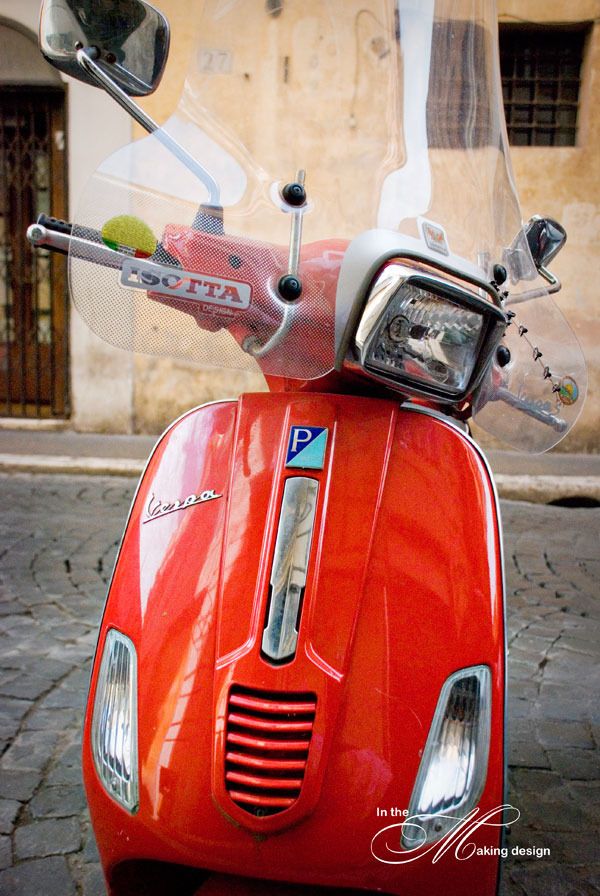 And then, of course, there was the food. Oh the food! The prosciutto, the mozzarella, the pasta, the meat, and let's not forget; the gelato! I think my wardrobe is happy that we only stayed a week!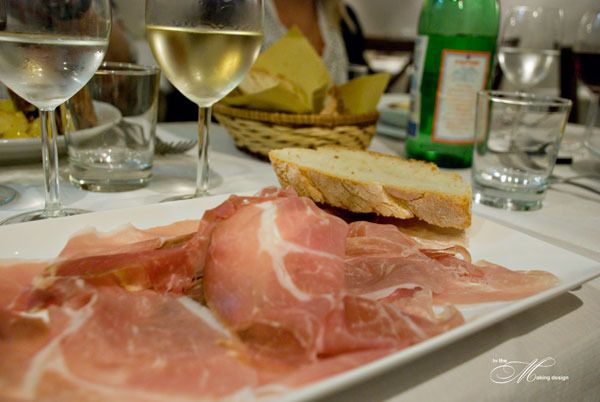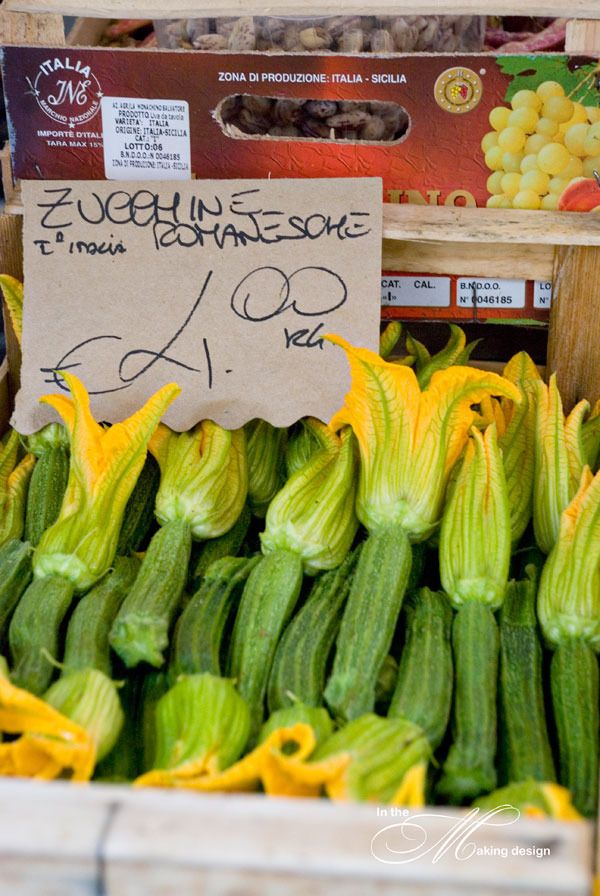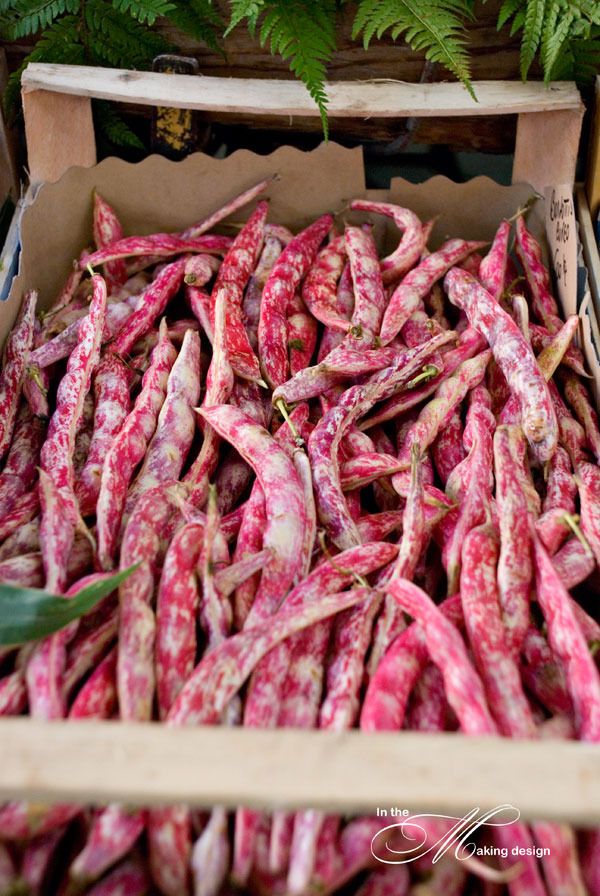 Pretty amazing, isn't it? I've got 10 GB worth to prove it! LOL!