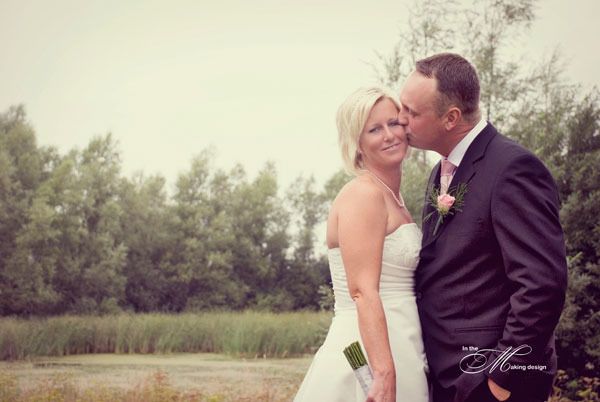 My wonderful brother in law and his beautiful wife asked me to document their wedding day on August 25. When being asked something as monumental, I felt honoured and fortunate. But also completely stressed out. After learning the lesson at my sister's wedding, I promply made a (very large) list of must have shots and then I researched as much as I could. Like for days.
The came the wedding day. With hail storms, rain, wind, and an unnatural eye piercing light that seemed to come from everywhere. Also, a white dress on a dirty ground, and a nervous wedding party. The lesson for me this time? I'm not ready for wedding photography. Bride's assistant and problem solver? No problem. Wedding planner? Yes Siree. Photographer? Not really. I couldn't deal with the stress and I feel it shows in my work. The bride and groom are gorgeous, but I wish the photographs were equally stunning. Funny story here; I looked at that huge list of must take shots twice and couldn't read what the words said. Literally, my eyes were flowing over weird combinations of symbols that were impossible for me to dechipher. Stressed much do ya think? Ha!
But anyway, please allow me to humbly share some of them with you. These are all from before the wedding ceremony; from the bride getting ready to the portraits in a local park.
The bride getting ready!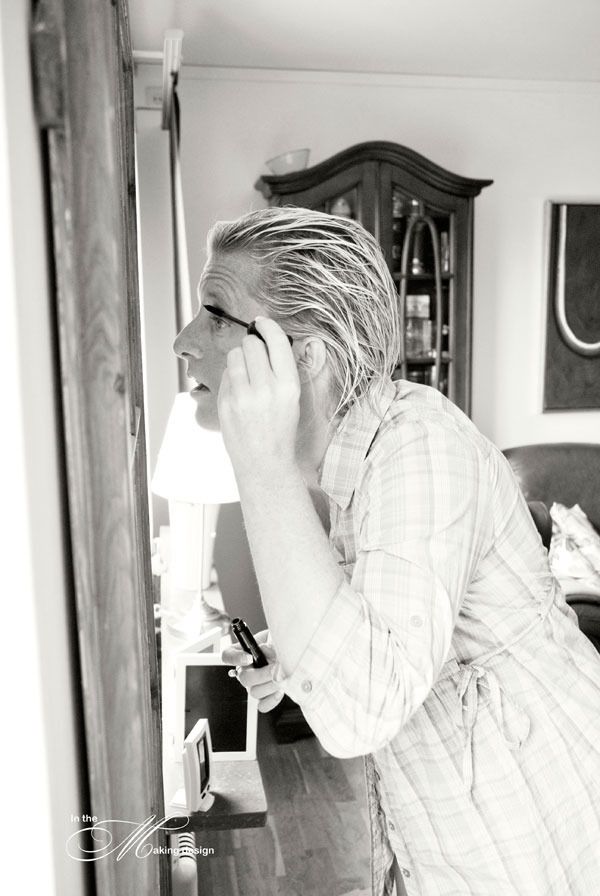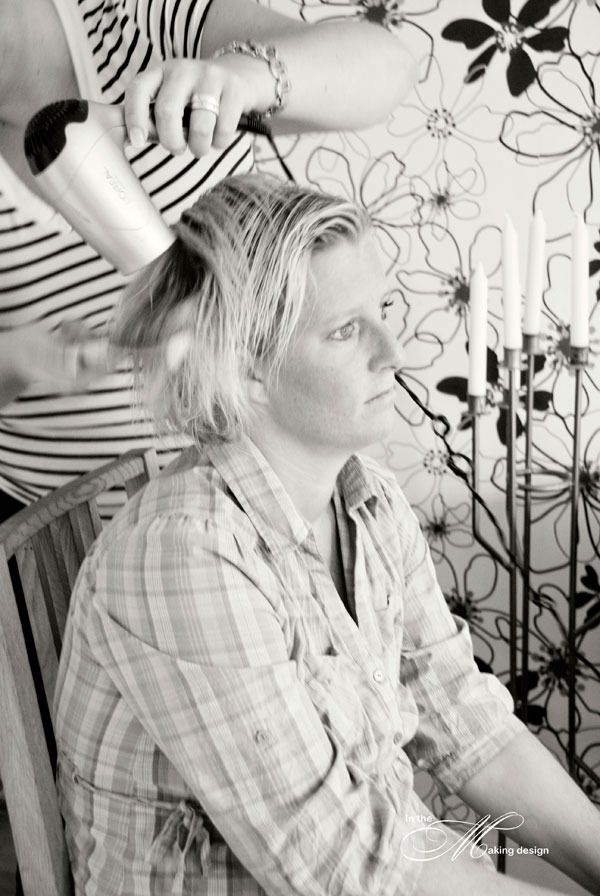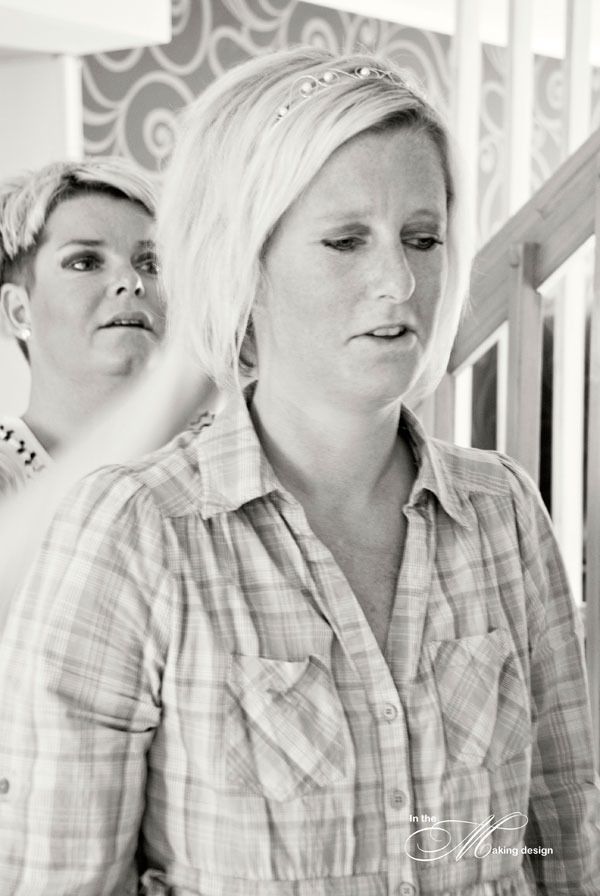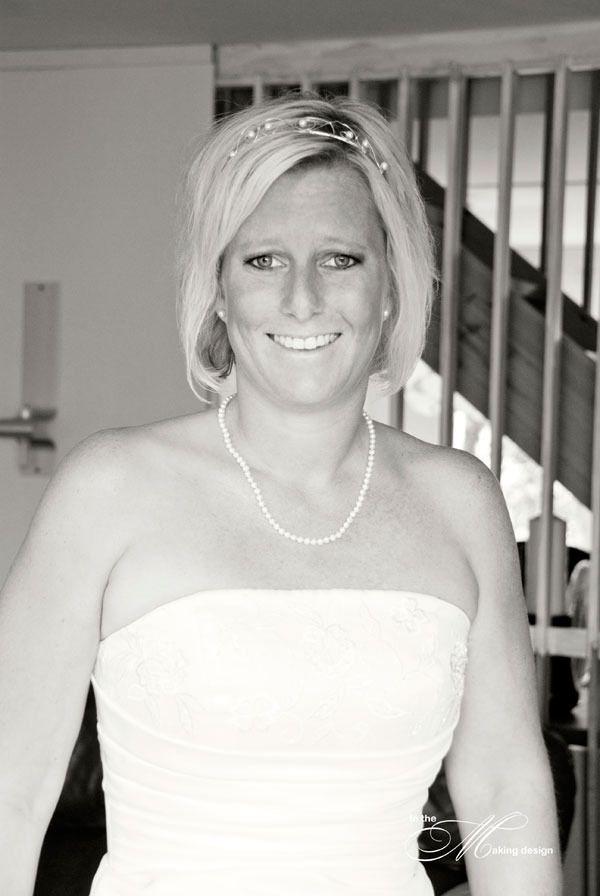 Portraits time!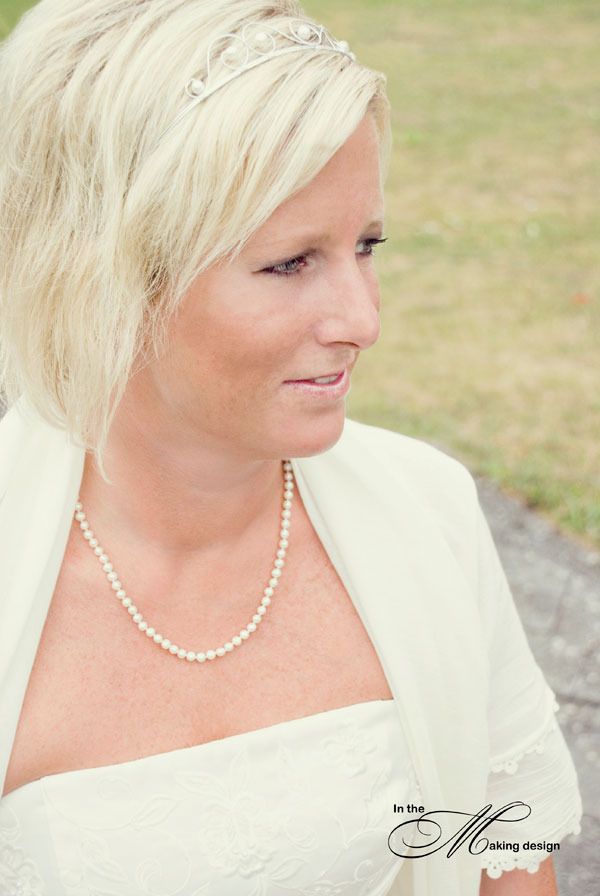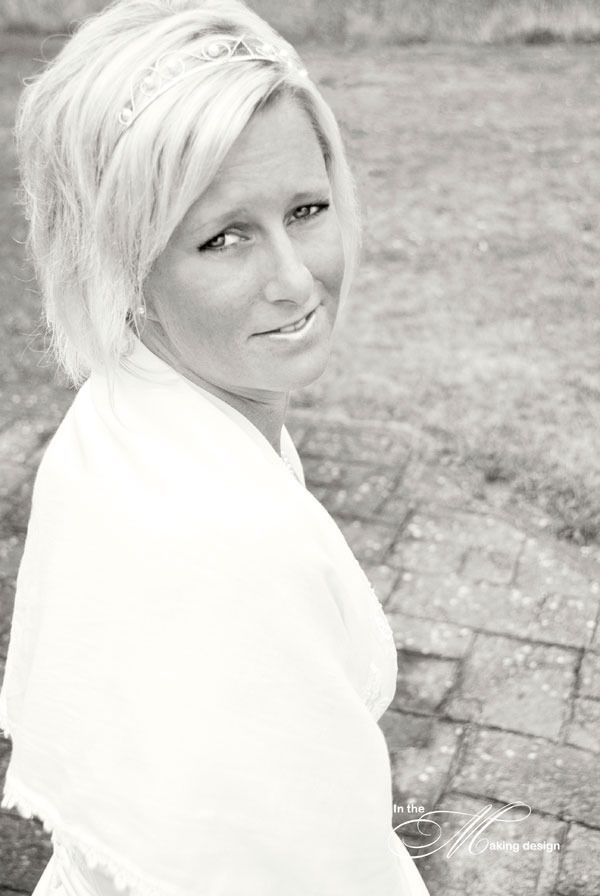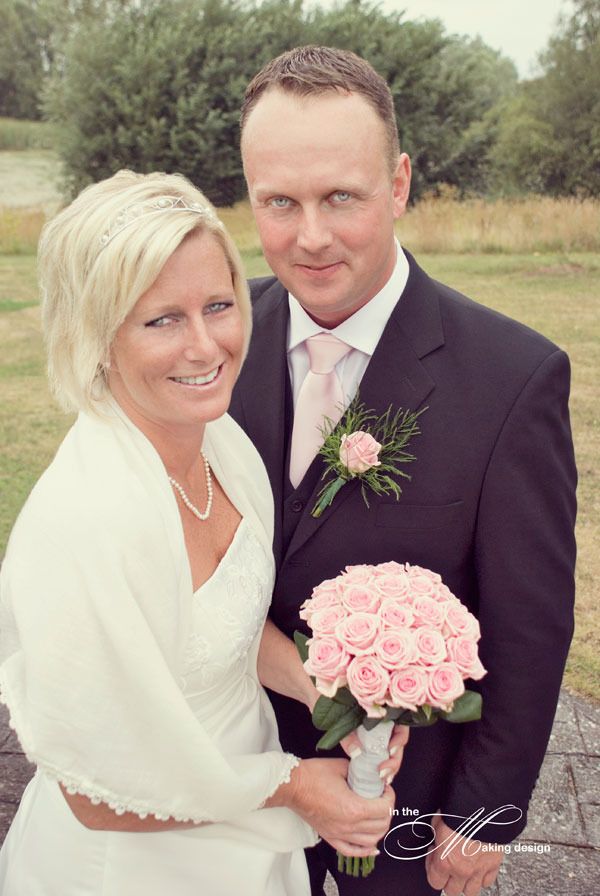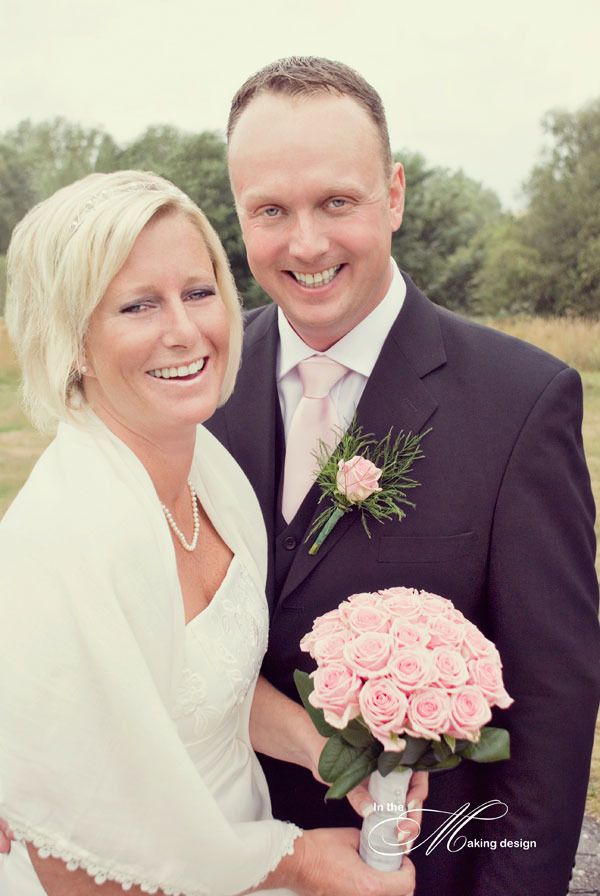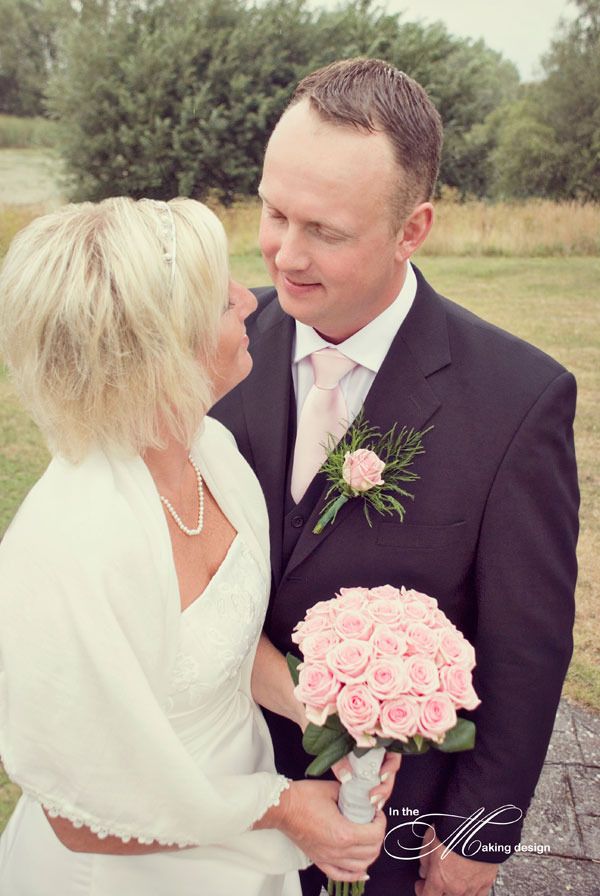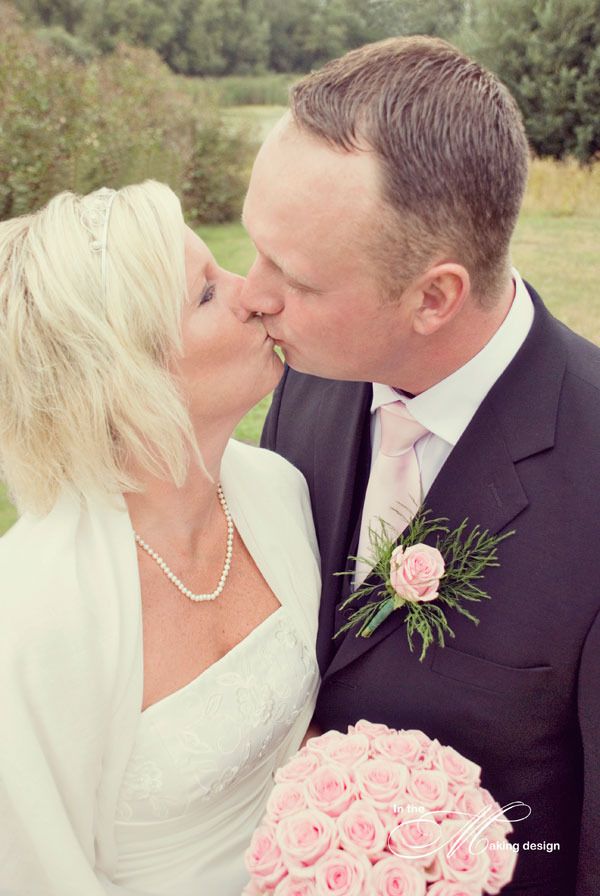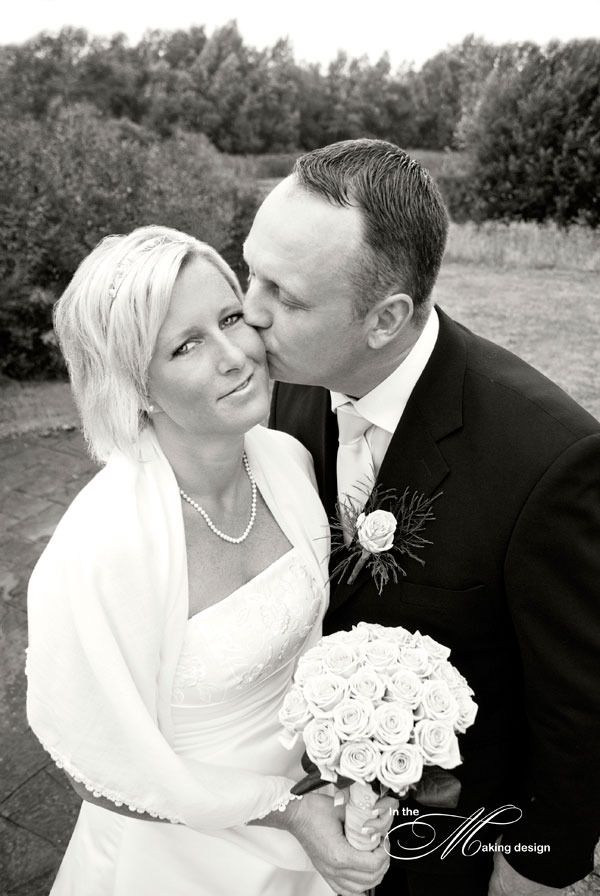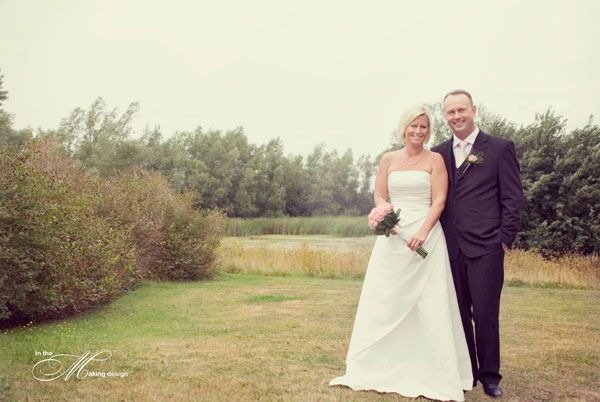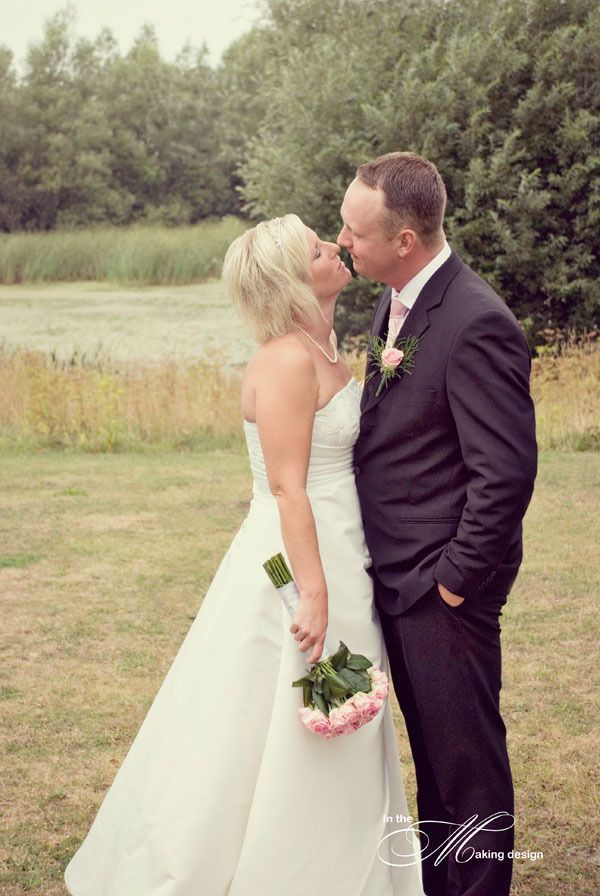 The groom!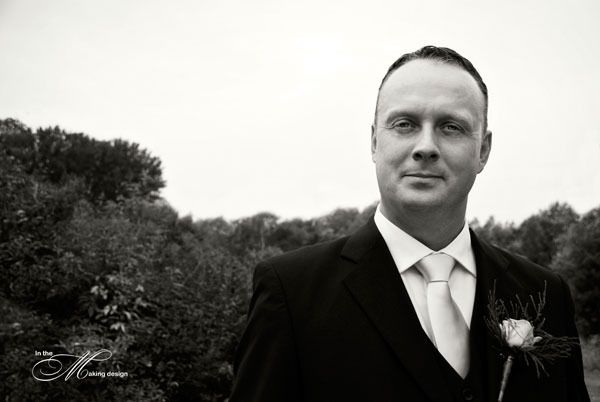 The bride and her sister, the maid of honour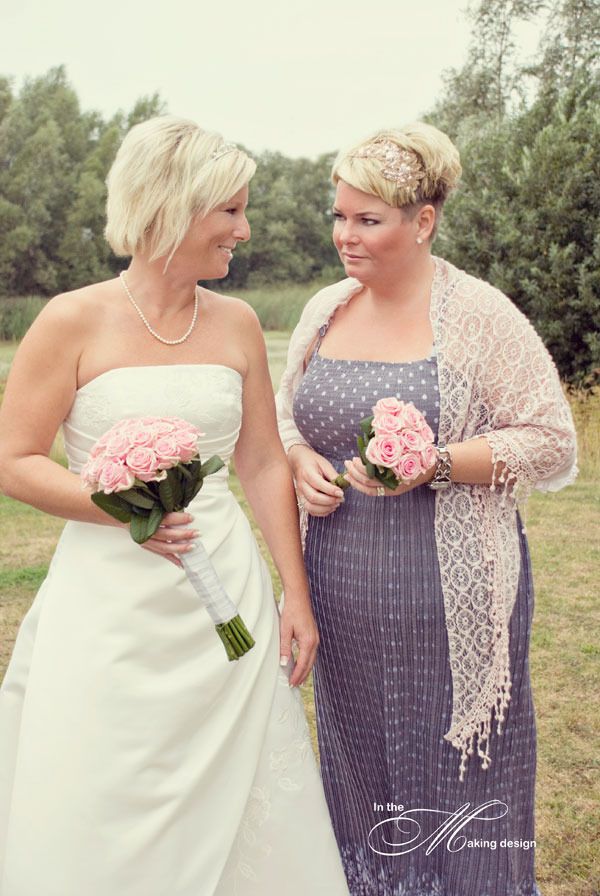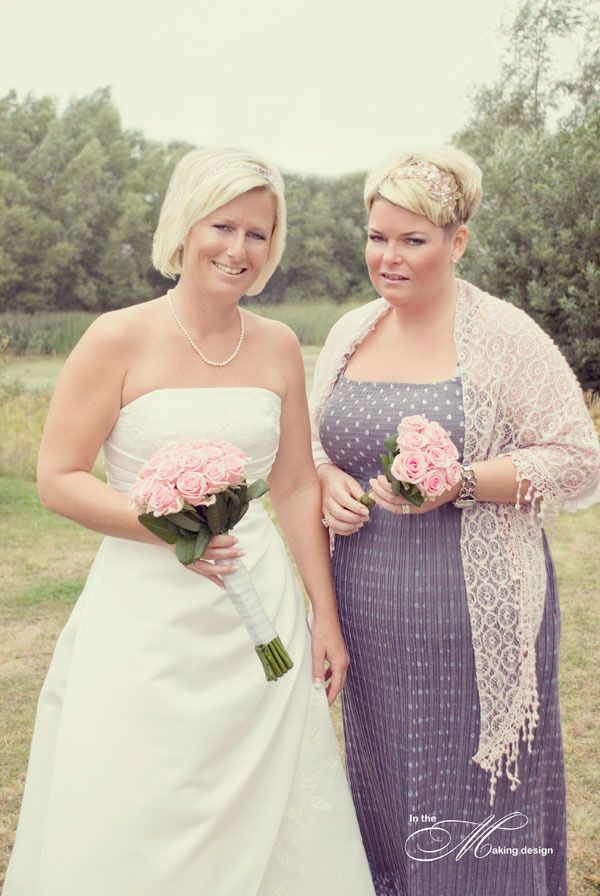 The groom and his brother, the bestman (and my hottie)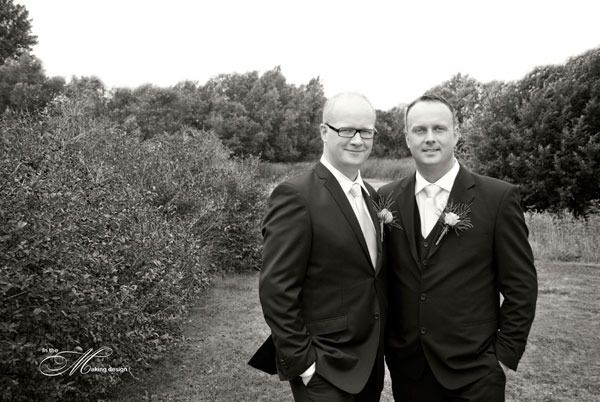 The wedding party (and this is where it all started to turn into a disaster, lol)
Like, for reals. This is too hilarious! I couldn't stop laughing at this one.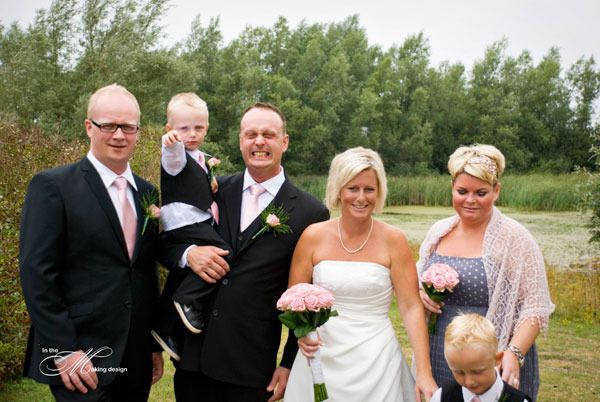 The boys standing up for the groom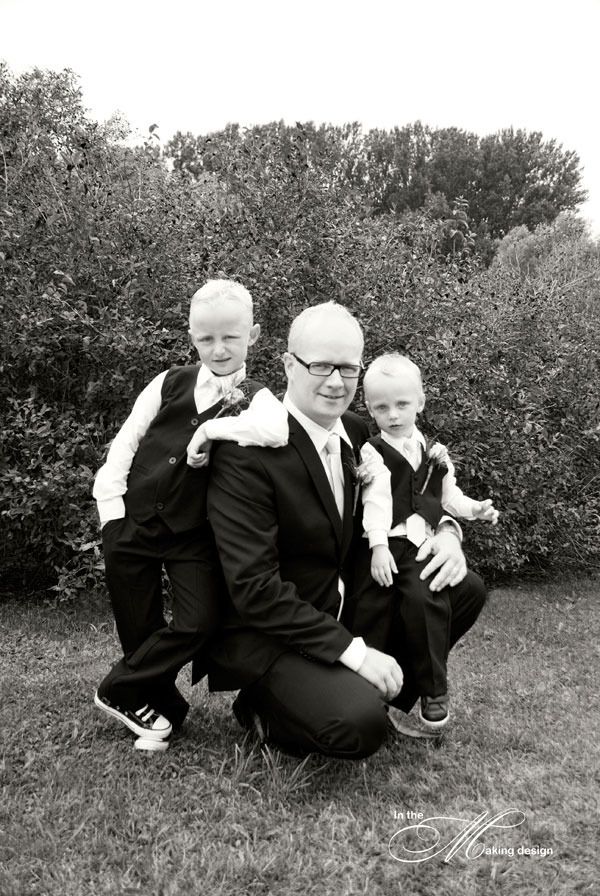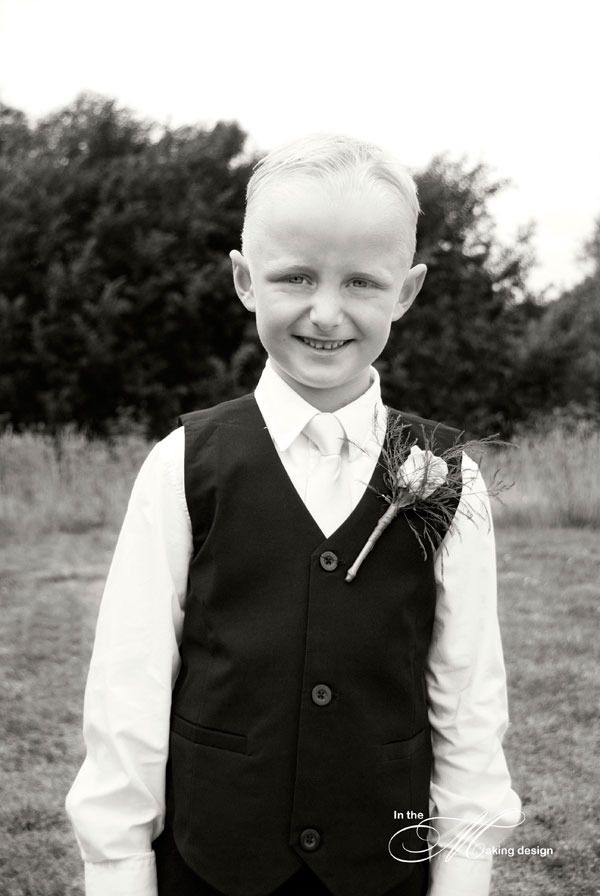 Love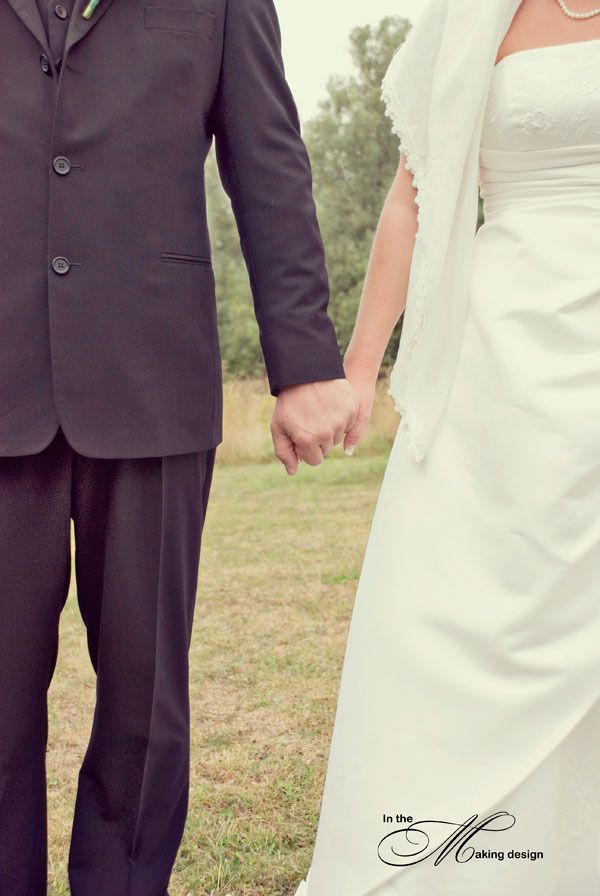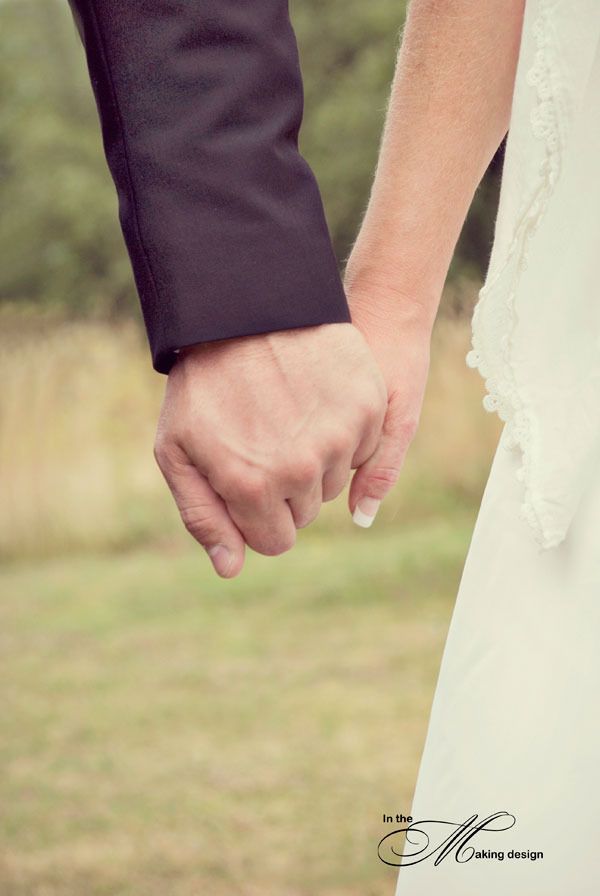 There will be more coming soon, from the ceremony and reception.