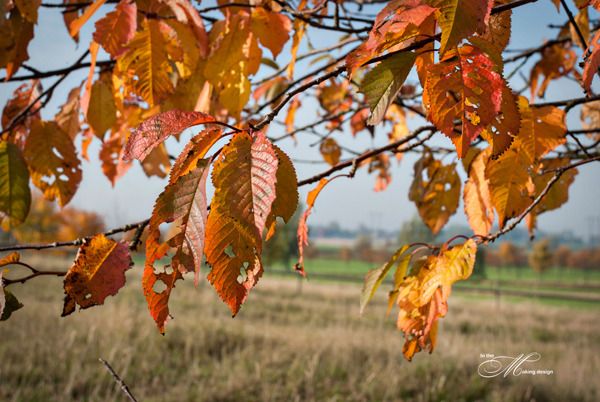 The husband and I decided to take advantage of the amazing autumn weather we've had this week, and went for a really lovely walk in the woodsy area just a few minutes from us on the bike. It's the end of October and all the colours of the trees and plants show it. I love the warm and bright colour spectrum of autumn.
We slept in yesterday, so that meant the light was a little too harsh for taking really good photographs, but who am I to complain when the sun is out and it's warm enough to leave the gloves and scarves in the bag?
I wanted to challenge myself a little during the walk, so I practiced shooting against the sun, and also shooting blind. It was fun, but also meant that I got some pretty catastrophic shots in my camera, LOL.
But not all were true catastrophies, some were decent enough to share here.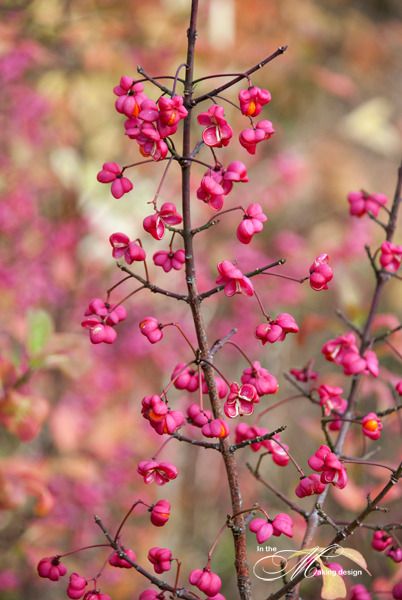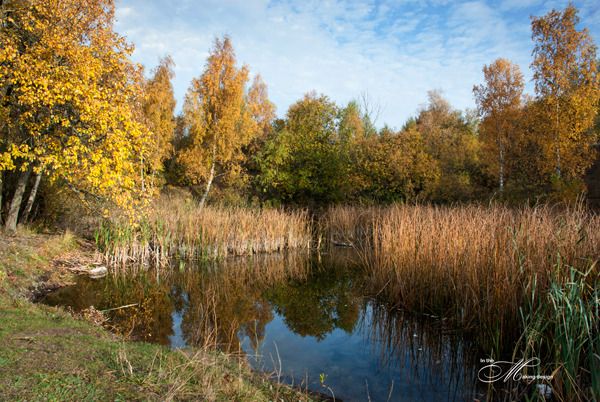 Alright, some "shooting blind" ones.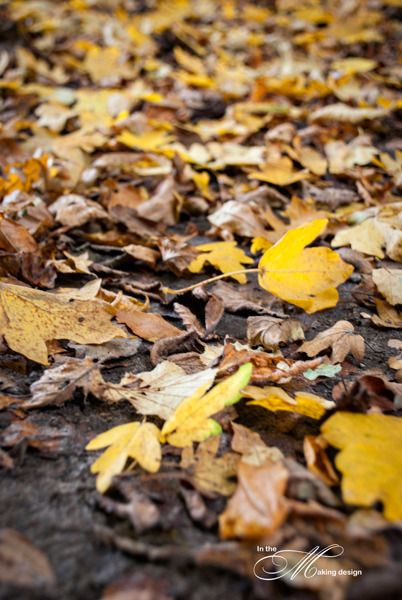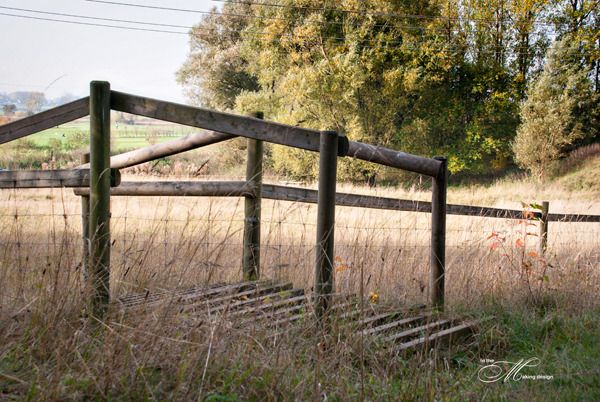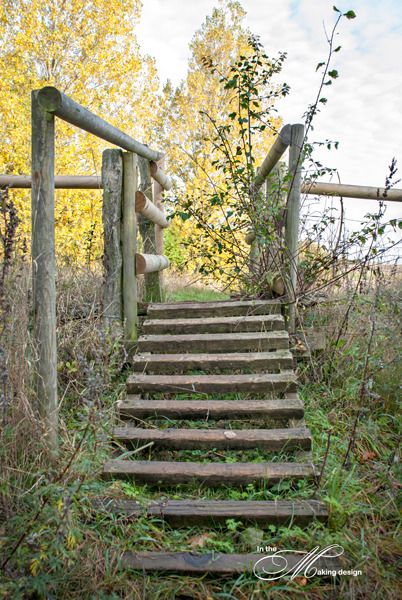 And some "shooting into the sun" ones.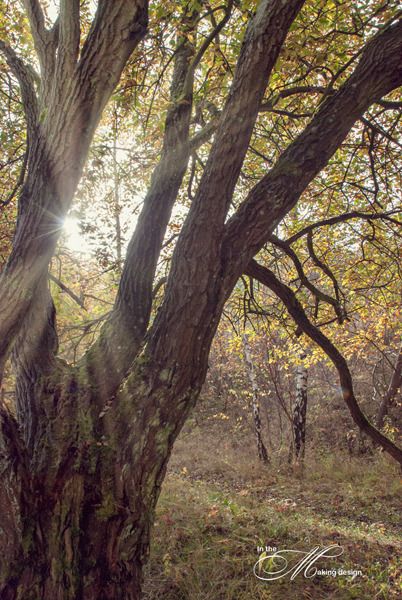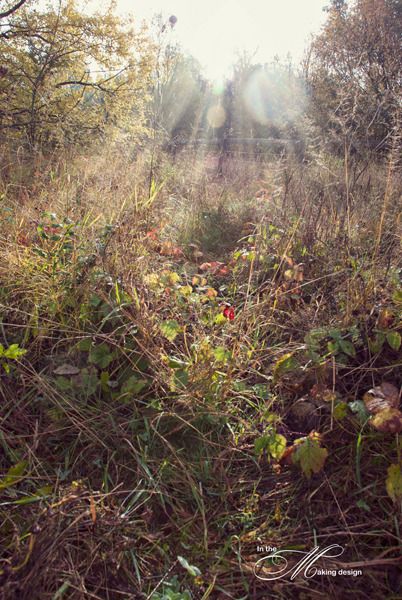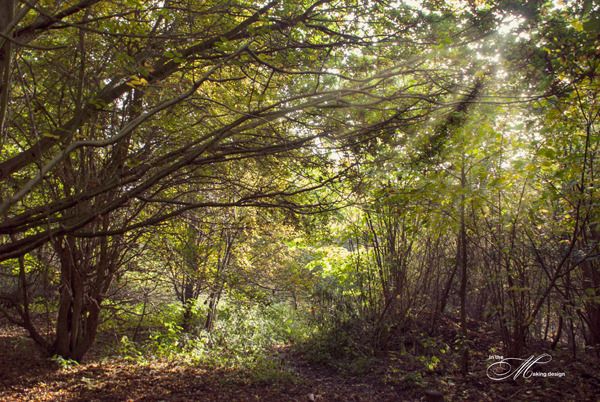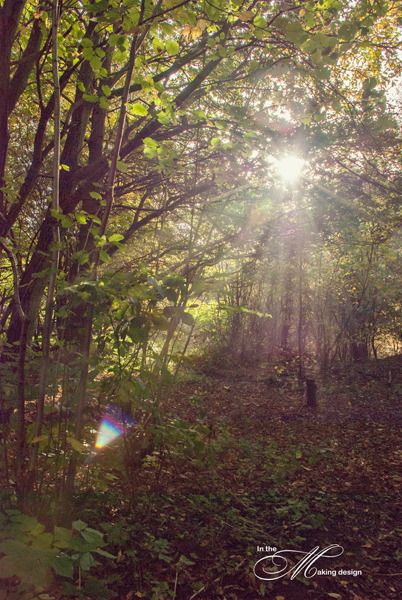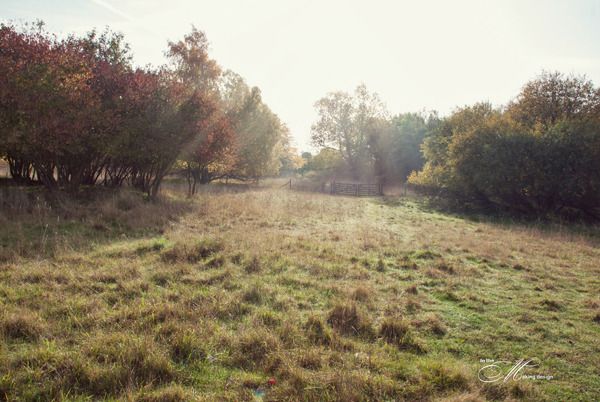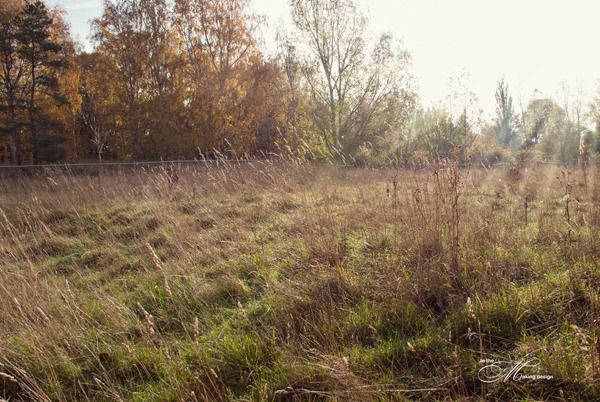 And here is one combining the two.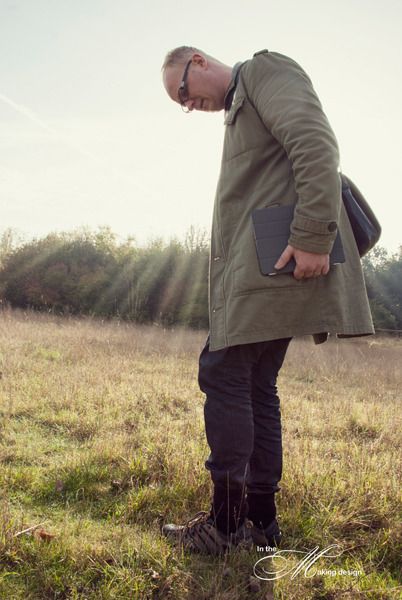 But my favourite one of the walk gets to be photo of the week.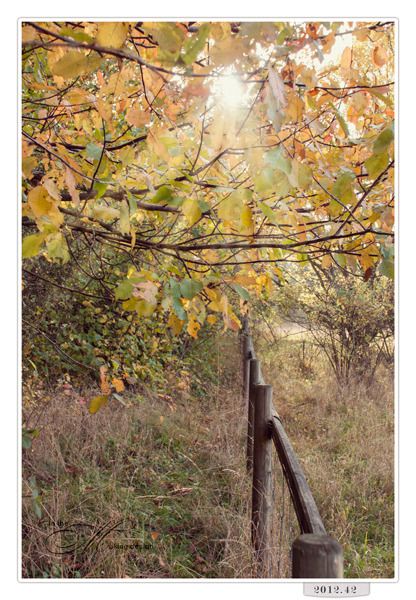 I hope everyone had a lovely weekend!