I have the great fortune of having lots of gorgeous boys around me. OK, so they aren't *just* gorgeous, I love them for a whole lot of other reasons too, but it does make for some lovely portraits. Please allow me to share two of them with you now.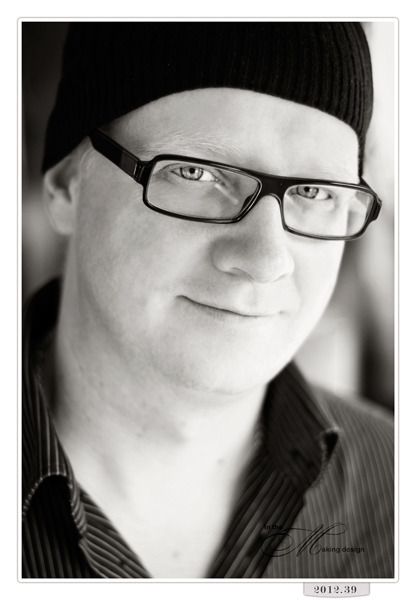 The husband. My rock and my comfort. Love!
I know I've got horrible glare in his glasses, but I am letting that go because I love the look in his eyes.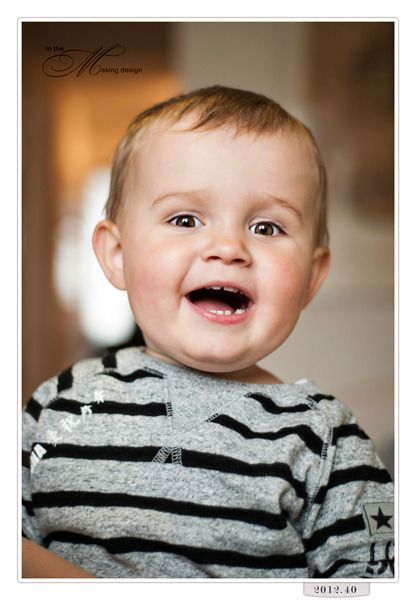 The nephew. The sparkle, the spunk, the vivacity. How can you not love this little guy?
I love that his big brown eyes shine, and those super cute little teeth - oh my!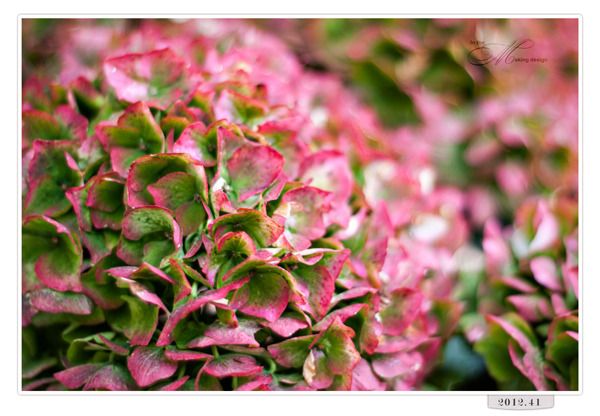 OK, so this is supposed to be a white hydrangea. It used to be a white hydrangea. I have no idea how it turned into this but I love how autumnal it looks now. I really like how it greets us on our front porch when we come home.