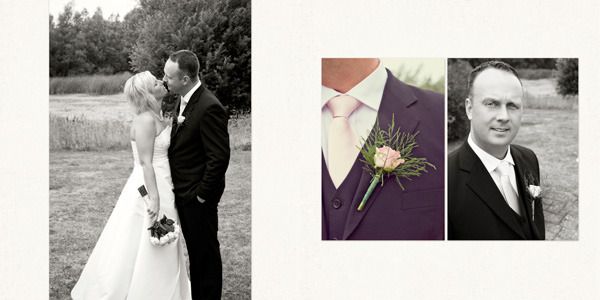 I was finally able to finish the photo album with the photos from the wedding of my BIL and his lovely wife. It's been a long time coming, constantly being pushed back by one thing after the other. Then my dear friend Liv of Liv.e Design stepped up and offered to help me on my way by creating a set of templates so that it would simply be for me to plop the photos in and finally get it finished.
I am so pleased with the results, and the album is on its merry little way over here as I write this.
The pages are completely focused on the photography, with just a very light background paper. Liv's excellent templates helped me stay true to my vision. The template set will be available at JessicaSprague.com on Monday November 19, 2012.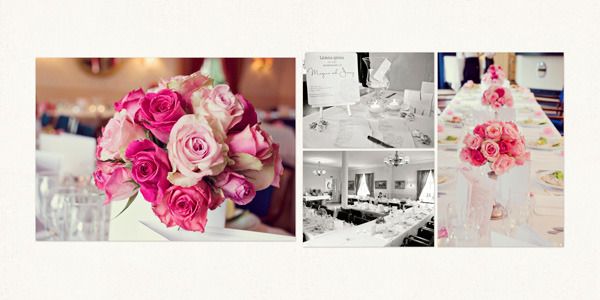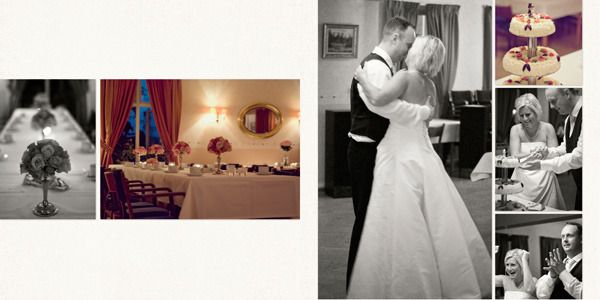 If you would like to see the whole album just click the button below and sit back.
Click here to view this photo book larger