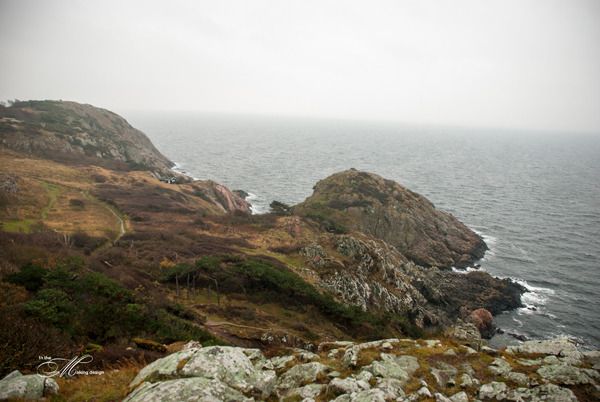 Last week I went on a little hike with my husband and father. The plan was to see some pretty sights and to try and get som nice shots. The weather was super grey and foggy when we left home that morning and when we got to the spot, it was so windy and typically November like that I was a teensy bit discouraged. It was so windy at the top that I almost had to catch my breath a couple of times.
But we did our thing and, apart from using up three packs of tissues and losing one glove, it was a really nice day. I also think I got a couple of half decent shots.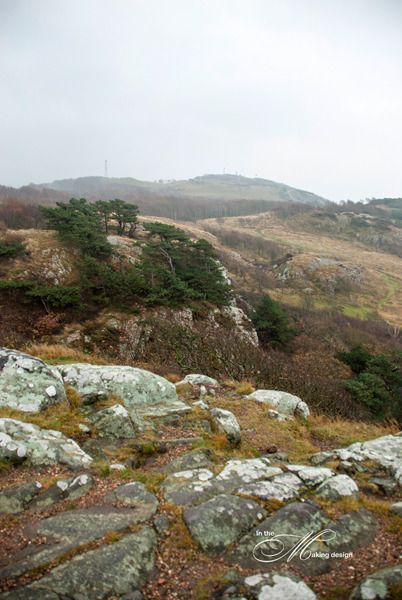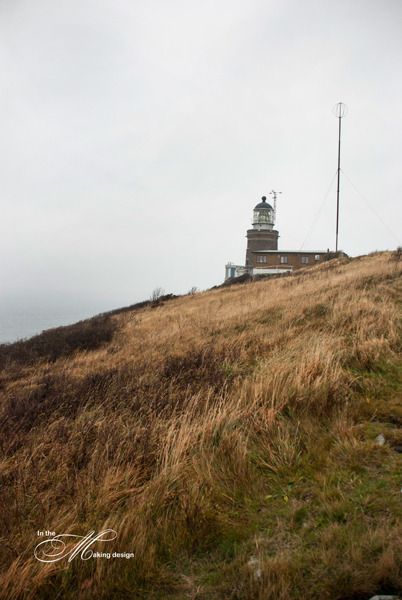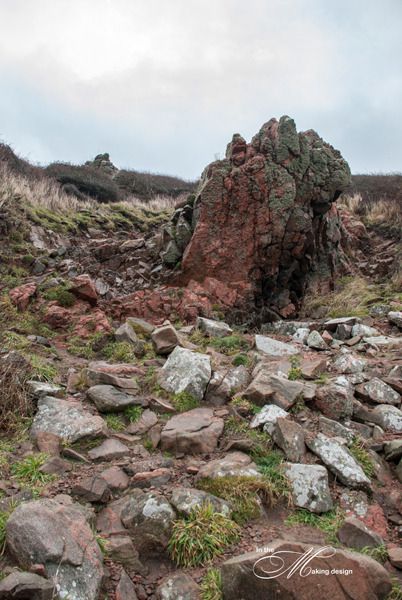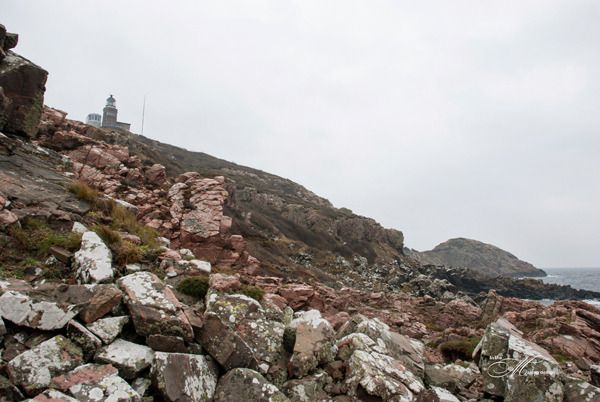 I think these next two are fun to look at together. Water can look very hard and cold, or very soft and inviting, depending on what settings is used in the camera.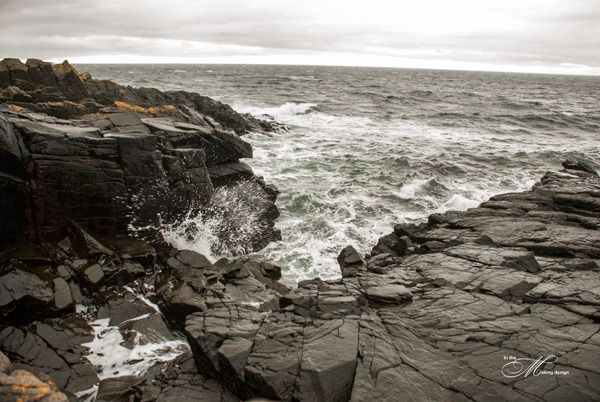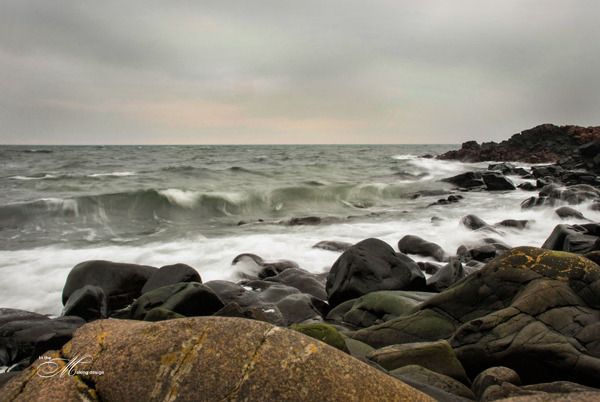 To get to a nice little cove, with a few grottos, we had to walk through a soft and cool wood area. I think these two photos depict the fairytale atmosphere pretty well.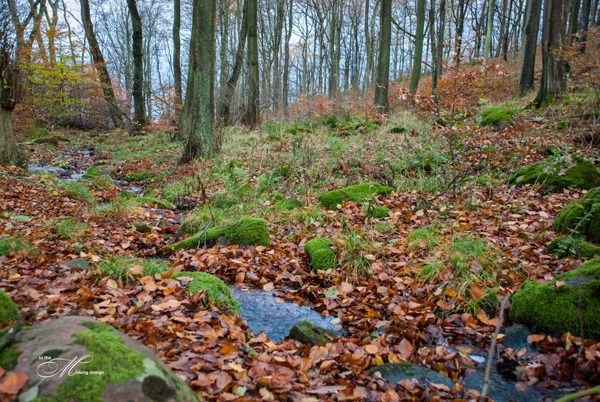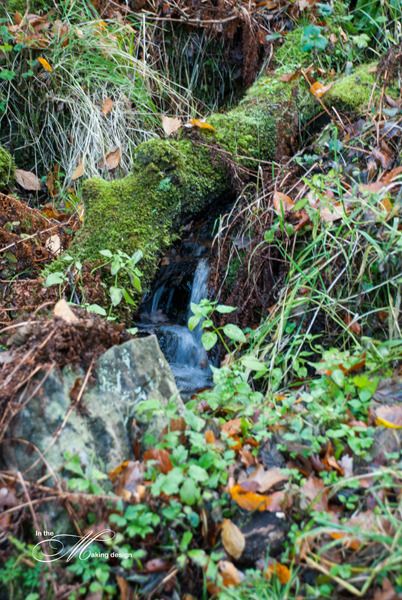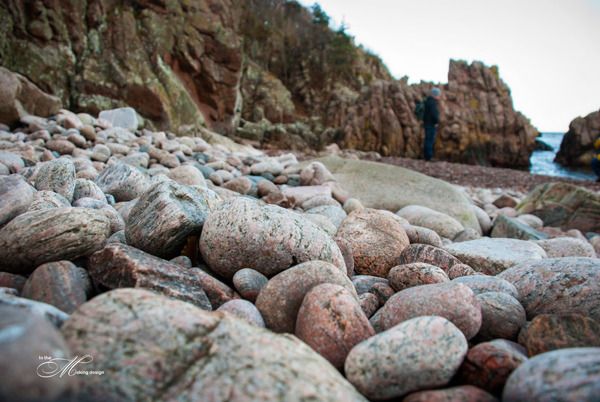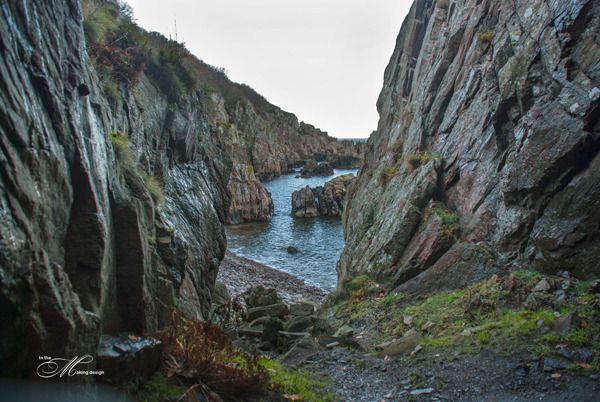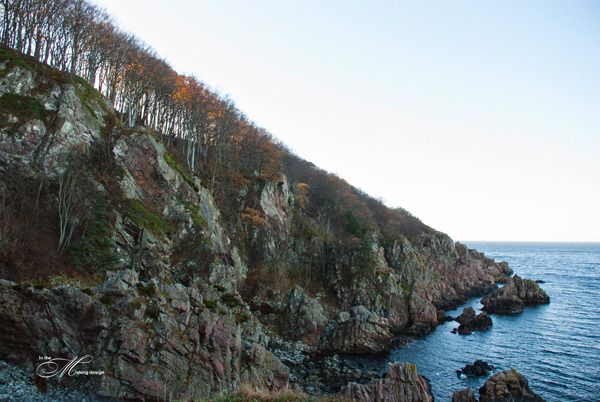 By the time we were ready to back to the car and drive home, the sun had come out but was already starting to set (granted, it does that quite early by now) and it looked like the ground was on fire with all the leaves covering the dirt. It was magical.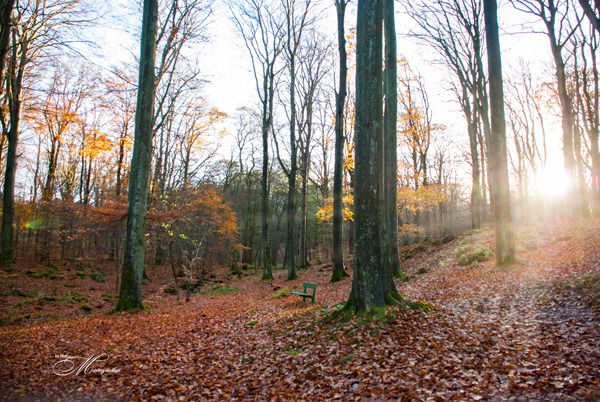 I am so glad to live close to breathtaking scenery like this.